HORIZONTES FOUNDATION
We are passionate about life in all its forms,
thus, we develop projects that promote love and respect for it.
Our foundation was founded due to Horizontes Nature Tour's responsibility and commitment to Costa Rica. Our purpose is to promote funding for projects that can help improve the quality of life of our people and our environment.
Contact Us Now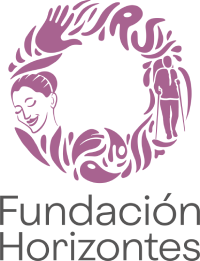 "We inspire the enjoyment, fulfillment, and personal discovery of our guests through responsibly designed and operated travel programs that provide meaningful experiences with the nature and people of Costa Rica"
OUR WORK
We can help you develop sustainable social,
environmental and financial initiatives...join us!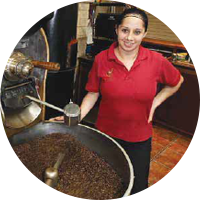 EMPOWERMENT OF WOMEN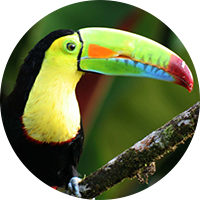 SUSTAINABLE TOURISM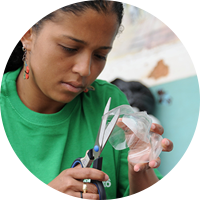 VOLUNTARISM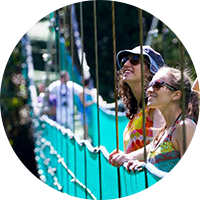 RECYCLING PROGRAMS