Welcome to Costa Rica!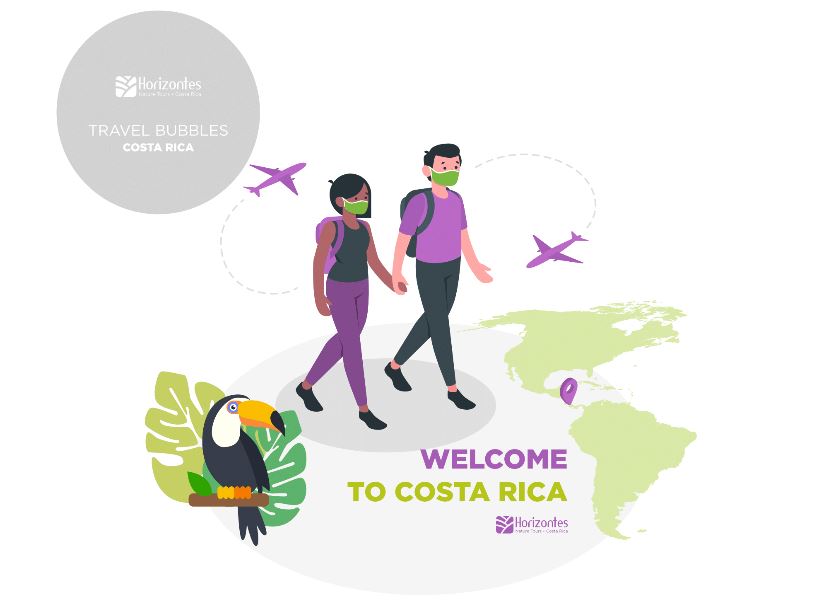 Horizontes is Taking the Necessary Precautions
Horizontes Nature Tours takes every precaution and follows the most thorough protocols to ensure a healthy and safe journey.
COVID-19 Cases
Most COVID-19 cases are in the metropolitan areas, the Central Valley, Cartago, Alajuela, Heredia, and San Jose. This means that most of the tourist destinations have very low numbers of cases or none.
Steps to Follow Visiting Costa Rica
All travelers must fill out the Electronic Epidemiological Health Pass form 48 hours before the departure flight to Costa Rica and upload the certificate of insurance.

Compliance with entry requirements and travel insurance is compulsory to enter Costa Rica.

You can fill out the digital epidemiological form at (

Health Pass

).

Quarantine is not required when you arrive in Costa Rica, which means that you are free to start your journey since your arrival while keeping the safety measures.

Please verify if you require a visa to enter Costa Rica at the following link

https://migracion.go.cr/Paginas/Visas.aspx.
Costa Rica Travel and Travel Insurance
Travel insurance can be obtained in the country through the National Insurance Institute and Sagicor. Travelers can select their own insurance provider if the policy is for at least USD $50,000 with a minimum coverage of USD $2,000.00 for lodging expenses issued because of the pandemic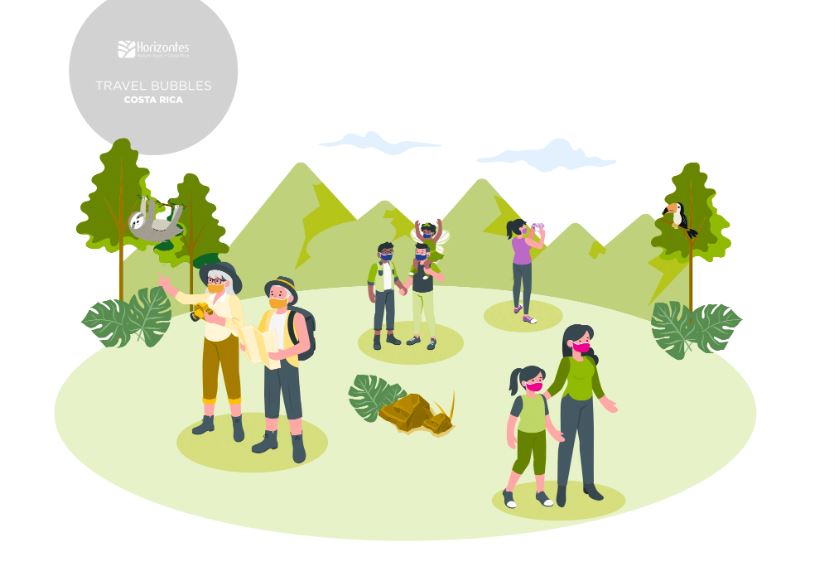 Costa Rica Mask Wearing
Wearing a mask is mandatory in indoor and outdoor public areas (restaurants, hotels, national parks, and others). Also, it is required to wear the mask in public and private transportation.
It's highly recommended to avoid touching your face before washing your hands. Please carry a small bottle of hand sanitizer, although it should be available in most of the places you will visit.
Follow social distancing instructions of 6 feet distance from others from other bubble groups or individuals.
Keep yourself updated with news regarding prerequisites to enter your country on your return.
Current restrictions:
Beach visitation is allowed from 5 am to 6 pm.

Costa Rica's National Parks can operate at 50% capacity.

Hotels can operate at full capacity, except Hotels with more than 100 rooms, which can only have 75% capacity.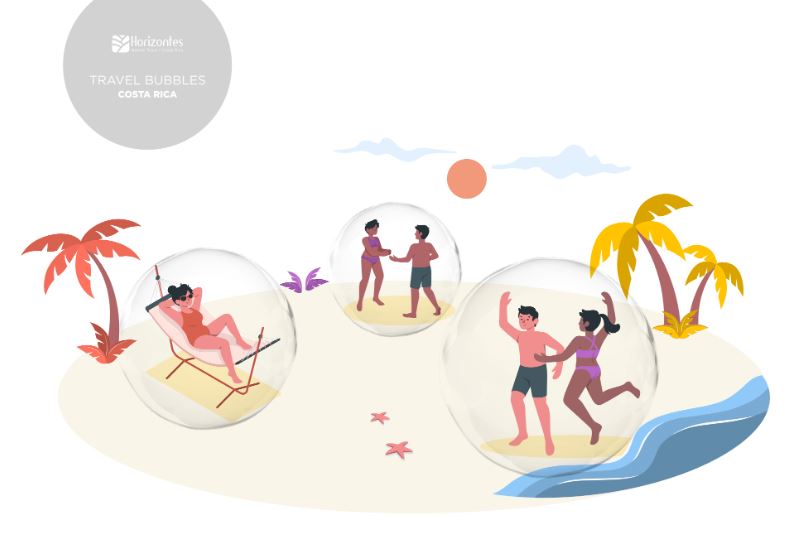 Is it safe to travel to Costa Rica at the moment?
Yes, it is safe to travel to Costa Rica. The most thorough health and safety protocols are in place and mandatory. Travel providers, including hotels, tours, restaurants, private transportation, and attractions, have a long list of measures that must be met.
For more official updates about entry requirements, please click on this link:
https://www.visitcostarica.com/en/costa-rica/planning-your-trip/entry-requirements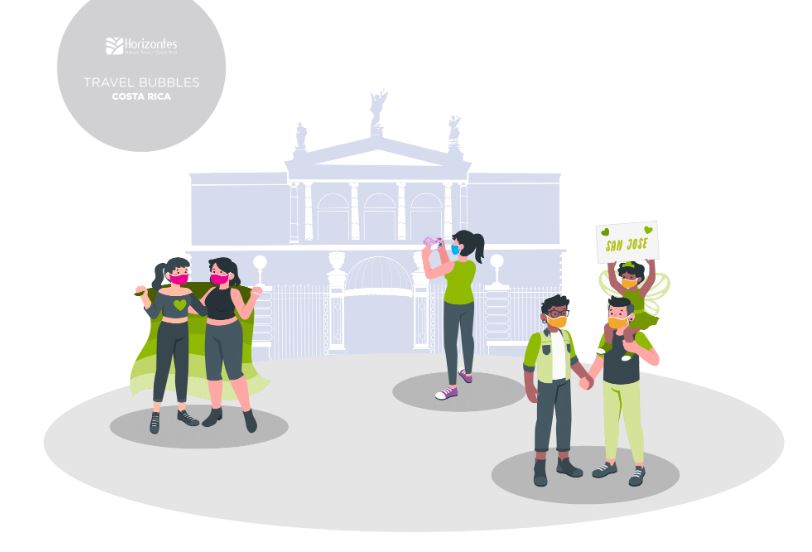 .