Welcome to Costa Rica!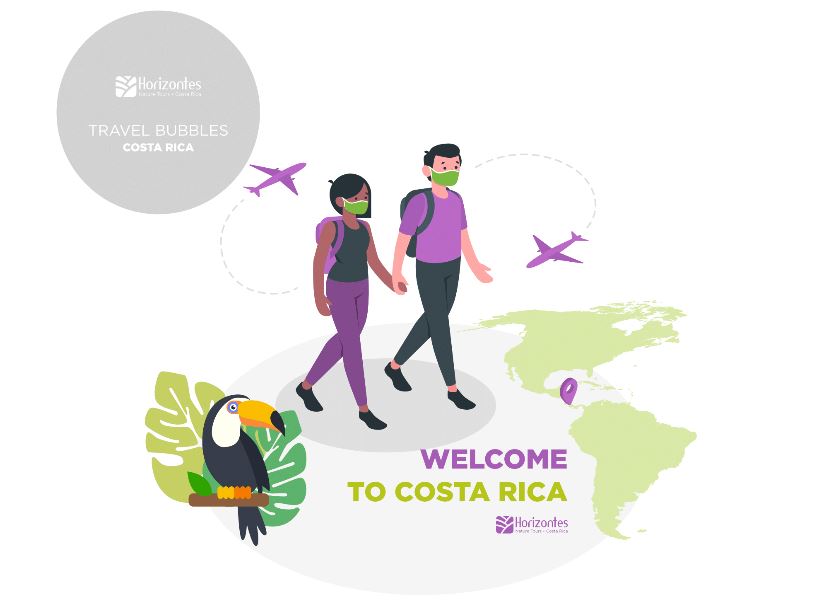 New Traveling Updates
Entry Requirements During the COVID-19 Pandemic
The Government of Costa Rica does not require tourists entering by air, land or sea to present a negative COVID-19 test, or quarantine upon arrival.
Beginning April 1, 2022, the Health Pass and travel insurance policy requirements will be eliminated for all individuals. However, a travel insurance policy is recommended to cover medical expenses and lodging in the event of COVID-19 infection.
Tourists who are fully vaccinated against COVID-19 and individuals aged 18 and younger (even if unvaccinated) can enter the country without a travel policy. The last dose of the vaccine must have been applied at least 14 days prior to arrival in Costa Rica. The list of authorized vaccines include:
- AstraZeneca
- Johnson & Johnson
- Moderna
- Pfizer-BioNTec
- Sinovac
- Sinopharm
- Covaxin
Unvaccinated individuals aged 18 and older must purchase a travel policy with a duration equal to the period of stay in the country, with the exception of passengers in transit, whose minimum validity is five days that covers, at least, medical expenses generated by Covid-19 and lodging expenses due to quarantine.
As proof, vaccination certificates and vaccination cards that contain at least the following information will be accepted:
- Name of the individual who received the vaccine
- Date of each dose
- Pharmaceutical site
Documentation must be submitted in English or Spanish. Submitting documentation in a different language will prevent it from being reviewed.