Welcome to Costa Rica!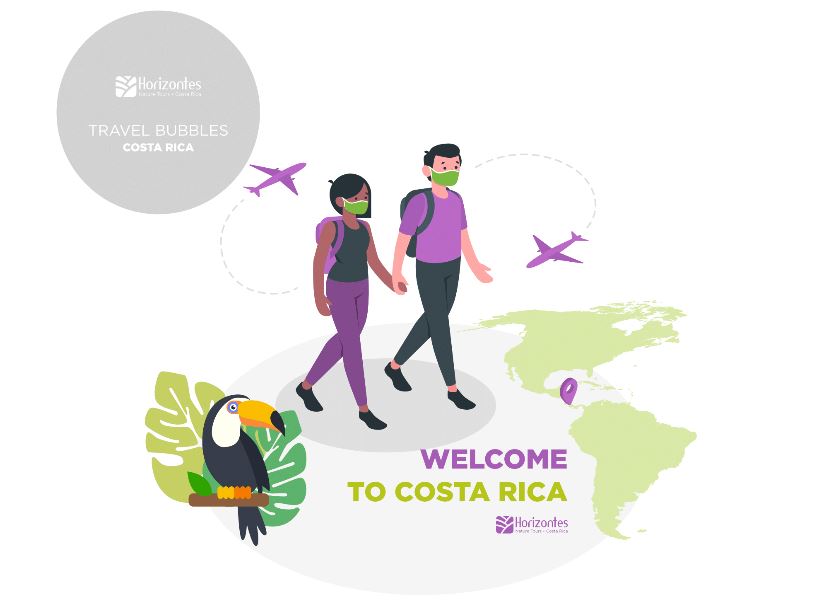 New Traveling Updates
United States eliminates negative Covid-19 test for visitors returning from Costa Rica
As of the early morning on June 12, 2022, the US eliminated the requirement for travelers to submit a negative covid-19 test before entering the U.S.
Please note that
The measure that will remain will be that those who are not U.S. citizens or permanent residents must present their vaccination card to prove they are inoculated against Covid-19.
The release states that it accepts people with mixed vaccines. Here's the list of 9 vaccines approved by US customs are:
Comirnaty (Pfizer-BioNTech).
Spikevax (Moderna)
Vaxzevria (AstraZeneca)
Covaxin
Covishield
BIBP/Sinopharm
CoronaVac (Sinovac)
Nuvaxovid (Novavax)
Covovax
Starting April 1, 2022. The temporary immigration measures for entering Costa Rica – put in place due to the COVID-19 pandemic – are repealed. This eliminates the requirement to complete the epidemiological form known as the Health Pass and the requirement of medical insurance for unvaccinated foreigners.
All commercial establishments, activities, and events can operate at 100% capacity.
Although the use of a mask is not mandatory, it is recommended to maintain the protocol of hand washing and temperature taking, as well as compliance with health protocols in each tourist activity.
We remain positive about the gradual recovery of tourism in Costa Rica and we are working hand in hand with our suppliers, tour guides, restaurants and all our partners who help us involved in provide our guests the best experience while they're in Costa Rica. We also seek to stay in t compliance with all the necessary protocols and continue delivering our top-quality services.