< Back to blog
World Environment Day: Costa Rica uses Google Earth Engine Satellites
hace 2 años
Written by Meritxell Batlle Cardona
Viajes National Geographic España
Costa Rica, a country well known by its biodiversity, fights every day against deforestation and for a long time, it has played a fundamental role in the conservation of forests. It was the first country of the REDD+ (reduction of emissions generated by deforestation and degradation of the forest) that achieved their forestal coverage, reaching 54% of the current territory, according to figures by the Food and Agriculture Organization of the United Nations. Now, Costa Rica amazed with an ambitious project that uses satellites and aerial images to prevent deforestation.
The goal of the project is to improve methodologies that are globally available to detect deforestation and degradation of the forest.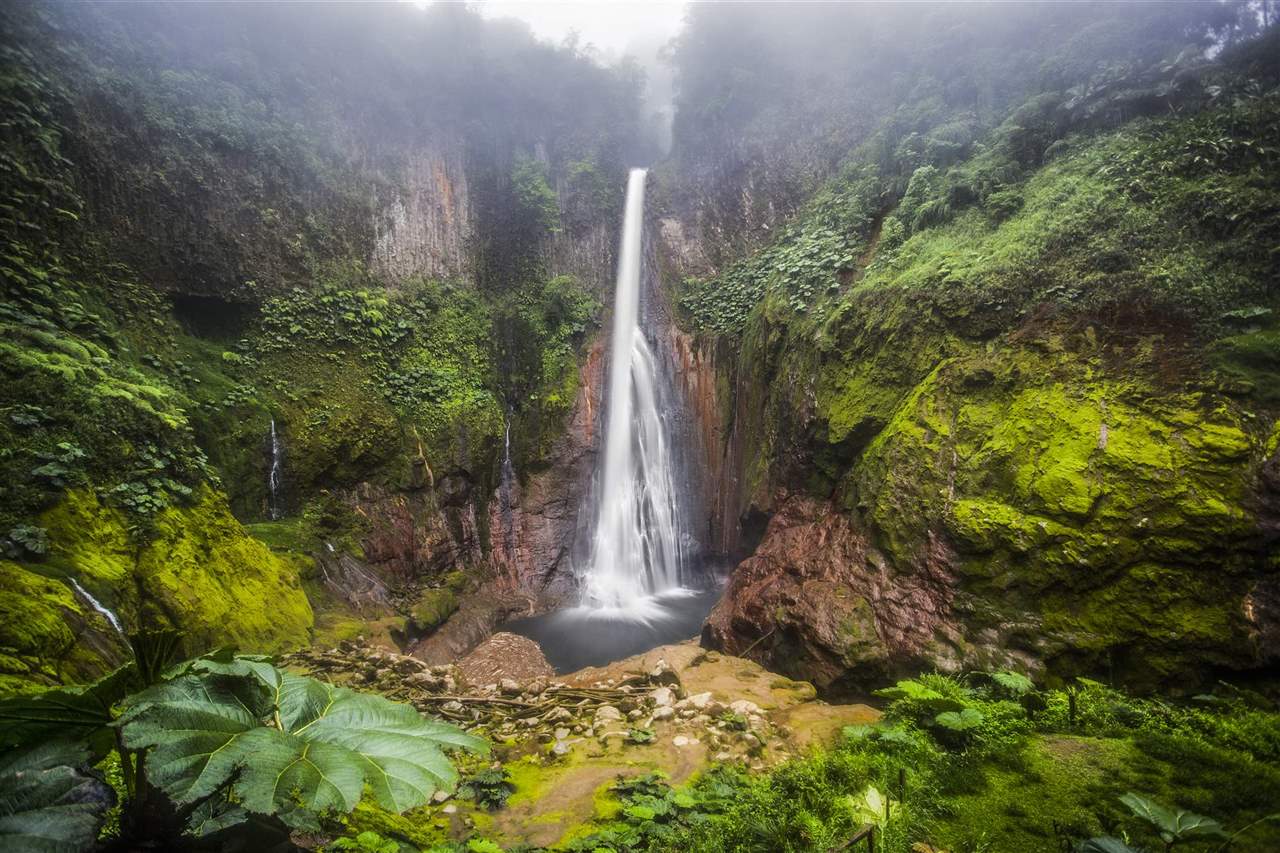 Pioneer Technology
Coinciding with Earth Day, The Ministry of Environment and Energy presents "Combatiendo la deforestación y la degradación forestal en Costa Rica utilizando Google Earth Engine", a project to improve the capacities of national entities in these areas of expertise. How? With the information gathered by satellites and the processing tool of images Google Earth Engine, the same that Google Earth currently uses, and which is the most complete network of public access. Also, it will improve algorithms to assess maps of change detection, and which generate information that can allow for quick actions to prevent and stop illegal activities related to deforestation.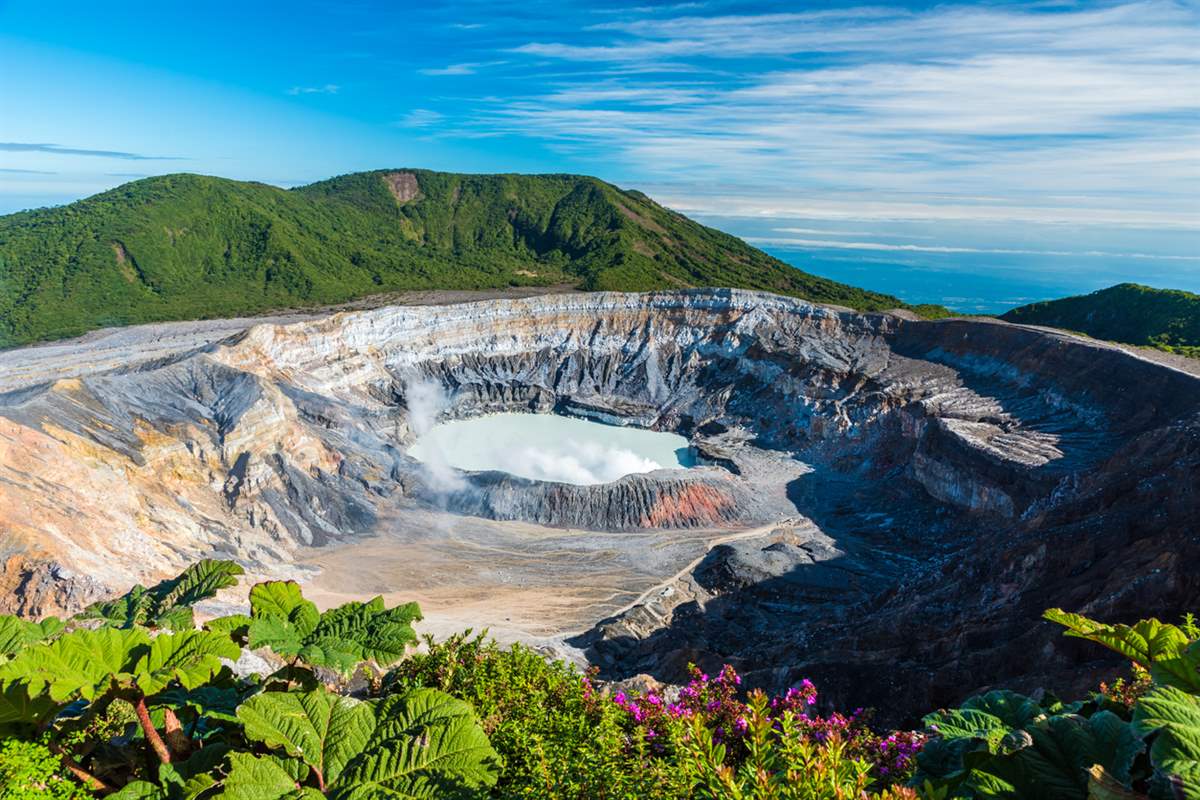 A Network of Projects to Save the Planet
The initiative allows dealing with global issues related to climate change, sustainable development, and reduction of disaster risk, but above all, the deforestation problem, improving assessment of forestry activity changes in the country, and carbon emissions.
Is this the key to avoid the decrease of the forest surface?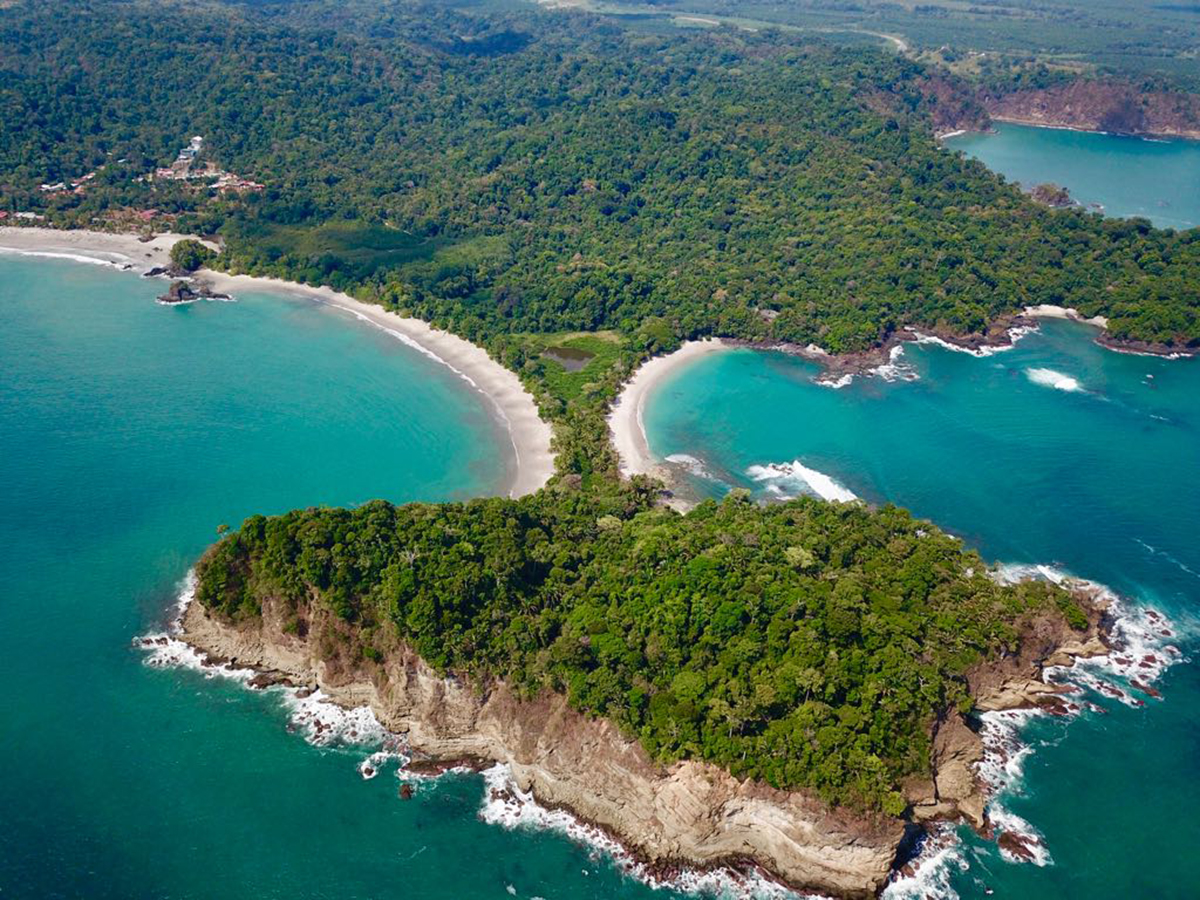 THE BEST WAY TO PLAN
YOUR NEXT TRIP TO COSTA RICA
NO UPFRONT COSTS!