< Back to blog
Winter Vacations in Costa Rica
hace 5 meses
Winter Holidays in Paradise!
Winter Holidays in Europe and North America are not the same as in Costa Rica. In fact, November is the last month of the winter season in Costa Rica, and the weather remains generally steady throughout the year. So, if you are traveling to Costa Rica during mid-December, January, February, and March you can leave all winter clothes in your closet and pack your spring-summer gear.
Rated by travelers as one of the most beautiful countries in the world, you won't be bored in Costa Rica because there are so many things to do. Cloud forests, volcanoes, rivers, beaches, and diverse wildlife abound in this country. All these make the perfect scenario for adventure, adrenaline, wellness, relaxation, and family activities. And you will be surprised by the warmth and kindness of the locals, friendly-authentic people proud their country and its beauties.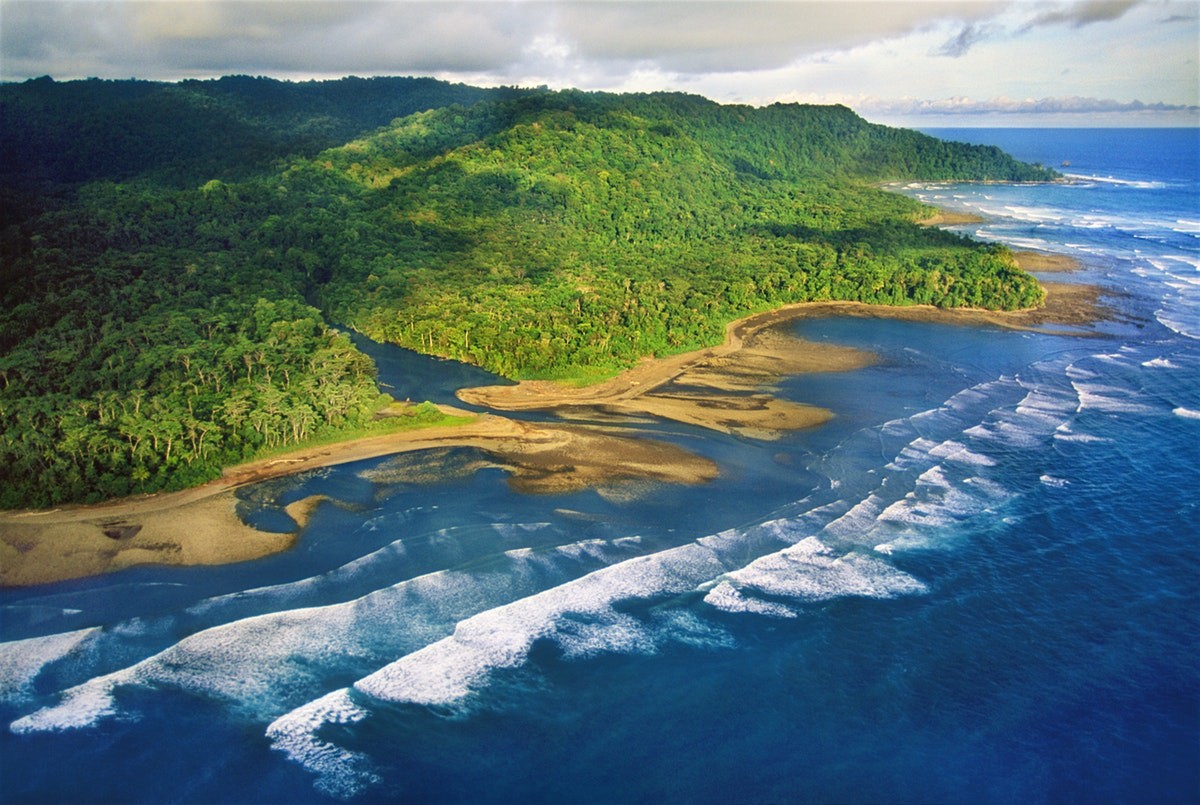 If you visit Costa Rica's Pacific Coast in December or January, you could be lucky enough to see the Olive Ridley sea turtle, one of the region's most amazing natural sightings. This is the time of year when these lovely creatures come ashore to deposit their eggs. These sea turtles, which can grow up to 28 inches long and weigh 110 pounds, are a sight to behold. But be sure turtles are some of the amazing local attractions you will see, sloths, toucans, frogs, birds and so many other amazing animals waiting for you throughout the year.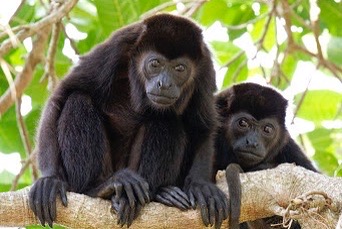 And feel relieved Costa Rica is doing everything to keep you save and healthy during your vacations. Hotels, attractions, restaurants, and everyone involved in making you winter vacation perfect, they are doing their best following protocols. During December numbers have been dropping and almost 75% of the population is vaccinated. Please remember you need to be vaccinated to get in Costa Rica.
So, leave behind the cold weather, stress and grey skies and live life to the fullest in the rainforests and beaches of Costa Rica. The warm waters, tropical breeze, happy people, and amazing gastronomy will re-charge your soul and feel you up with the energy and only this tiny country can offer.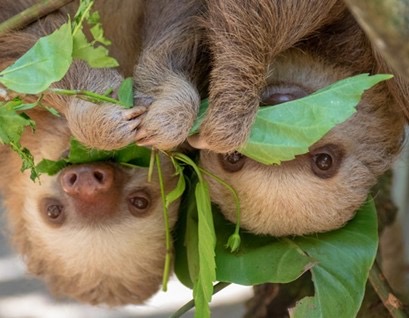 Federico Solano
Marketing manager
Horizontes
THE BEST WAY TO PLAN
YOUR NEXT TRIP TO COSTA RICA
NO UPFRONT COSTS!