< Back to blog
Why You Should Go to Costa Rica
2 months ago
Always a wonderful choice, Costa Rica is an ideal destination for the summer or fall of 2021. A constant reward, a reprieve, and a retreat into one of the most biodiverse places in the world, Costa Rica offers a peaceful escape, a coastal getaway, a rainforest adventure. The scenery lends itself to adventurous exploration with active volcanoes, luxurious beaches, captivating cloud forests, and unique wildlife.
Whether searching for macaws and toucans or speeding through the forest canopy on a zipline, riding a whitewater raft, or simply enjoying the tropical sun, Costa Rica embodies the brilliance of nature that forces us all to stop and pay attention to the wonders of natural beauty that abounds.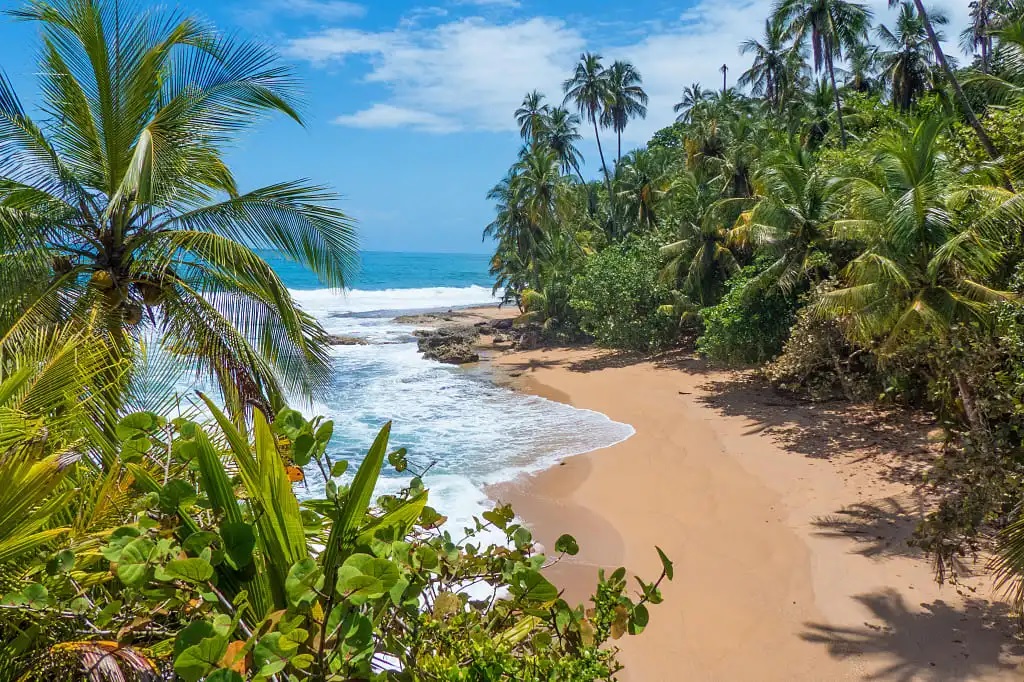 Experience Pura Vida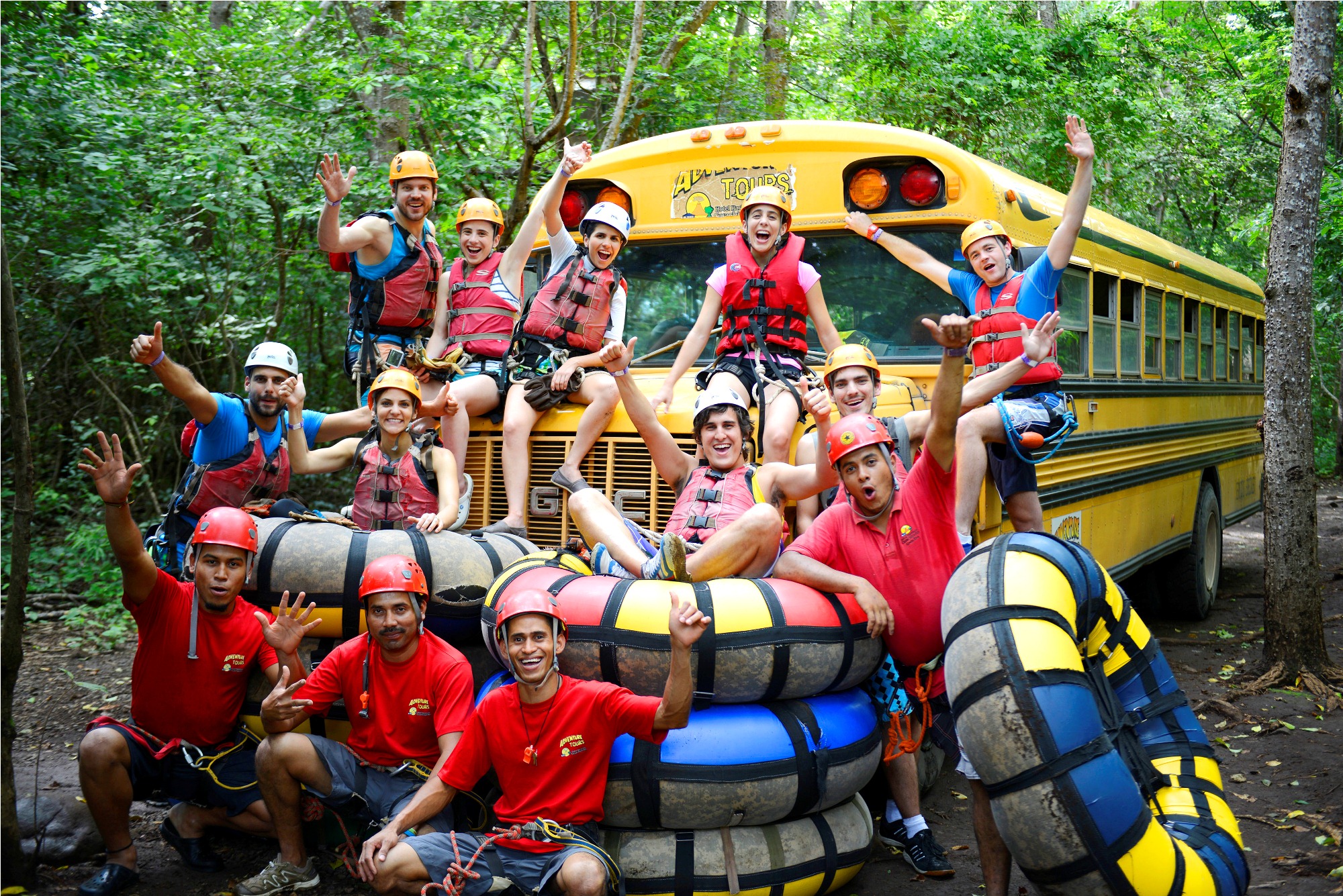 Whether rain or shine, Costa Rica believes in the essence of Pura Vida. While the term translates to "pure life," it means so much more. "It's a question, not a statement. Are we living well? We enjoy what is around us," says Alex, a Costa Rica travel specialist. You can hear Pura Vida all around you in Costa Rica, from the way the birds sing in the morning to how the sky burns with intense color after the rain.
At first, you may disregard the idea or the intention around Pura Vida when arriving in Costa Rica, but the spirit of its meaning quickly washes over. This strong feeling of connection and joy enhances the quality of life. A recent study reveals that the average Costa Rican lives longer than the average person from one of the top 13 high-income countries. "When we ask our clients, 'How is your trip?' 'Pura Vida,' they say. Travelers feel it," Alex adds.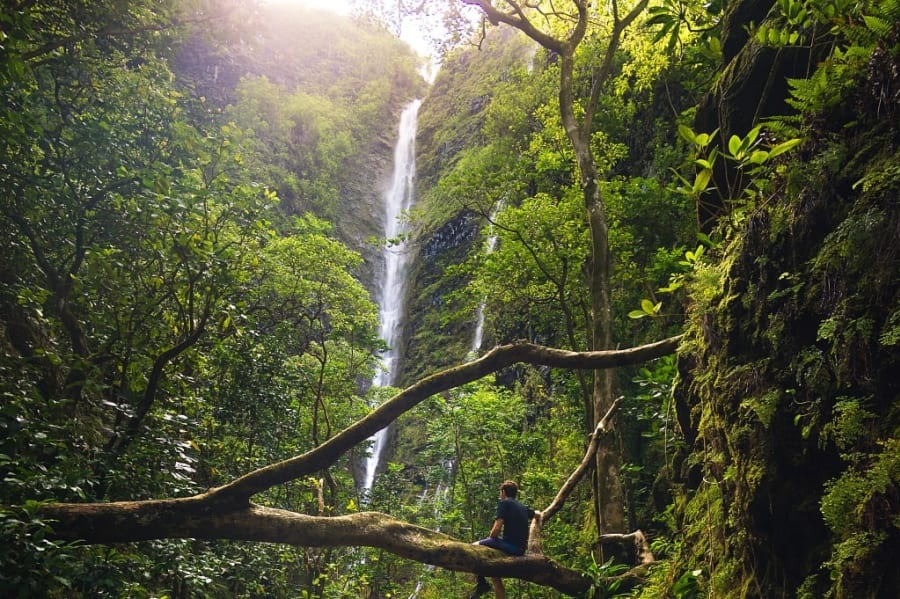 Visiting Costa Rica offers a chance to savor life's simple pleasures by taking the time to experience the life around you. You can learn about the lifecycle of coffee before uncovering the layered flavors, spend time in the rainforest watching a resplendent quetzal perch on a branch, or listen to the waves crashing against the beach. You can push for adventure by trekking through volcanic fields or explore a riverbed on horseback.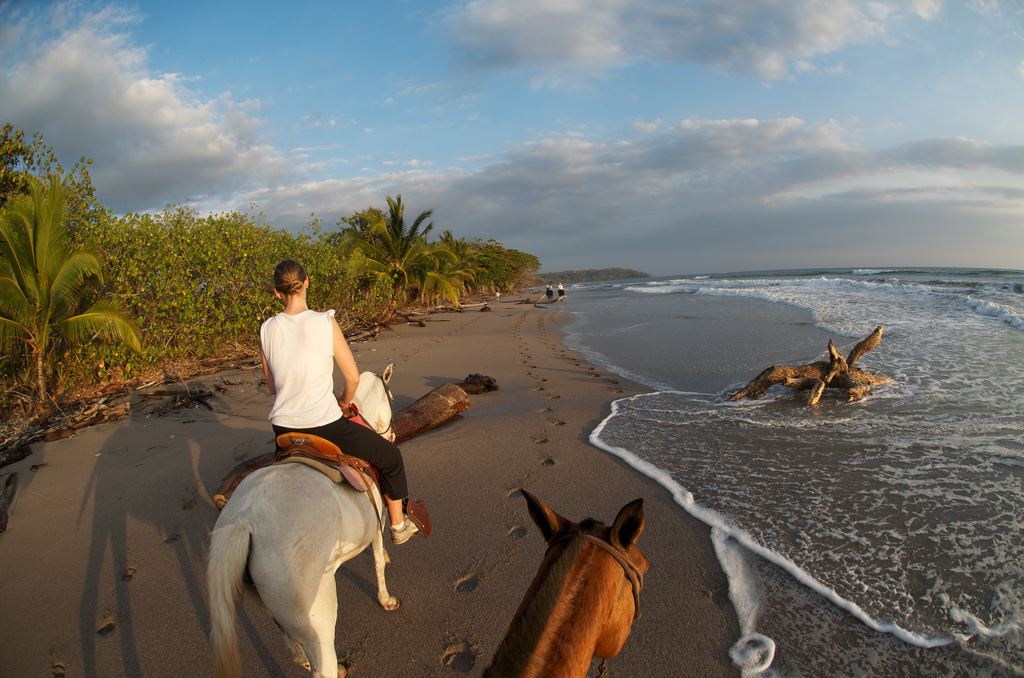 Engage in Nature and Wildlife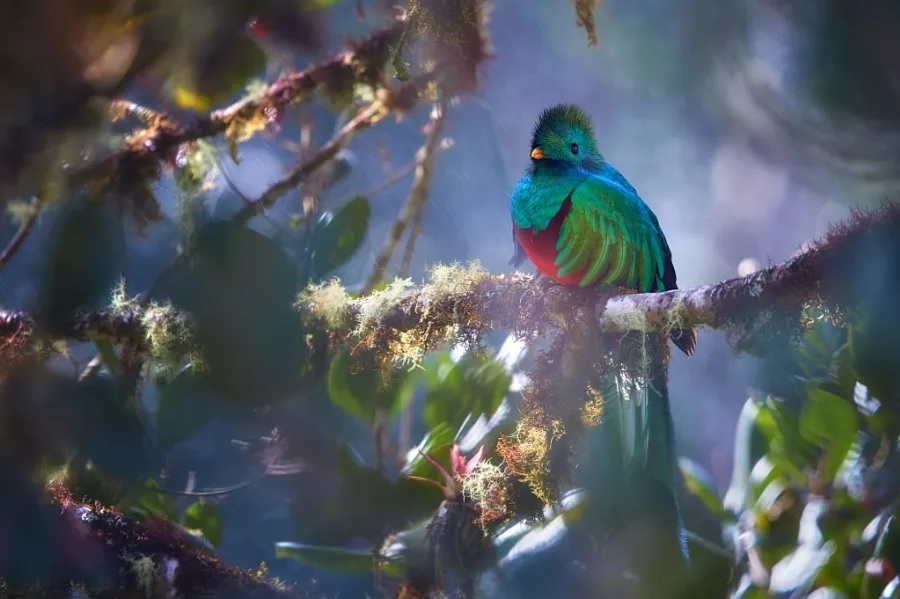 Wildlife and nature are not just something to see in Costa Rica but part of the country's heritage. The biodiversity does not only create pockets of microclimates perfect for raising cattle or growing crops; it has developed interwoven ecosystems in which you can find the likes of vibrant tree frogs and hidden jaguars, nesting green sea turtles, or passing humpback whales. Nature is more than the sum of its parts in Costa Rica and can take you far beyond the rainforest treetops or mangrove swamps.
You cannot just view nature from a distance but instead find it enveloping you from every direction. You can hear howler monkeys calling through the forest or sit amidst a flurry of blue morpho butterflies, search for orchids blooming among the tree branches or dive into the comfortable ocean waters known for supporting sharks, rays, and dolphins. You rarely have to make an effort to discover the wonders of nature and the thrill of seeing the wildlife, with lazy sloths often visible from the road and mischievous monkeys scrambling in the trees.
Whether winding through the untouched rainforest or on a boat tour searching for elusive sea turtles, you can uncover the nature and wildlife in Costa Rica as it covers 12 major life zones. By exploring it, you are helping to ensure its future. "Without sustainable tourism, the forests will be gone," Alex says. "Travelers matter to save the rainforest and wildlife." The remarkable feeling of the wilderness is palpable when you visit Costa Rica, with the powerful aromas, distinctive sounds, and refreshing ambiance changing as you discover the distinct regions and microclimates.

Enjoy Top-Notch Service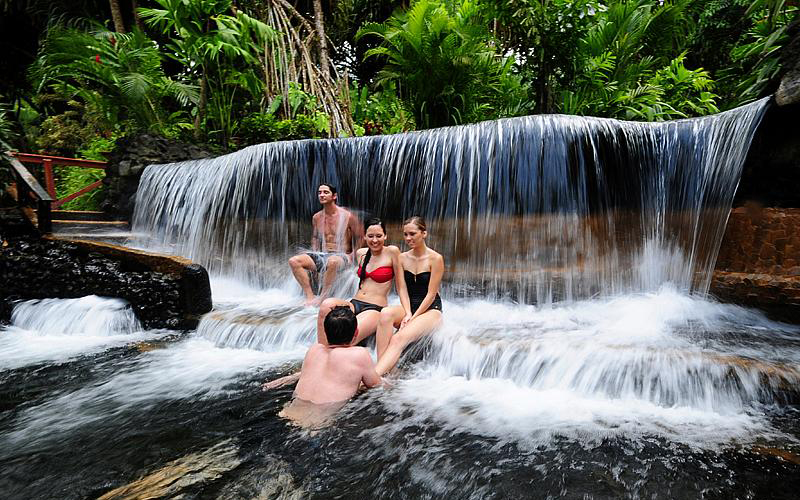 The variety of choices makes Costa Rica a single destination with unlimited possibilities. Find indulgent luxury at a beachfront hideaway, bask in a secluded jungle lodge, or enjoy a mountain enclave known for attentive staff. You will always have an experience that can make you active or feel as relaxed as you prefer.
Costa Rica offers several essential highlights. "Arenal Volcano and the hot springs, the Cloud Forest in Monteverde, and Manuel Antonio are just a few," says Francisco, a Zicasso travel specialist for Costa Rica. However, it is not just about the beauty of these destinations that make them alluring but also the types of experiences you can have once there.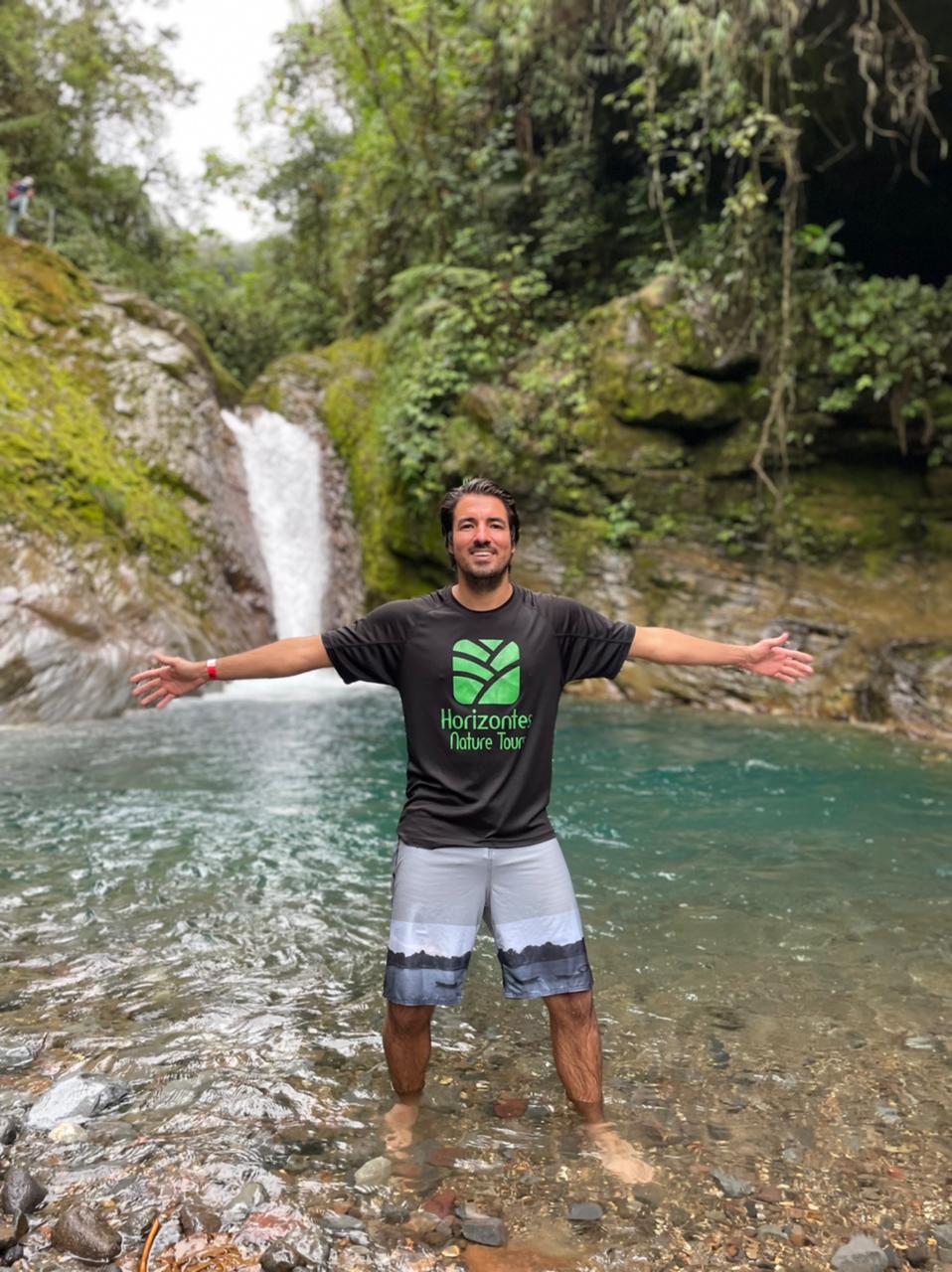 When you choose to plan with an experienced travel specialist, you not only have access to thrilling, adventurous, relaxing, or immersive activities, but you also have a local expert looking after the many details of your vacation. Every detail can be customized to your goals, needs, and preferences when traveling. "In Costa Rica, we are on the cutting-edge of ecotourism and adventure travel, and we have always served the top-notch traveler, always redesigning and re-engineering to find new ways to see Costa Rica and provide meaningful memories," says Alex.
Costa Rica is safe and welcoming, and working with a Zicasso travel specialist can ensure you experience the spirit of Pura Vida whether you plan on booking a trip for later or decide on a last-minute trip for 2021. "Travelers should be aware that there is a commitment to the safety and health of everyone," says Fiorella, a travel specialist. "Transfers are always private, and drivers wear masks so travelers can have a wonderful time and stay healthy."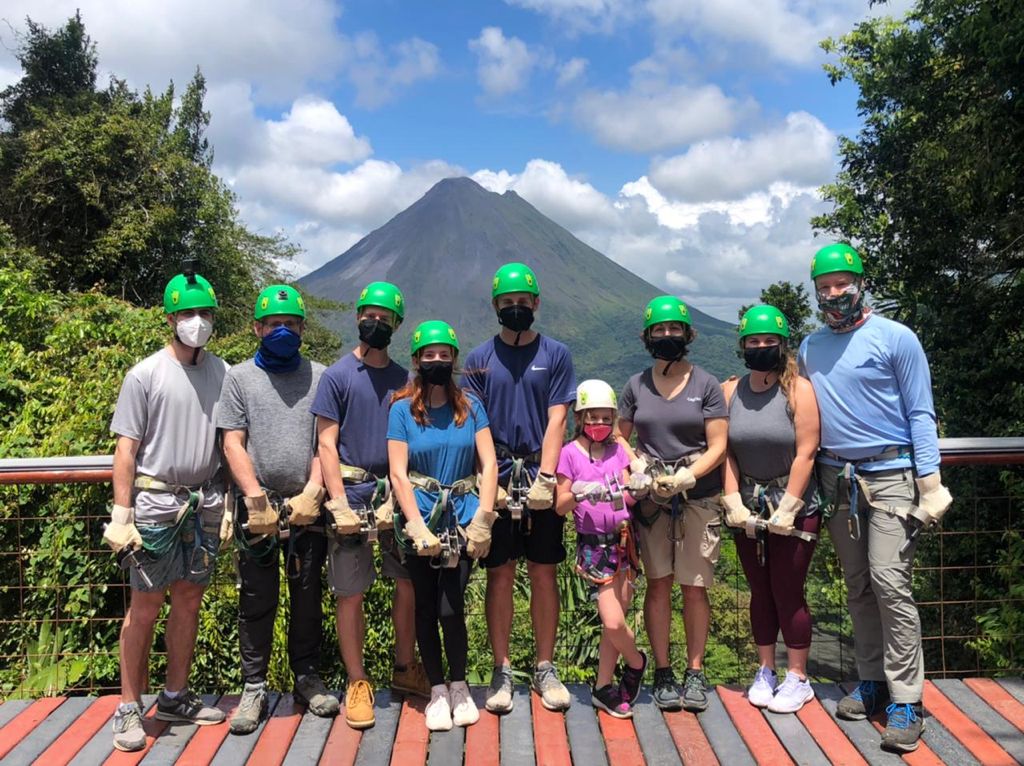 The impact of Covid-19 on travel to Costa Rica has created limited reservations and more exclusivity. Accommodations have 50% capacity, which makes more private space for everyone, in addition to a mask mandate when near others and while indoors or when on transportation. Pools require booking space ahead of time, and public areas at hotels, such as pools or sitting spaces, are constantly disinfected.
You can embrace the Pura Vida lifestyle and Costa Rica's undeniable charisma any time of year, including during the wet season this summer. "We only have two seasons, dry and rainy season. The rainy season typically has a light and sunny morning with active wildlife; then the afternoon gets dark with cats and dogs falling! But the harder it rains, the sooner it stops, and then it's sunny and wonderful for the rest of the day," adds Alex. "There will be sunshine, just not all the time, but that is Costa Rica year-round."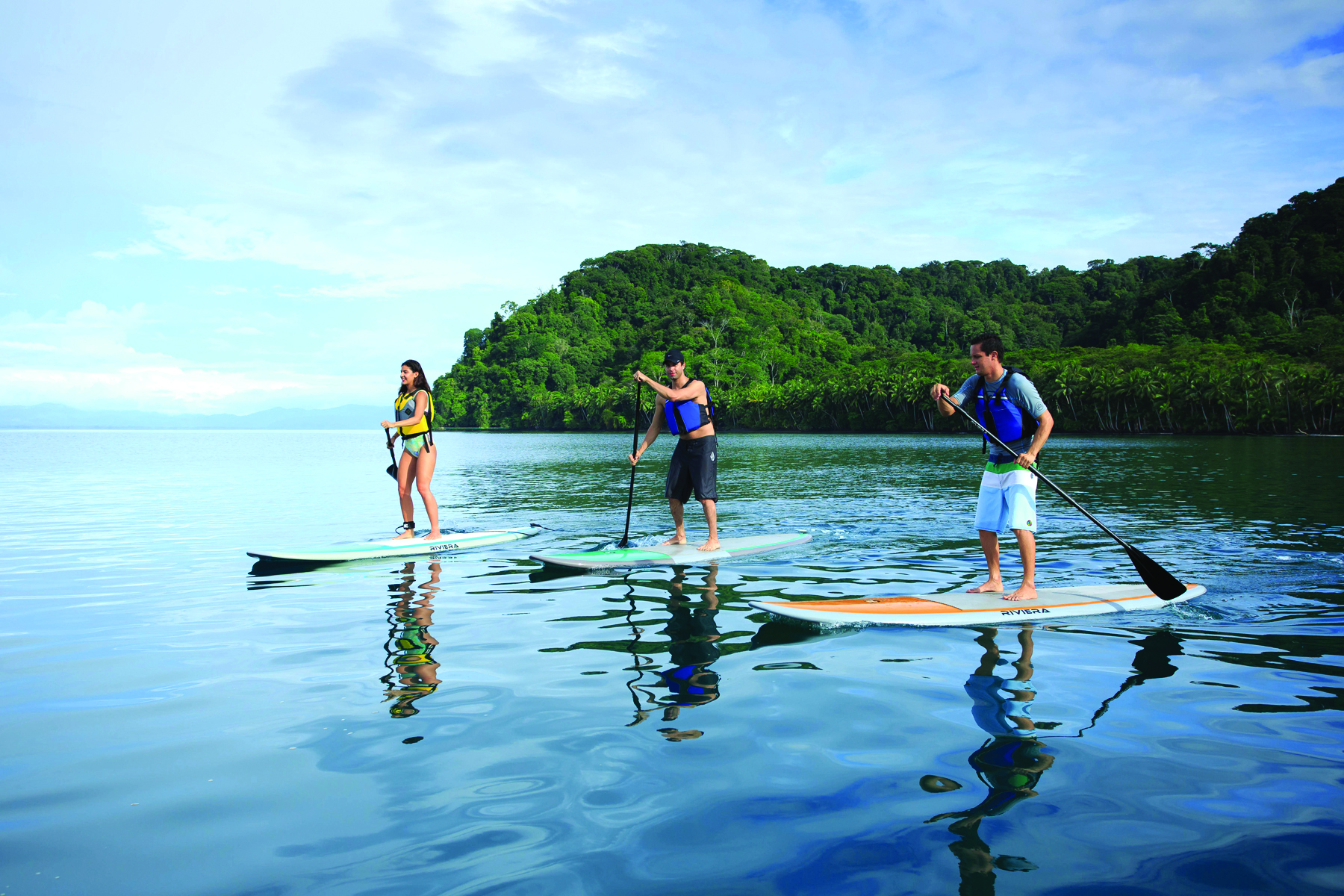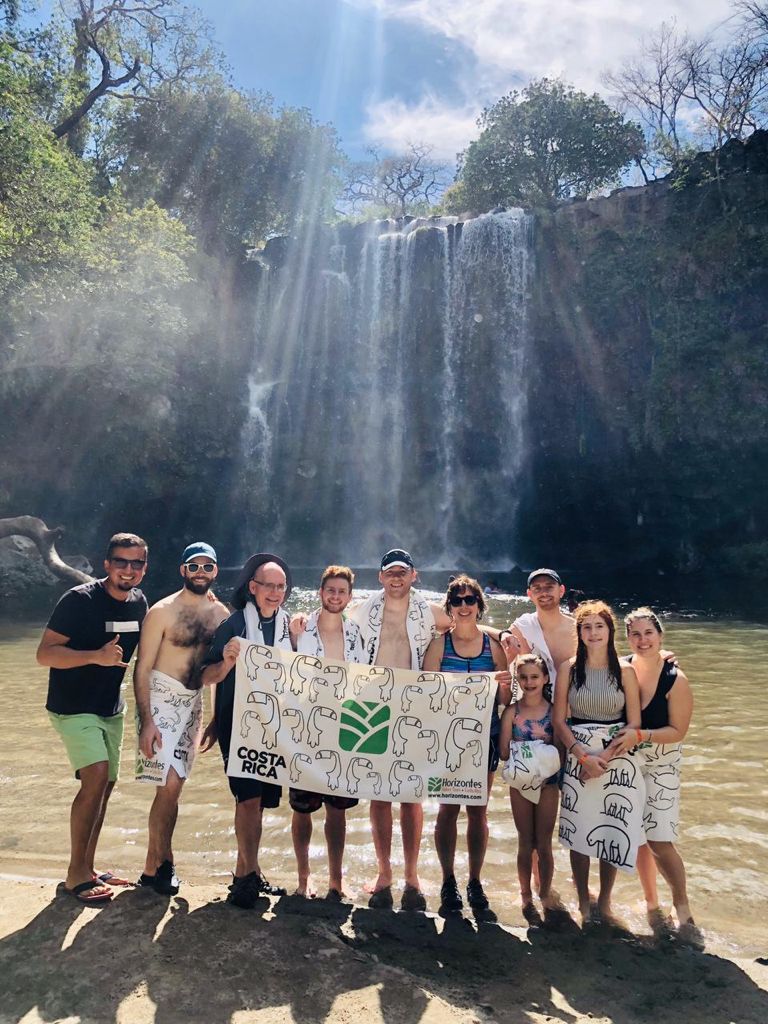 Written By Zicasso
In collaboration with Guillermo Aguilar
Marketing Executive Horizontes Nature Tours
THE BEST WAY TO PLAN
YOUR NEXT TRIP TO COSTA RICA
NO UPFRONT COSTS!