< Back to blog
Why we travel … words can't describe it
hace 3 años
By Shannon Farley and Michelle Choe Contreras
In the end, we travel to feed our souls. To feed that need for new experiences, for growth, for dreaming. To go somewhere different, meet someone interesting, do something exceptional. To wander down an unexpected path and discover a treasure. To taste fresh flavors, smell exotic scents, and listen to unfamiliar and captivating sounds.
These are the moments we live for.

In each of us there is a restless feeling always thinking about where to go. An intense flame grows inside of us and there is no way to extinguish it without succumbing to wanderlust.
It's the feeling of the first sip of coffee in the morning that accompanies a paradise view, where green consumes every corner and the varied hues intermingle in an almost perfect way.
It's the feeling of wet sand between our toes, walking through frothy surf, each step a unique sensation.
It's the feeling of not finding the words to describe that vivid, bright and wild orange of a sunset on the beach.
It's the smell of the earth after a rainy morning, a warmth that emerges from the land and makes us feel alive.
Do you hear that? Take a few seconds and take a deep breath. Let yourself be still in the accompanying quiet. Now, listen deeply as the sounds of nature call you … the crickets, the parrots, and in the background a deep forest that hides unimaginable secrets. It calls your name. Feel the fresh air caressing your face. Treasure this moment.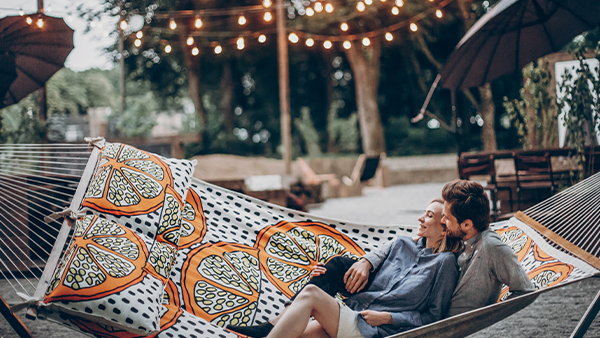 At Horizontes Nature Tours, we are so astonished by this beauty in Costa Rica that has surrounded us for 35 years that the only way to describe it is to live it. We are left #wordless.
Because we know you want to live it too, to try new experiences, to learn something every day, to discover the world around you … we offer you a unique way of traveling. Our Barefoot Luxury Experiences in Costa Rica bring you to beautiful places with interesting people and cultures, transformative nature, and new life memories. The kinds of places that are too moving for words.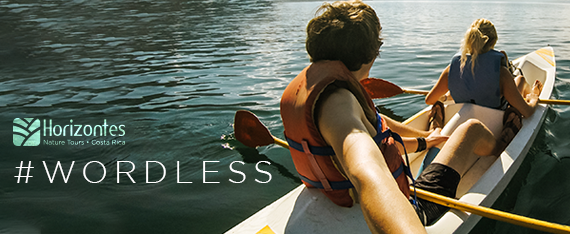 #Wordless: a movement created to "collect" those travel moments that leave us with no words.
Be part of something new. Share your moment with the hashtag #wordless and help others get inspired!
More coming soon.
THE BEST WAY TO PLAN
YOUR NEXT TRIP TO COSTA RICA
NO UPFRONT COSTS!