< Back to blog
Why Use a Tour Operator for Your Costa Rica Vacation?
hace 2 años
by Shannon Farley
Why use a Costa Rica tour operator when you can so easily book everything for your Costa Rica vacation online yourself? Won't you save money by going direct to all of the hotels and tours?
There seems to be a common misconception that a tour operator will cost you more money to arrange your vacation than booking all your travel arrangements one by one on the internet. In fact, it may cost you more to do it yourself, in a variety of ways.
Using a tour operator is often the easiest and most cost-effective way to travel around any country because a good tour operator will have inside knowledge of the best places to visit, can negotiate much better rates, and will answer questions and solve issues.
For 35 years, Horizontes Nature Tours has introduced tourists to unforgettable experiences while on holiday in Costa Rica. Whether you want to travel on your own, or you want a completely guided tour, Horizontes Nature Tours tailors your Costa Rica vacation personally to your wishes of where you want to go and what you want to do.
Horizontes delivers more than just Costa Rica travel reservations. They provide priceless insider expert travel knowledge, custom travel arrangements designed to fulfill travelers' dreams, 24-7 on-the-ground support, and 35 years of experience and quality service – they are your best friend in Costa Rica taking care of you. Sure, nowadays you can make all your own travel reservations ... or, you can travel completely worry-free with a well-informed expert guiding you every step of the way and taking care of you at every moment of your trip.
What Do You Get on a Costa Rica Holiday
with Horizontes Nature Tours?
1. Value for money with no extra charges
You have saved for your big holiday to Costa Rica and you want to be sure you get the best value for your money. Horizontes Nature Tours doesn't charge anything for providing travel information and advice and even designing a customized itinerary for you. There are no upfront costs and no hidden fees; the prices you get are the same as the ones you'd get contacting the service providers directly. Because of their many years in business and the volumes they book, they are able to negotiate the best prices with all suppliers. These suppliers pay a commission to Horizontes, which is how they earn their income, with no extra charges passed on to you.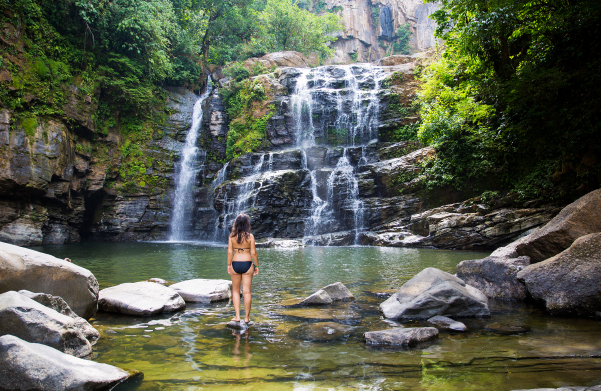 2. Convenience
Imagine giving someone your travel dates and letting them do your Costa Rica holiday search for you. You will avoid endless hours of research and save time on not having to reserve each individual aspect of your trip and keep track of all the booking confirmations and emails.
It is estimated that on average people spend 10 to 20 hours researching and planning their vacation. This time can easily increase if you're checking out a new and unfamiliar destination. A tour operator like Horizontes Nature Tours can take that hassle away. Give them your wishes and needs, your budget, the amount of time you have to travel, and the kinds of places you would like to visit, and they will take care of creating your personalized Costa Rica vacation package.
3. Knowledge and experience
You are looking at all the beautiful pictures of Costa Rica on many websites, but how can you be sure the hotels and tours you see are the best choices for you?
With Horizontes Nature Tours, you get accurate, unbiased advice that is personalized for your likes and tastes. Based in Costa Rica, they pride themselves on being Costa Rica travel experts for 35 years. Horizontes personnel regularly visit all the destinations they sell and make sure the lodges, hotels, tours, restaurants and transportation services they recommend are up to their company standards in relation to safety, comfort, accessibility, quality of experience, and sustainable practices.
This valuable knowledge and experience are proven by the many testimonials Horizontes has received from tourists all over the world who have used their professional service.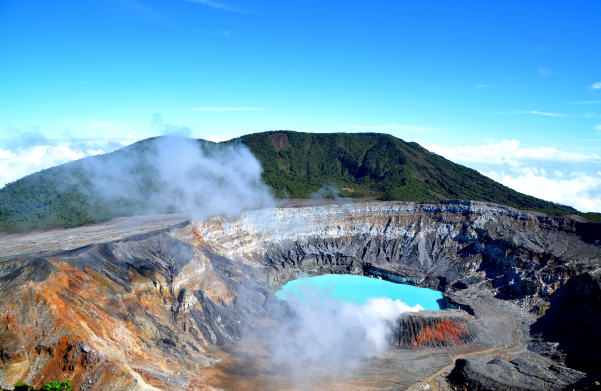 4. Experience you can trust
Horizontes' expertise is designing Costa Rica travel itineraries that run smoothly from start to finish and that are perfectly suited to your requirements and budget. You will deal with one dedicated consultant who is friendly and responsive and who will take time to listen to your wishes and discuss various options with you. Dealing with a real person and not an automated call center is a rare commodity these days.
You have peace of mind knowing that your trip is in the best possible hands and you have someone you can turn to 24-7 for anything you need while you are in Costa Rica. The success of Horizontes is the result of the work of a committed management team, experienced trip designing personnel, excellent operations, capable administrators, and to top it all, a team of expert naturalist guides.
5. Smooth logistics
Visiting any new country can be daunting when it comes to figuring out exactly how you will travel around. What is the local transport system like? Should you rent a car? Or should you hire private transportation? Your Horizontes travel consultant can help you sort out what's best for you for your Costa Rica holiday and take care of all the arrangements.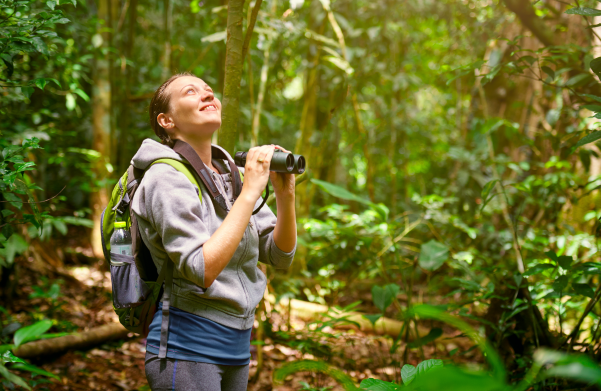 6. Top tour guides
Horizontes Naturalist guides are considered among the best of the world. They are certified professionals who provide experience, knowledge, and friendly, quality service to all guests. If you choose a guided tour, building a relationship with your tour guide will make your holiday feel even more special.
7. Excellent service
You benefit from the high standard of excellence Horizontes Nature Tours sets in everything they do. They pay attention to details and leave nothing to chance. They understand that this is your trip of a lifetime and that you want everything to be amazing. Horizontes' portfolio of clients such as Abercrombie & Kent, Lindblad Expeditions, Rainforest Alliance and many others over their 35 years attests to their high quality of service.
8. Responsible and sustainable travel
Feel good to know that when you travel with Horizontes Nature Tours, you support local Costa Rican communities and the environment, helping to make the world a better place. Horizontes pioneered ecotourism in Costa Rica, and they design and operate their trips responsibly with respect for nature and all people. The company has been awarded the top scores of Costa Rica's Certification for Sustainable Tourism for more than 16 years in a row.
How do you book your Costa Rica vacation
with Horizontes Nature Tours?
Simply complete their online trip planning form and one of the expert travel consultants with Horizontes Nature Tours will be in touch to discuss your Costa Rica holiday. Get suggestions for your 2019 summer vacation today!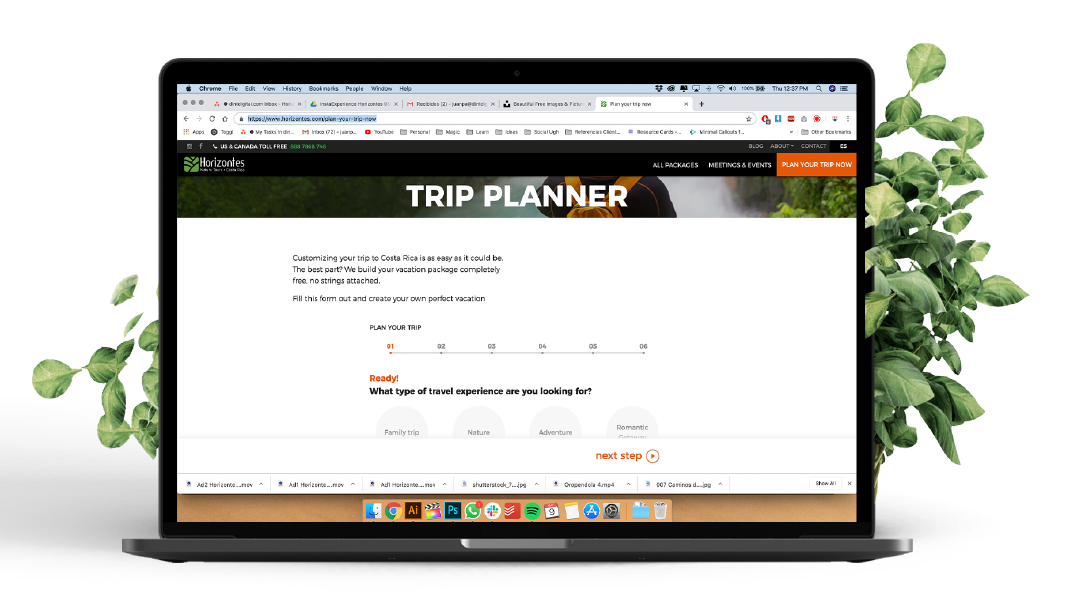 THE BEST WAY TO PLAN
YOUR NEXT TRIP TO COSTA RICA
NO UPFRONT COSTS!