< Back to blog
3 Reasons Why Costa Rica's coffee is some the World's Best
hace un año
Every time you go to one of your favorite coffee shops, whether you know it or not, there is a high probability that the incredible coffee you are drinking has been brewed with coffee beans from Costa Rica.
As a matter of fact, currently, Costa Rica is ranked as one of the largest exporters of premium coffee beans in the world. Small Costa Rica shares the privilege with much larger countries like Brazil, Colombia, Vietnam, and Nicaragua. Many of the premium US coffee brands use a blend of different country beans to develop their signature coffee taste.
Costa Rica Tarrazu
Tarrazu is the most well-known Costa Rica coffee region internationally. It has great coffee, and its well-known reputation for coffee is well deserved, but there are seven other coffee regions that make a delicious roast. Valle Central (Central Valley), Guanacaste, Orosi, Brunca, Tres Rios, Turrialba, and Valle Occidental also make amazing coffee. Horizontes day tour focuses on the beautiful El Poas and Los Santos which are within Valle Central, which also has a delicious brew.
How did Costa Rica manage to get so good growing coffee?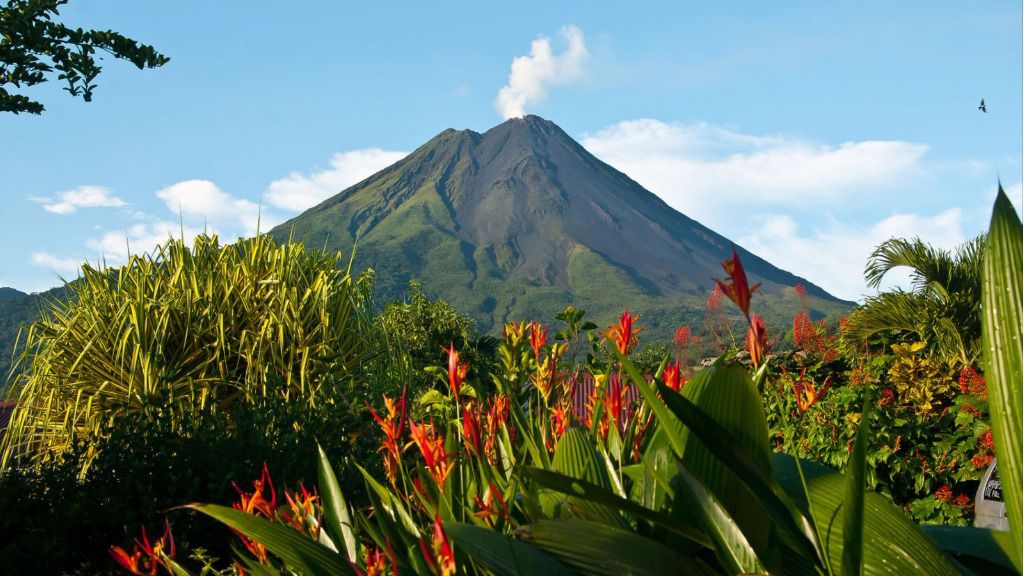 1. Costa Rica's Soil is Perfect for Coffee
The first fact that helped Costa Rica start growing coffee is, because of the rich soils that are the result of active volcanic eruptions. Volcanic ash left by the volcanic eruptions fertilize the ground make the country around volcanos is highly fertile for agriculture.
2. Costa Rica's Climate is Great for Coffee
The second reason is attributed to the different climates that can be found in Costa Rica.
The first coffee beans were originally discovered in Africa and started being cultivated in Southern Arabia. The optimal weather needed to grow the best coffee beans ranged from the cool to warm tropical climates, both of which Costa Rica is fortunate to have. Because of these reasons, not only can coffee be grown all year round, it can also be planted in almost any location in the country.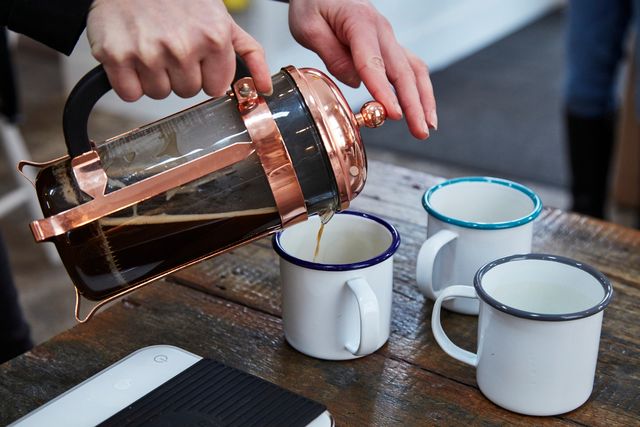 3. Costa Rica's Coffee Harvesting and Toasting Methods
The last indicator is assigned to the collecting and toasting methods to which the coffee is submitted. Once the harvest season begins, the coffee beans are carefully selected by hand, so only the best ones end up in your cup; then it comes the grand variety of toasting methods to which the beans are exposed depending on the presentation. These toasts vary all the way from light toast up to dark toast.
So remember, next time you are drinking or ordering a nice cup of coffee whether while you are visiting the country or you are ordering in your favorite coffee shop, make sure that you ask for the Costa Rican coffee beans, so you can try for yourself the full premium coffee experience.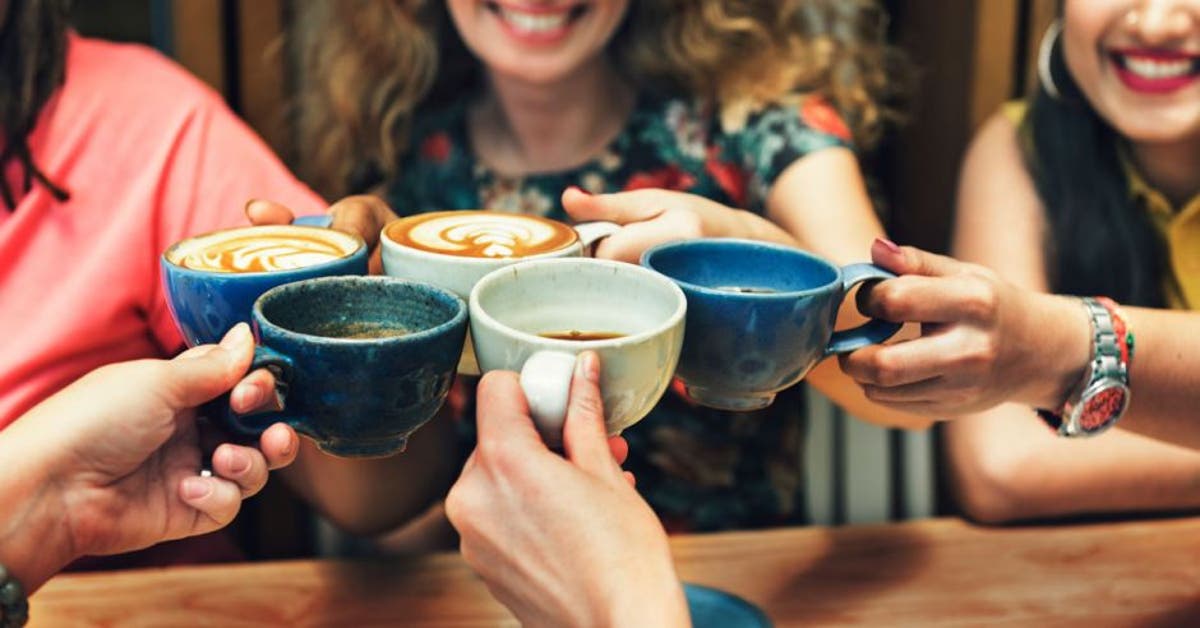 Written by Juan Carlos Ramírez
Marketing Assistant
Horizontes Nature Tours
THE BEST WAY TO PLAN
YOUR NEXT TRIP TO COSTA RICA
NO UPFRONT COSTS!