< Back to blog
Top Beaches in Costa Rica
hace 2 meses

Costa Rica is blessed for its location, nestled between the Caribbean and Pacific Ocean shorelines. Costa Rica's beaches are so unique and diverse, with colorful and varying personalities, thanks to its extensive shoreline. Beach lovers will discover something intriguing, whether it's a lovely white golden sand paradise surrounded by palm trees and lush tropical forests or a tiny volcanic black sand secluded beach, or colorful communities with great gastronomy and happy people.
Nearly 800 miles of coastline and 300 beaches border Costa Rica's Pacific Ocean and the Caribbean Sea. These make the perfect paradise with stunning displays of black, pink, and white sands. The beaches of Costa Rica have something for everyone, from a calm pristine oasis of water to the most challenging waves for experienced surfers.
Some of the country's sandy coasts are designated as protected areas, taking care of landscapes and wild-like sea turtle nesting, while others are part of national parks and animal reserves. This ensures pristine conditions and excellent birdlife. If you're looking to disconnect, Costa Rica's beaches have plenty to offer, miles of sunny, sandy shoreline sheltered by palm trees and lush green tropical forests.
There are many differences between Costa Rica's Caribbean and Pacific coasts. Even if all you want is a beach holiday, the experiences on each coast can be significantly different.
The Breathtaking Pacific Coast
Costa Rica's Pacific coast measures 631 miles. Not surprisingly, it's filled with beautiful beaches. There are white sand beaches, pink sand, and golden beaches. In the Northern Pacific more developed infrastructure can be found and lively towns with resorts and an international gastronomy menu. Heading south you will begin to discover more secluded beaches, small villages, and lots of surf and yoga. Once you reach the South Pacific you will arrive at Costa Rica's most biodiverse paradise, where wildlife, nature, and culture put together the most unforgettable scenario for you to enjoy.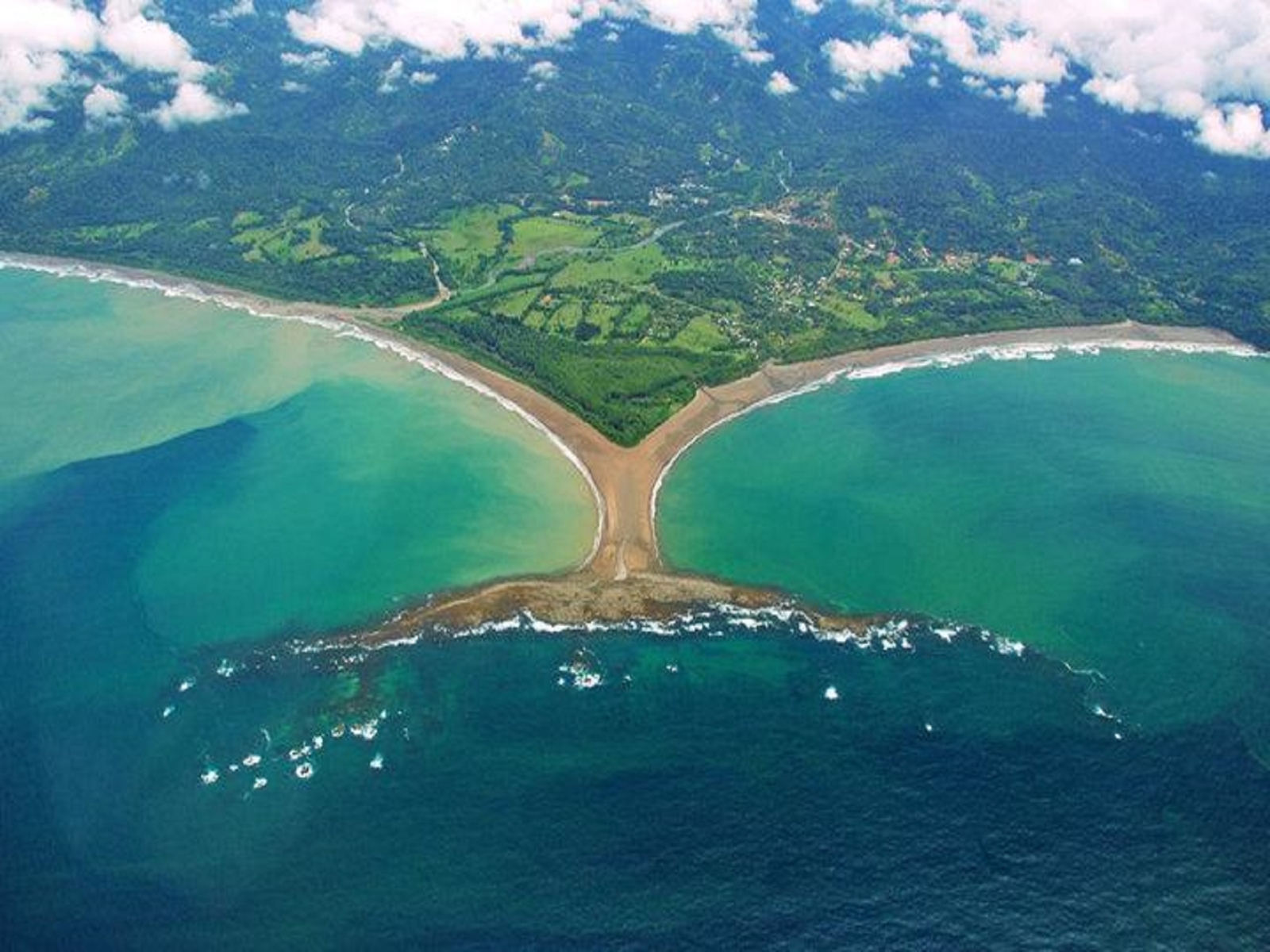 Marino Ballena National Park
The Stunning Caribbean Coast
Our Caribbean coast is a gorgeous place, a little less developed than the Pacific side. The weather here is somewhat different than on the other side, with the best months being September and October. The vibrant Caribbean culture is particularly unique, as many of the residents are of Afro-Caribbean heritage, giving the region a reggae-Rasta feel and the most exciting food you cannot miss.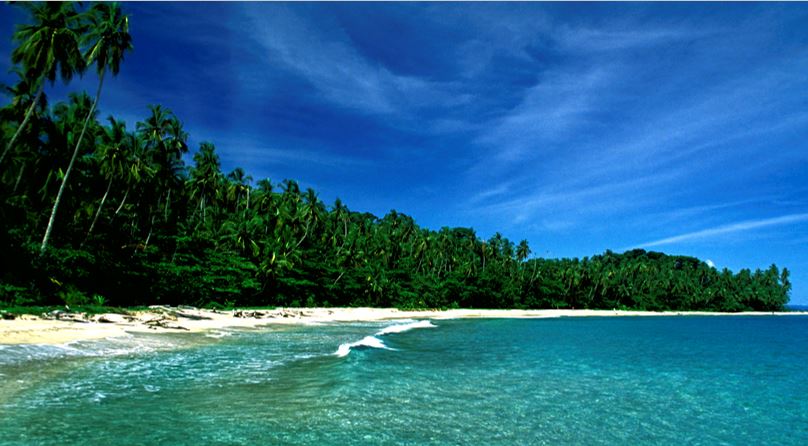 Here is a small list of some of our favorite beaches, but we will make sure to continue posting more details about other breathtaking beaches you need to discover:


Conchal Beach
Playa Conchal is a sparkling beauty of pink sand and turquoise sea, named after the millions of broken seashells, that wash up on its shores. The lovely beach is nestled in a curved harbor with views of the Catalina Islands, one of the best snorkeling and diving destinations in the North Pacific. An open-air market located directly on the beach sells local handicrafts, jewelry, and sarongs.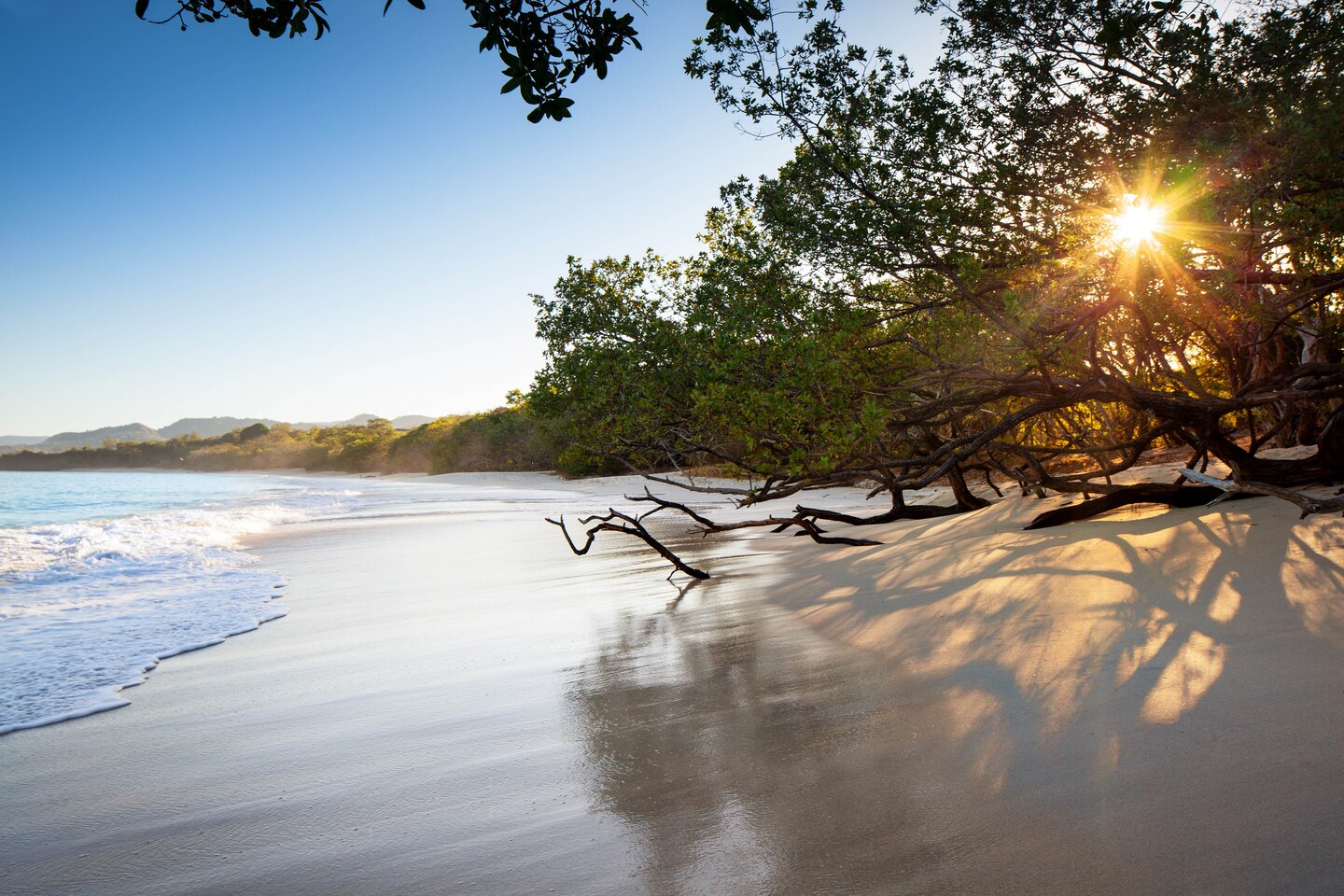 Playa Grande
Playa Grande is a stunning 5 kilometers long beach located on the north pacific coast in Guanacaste province and is also a vital part of the Marino Las Baulas National Park. The beach is a highly protected region because it is a nesting site for leatherback turtles. Between October and May, turtles come ashore to lay their eggs during the night.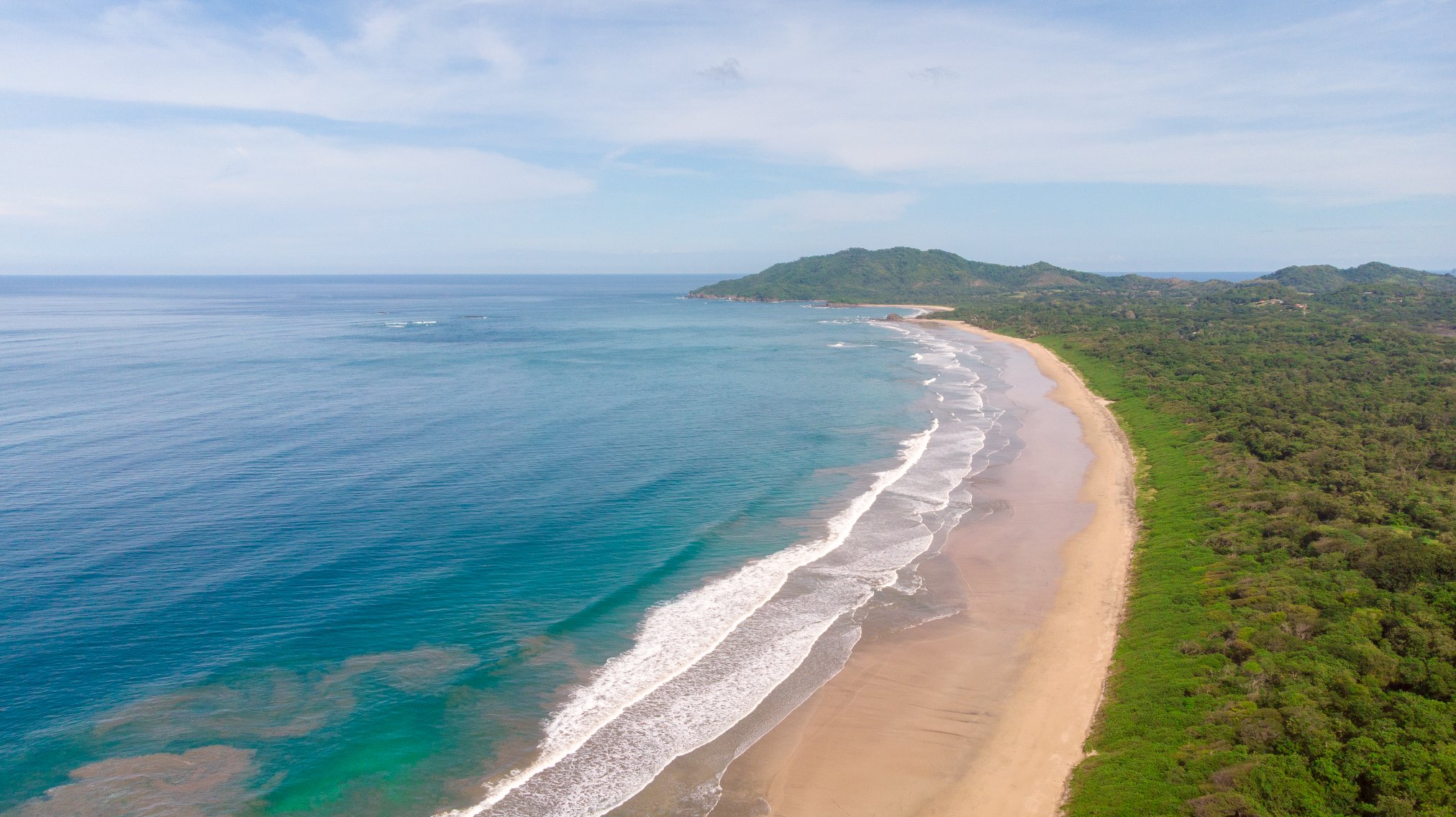 Playa Grande is a popular tourist destination, particularly among surfers and yoga fanatics, due to its beautiful beaches and excellent surf. Playa Grande's waves are accessible to surfers of all skill levels. With perfectly warm waters throughout the year, there's no better place than Playa Grande to catch the perfect wave and see breathtaking sunsets.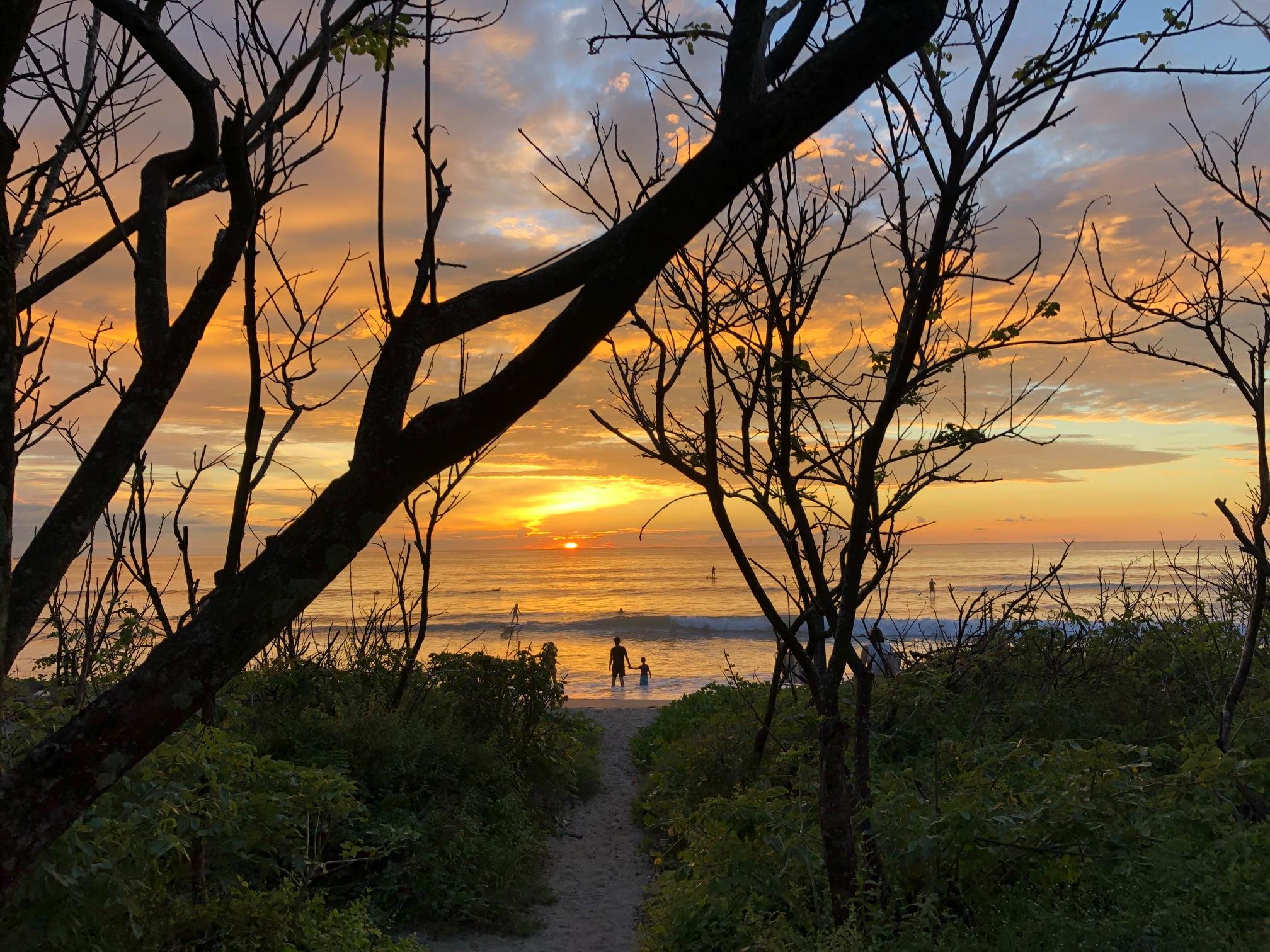 Santa Teresa
Santa Teresa is a popular tourist destination, particularly among surfers and yoga fanatics, due to its beautiful beaches and excellent surf. A long swath of white sand beach is framed by a broad strip of forest, and the lack of high-rise structures maintains the pristine appearance of the coastline. Eating in Santa Teresa is another highlight, there is a varied offer of small and eclectic restaurants to enjoy.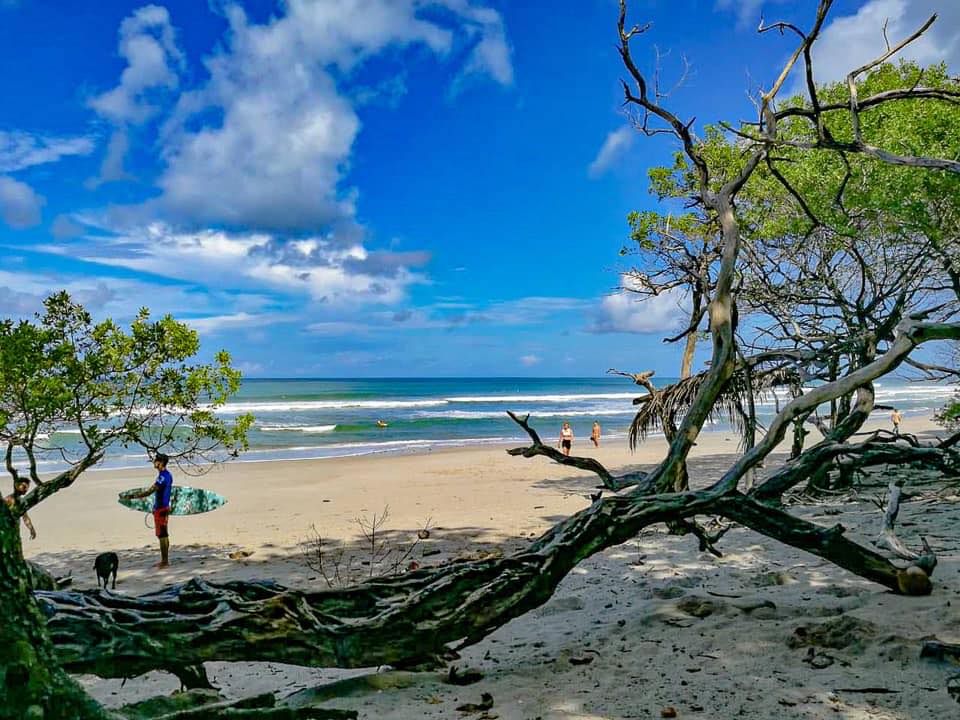 Manuel Antonio
Manuel Antonio National Park contains a charming combination of rainforest, beaches, and coral reefs. These beaches are the most beautiful in the country, lined with lush forests. Due to strict building regulations, most of the hotels and restaurants are spread out along the jungle-lined hillside. You will find great snorkeling in the rock reefs of the islands and rocky coves that are heavily populated with various aquatic life.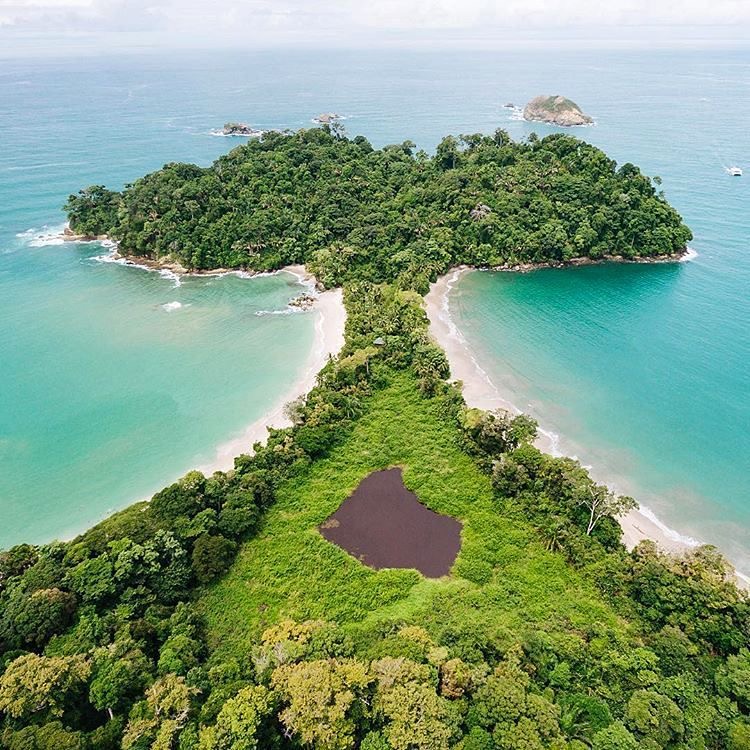 Punta Uva
The quiet beach at Punta Uva is known for its calm reef-protected water and white sand. It is 8.5 km (about 5 miles) from downtown Puerto Viejo so appeals to those looking for a quieter spot to spend their vacation. Most of the area is located within the Gandoca-Manzanillo Wildlife Refuge so nature viewing opportunities are abundant with monkies, sloths, and many types of birds.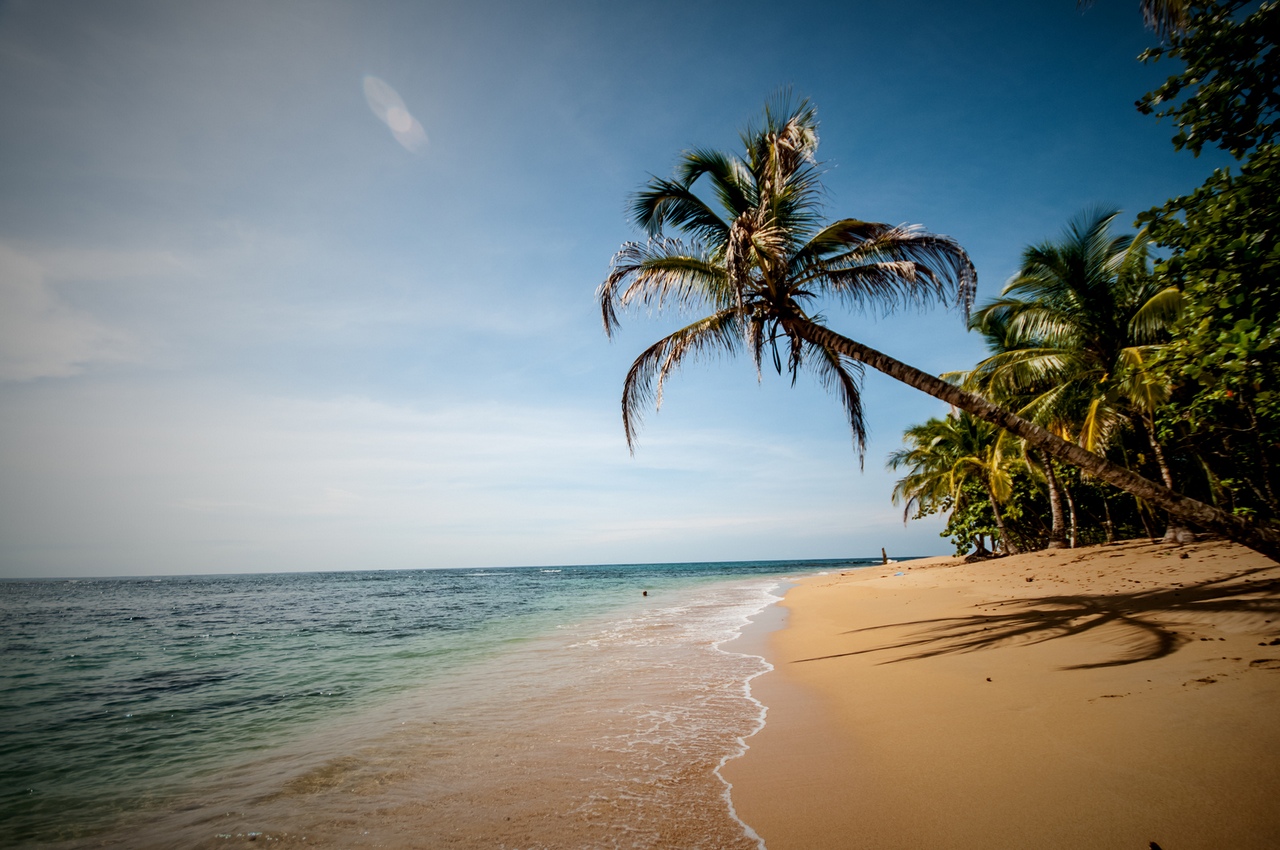 Manzanillo
Playa Manzanillo, a small fishing town inside the Gandoca-Manzanillo Wildlife Refuge. The main attraction of this tiny town is its fabulous white sand beach strip that is lined with palm trees and is bathed in the calm and gentle waters of the Caribbean Sea.
Once there, you will have a stunning beach to sunbathe and swim, great snorkeling and beautiful hikes, and to make it just perfect…add a great Afro-Caribbean ambiance.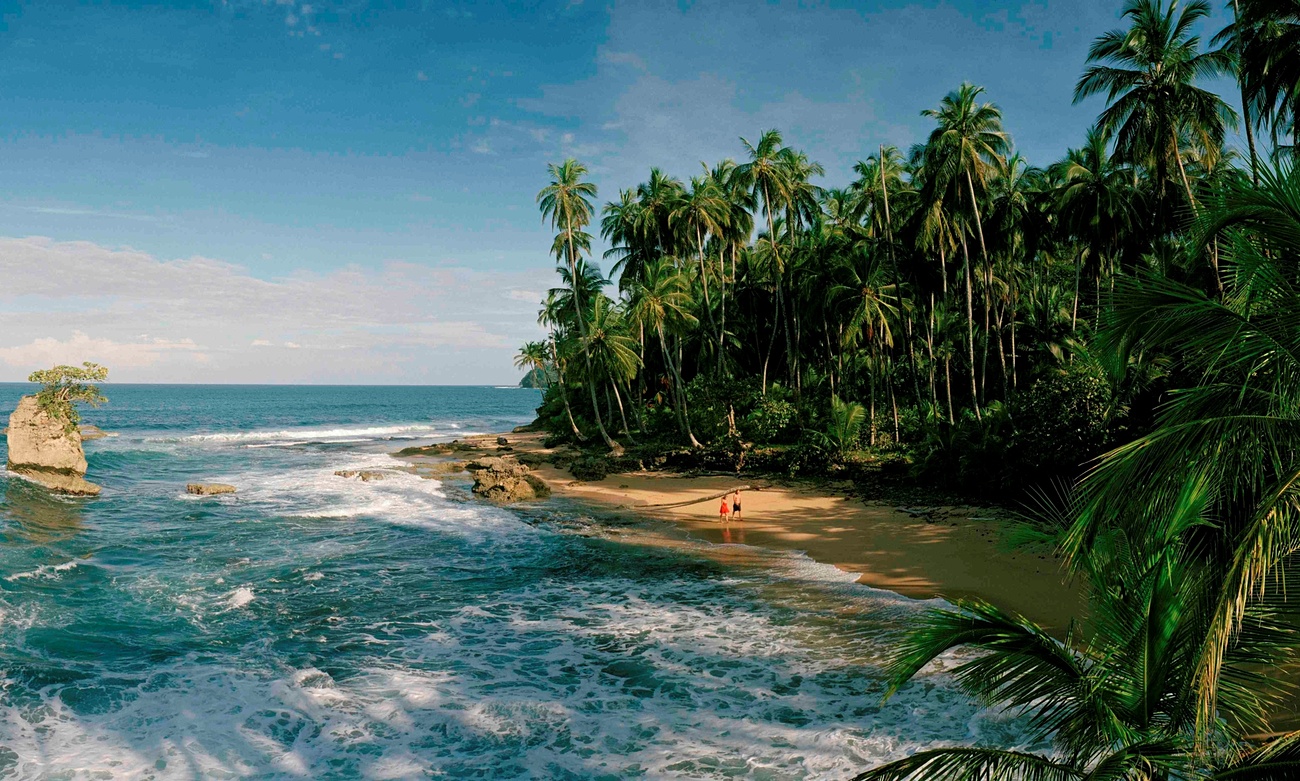 Costa Rica beaches are the perfect setting to disconnect and reconnect with nature, relaxation, adventure, and family. From the best surfing hotspots to secluded tiny beaches, boutique hotels and glamping sites, picnics, and local gastronomy…it is all here waiting for you!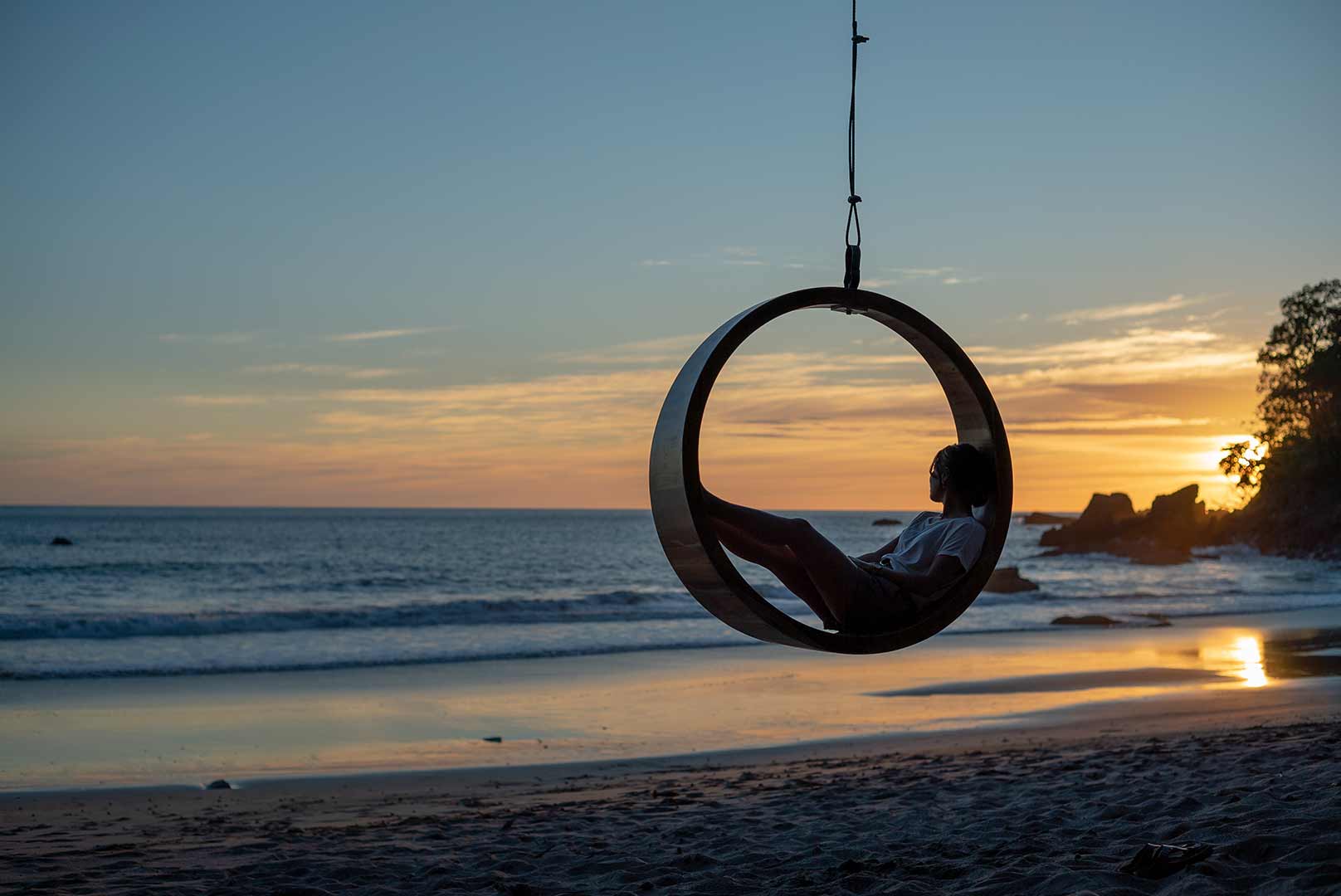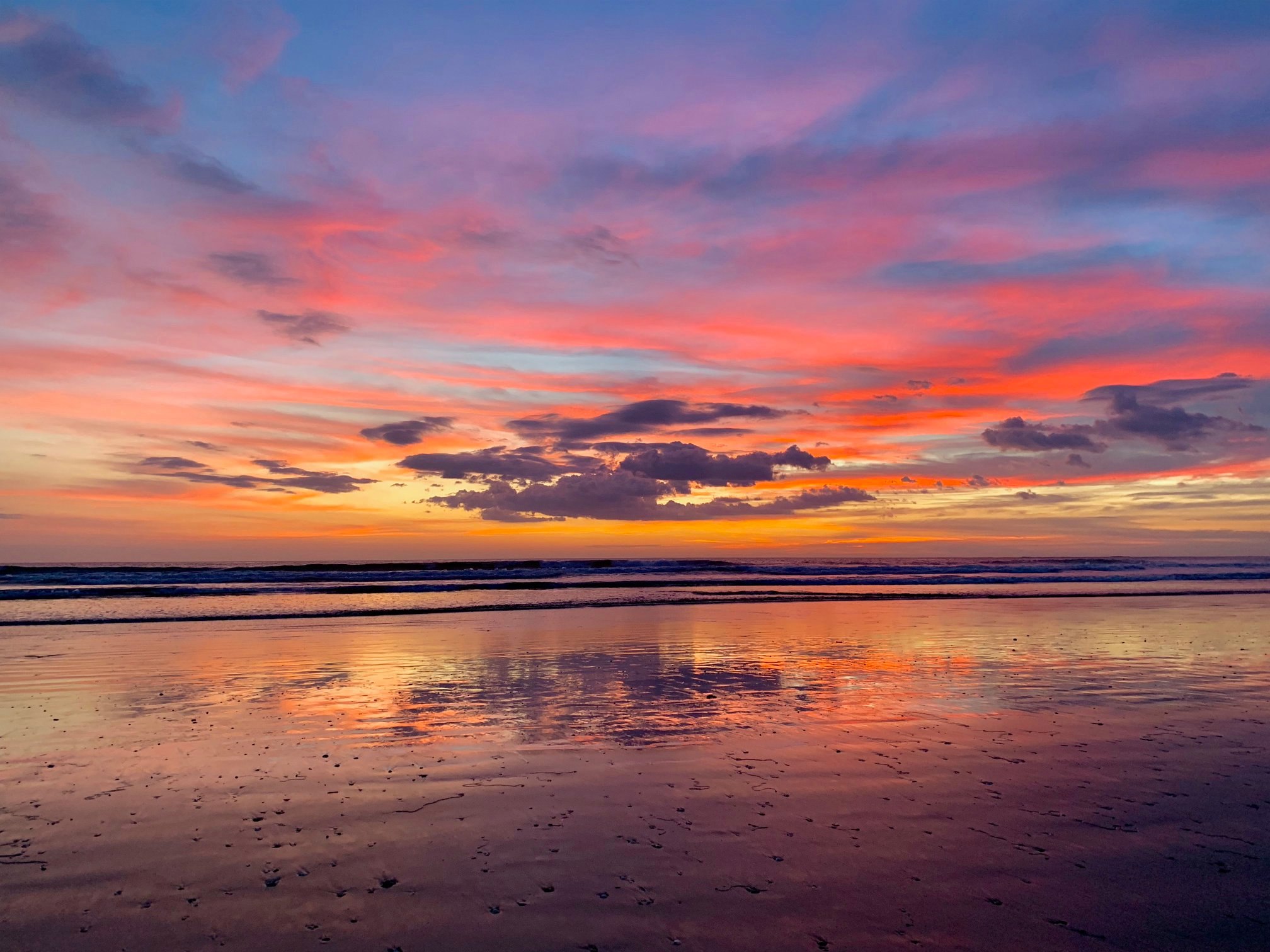 Written by Federico Solano
Marketing Director
Horizontes Nature Tours
THE BEST WAY TO PLAN
YOUR NEXT TRIP TO COSTA RICA
NO UPFRONT COSTS!