< Back to blog
The top food choices of our tour guides to keep your energy up during the adventure
hace 4 meses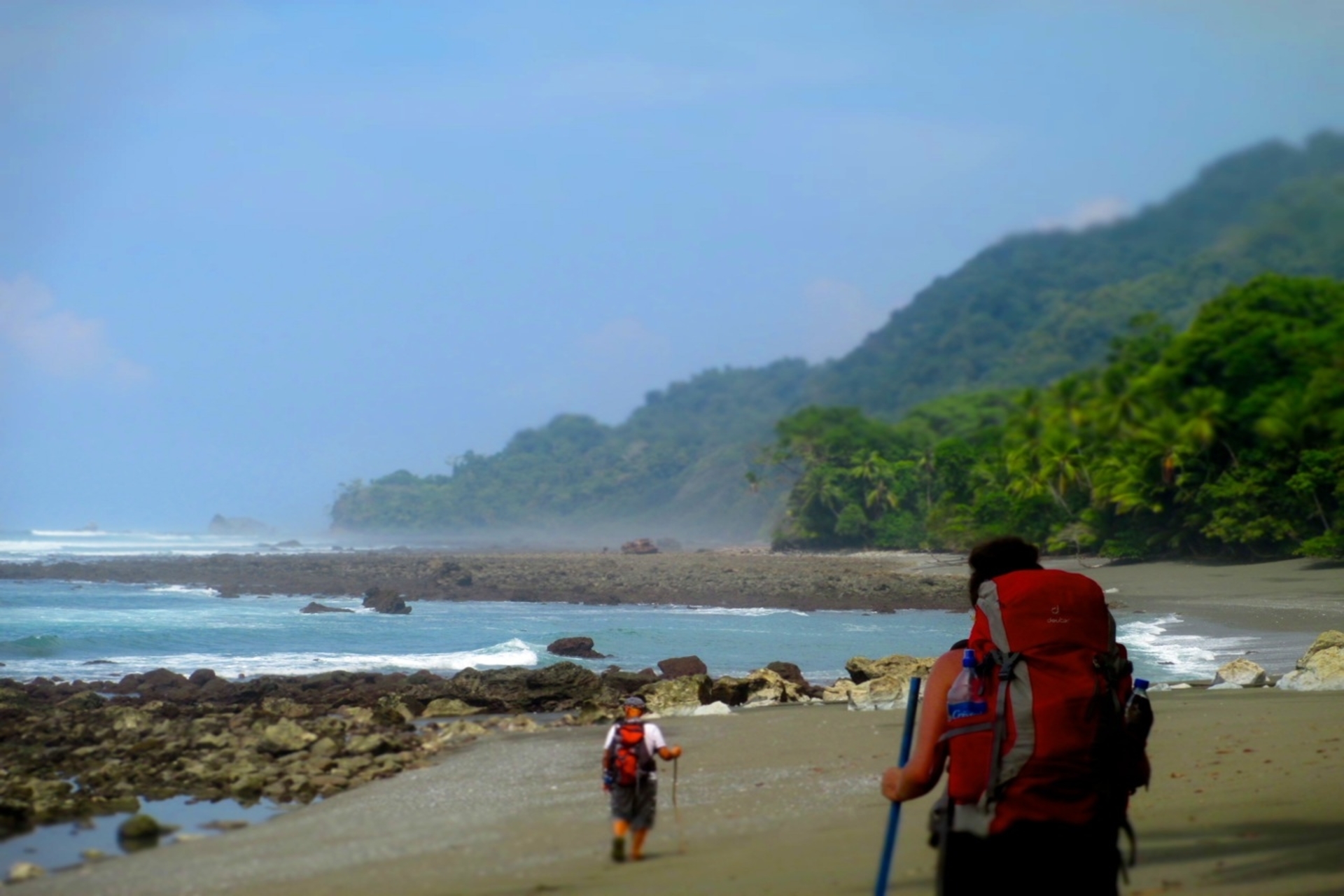 Food is a very important component in our daily life, whether you begin your day with a typical breakfast, enjoy salad during lunch, or have a fancy dinner with friends.
When visiting Costa Rica, this becomes very relevant. With activities such as rafting, biking, hiking, trekking, or horseback riding; what you eat becomes an essential part of your routine and your fuel to push you through the day.
Each meal is as important as the other. When planning on doing a high-adrenaline activity in Costa Rica or anywhere else, it is important to have a plan on what you are going to eat during the day. Based on their expertise, our professional tour guides, Magrit Ulrich, Isabel Salas, and Valeria Campos, share with us some useful tips and advice on good and healthy food for your trip.
Their recommendations: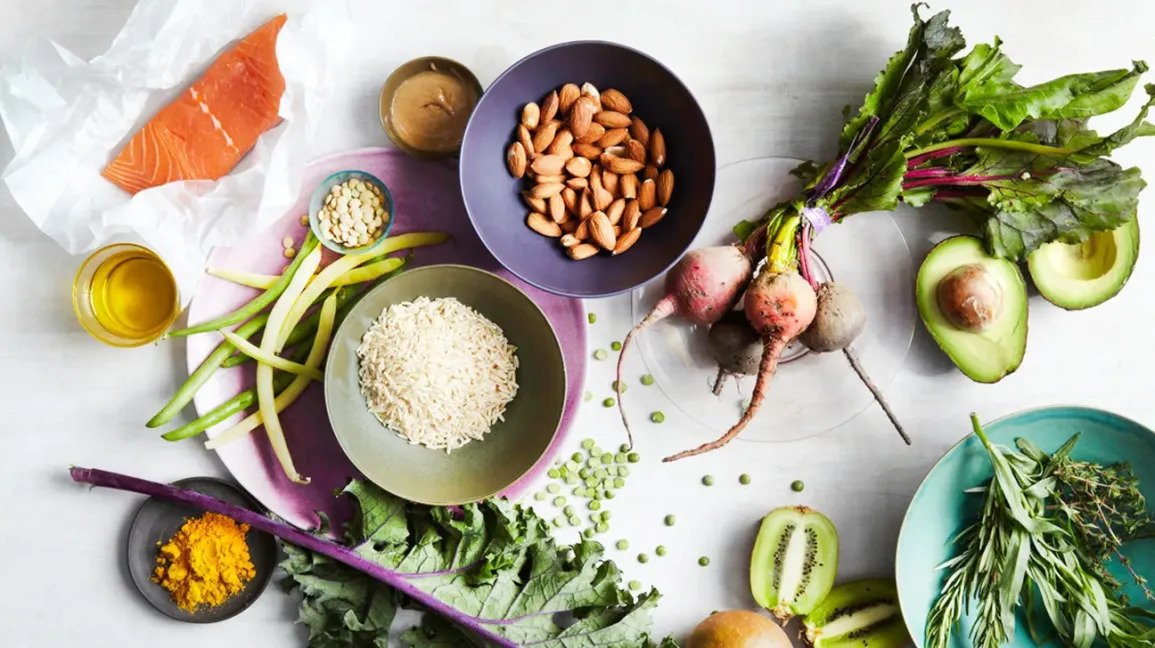 Starting with breakfast, this is unarguably the most important meal of the day. When visiting us, breakfast is the one in charge of giving you the energy you need to start your day right off the bat. She recommends having a protein-based breakfast, and what better option than Gallo Pinto (a traditional mix of rice and beans), scrambled eggs with fresh tomatoes, and some delicious slices of the local cheese (Turrialba or Tico), and to top it off, some freshly handmade tortillas. In the end, don't forget to ask at the hotel for fresh fruit or an energy bar to take along your adventure of the day.
Isabel has some great snacks ideas for your journey:
Mixed nuts with dried pineapple
Not only do they provide energy, but they are also very easy to carry with you.
Depending on the intensity of the hike, your tour guide will pack all the necessary materials to prepare a healthy snack along the way. Magrit and her groups often stop for a quick snack break in the rainforest. She takes out the cutting board, and fresh fruits and puts together healthy salads for everyone to enjoy. And of course, without leaving any waste.
Apple with peanut butter
fruit alone isn't a very efficient option to recover your energy; combining it with peanut butter will not only enhance the flavor, but it will also give you more energy to keep going.
Granola bars
Granola bars are a healthy source of energy to replenish during the hike or activity you are doing. And the best part is that there are many made with local fresh products that we assure you'll love.
Fresh yogurt
Prepackaged yogurt is easy to ask for at the hotel and to take along. Same as with the mixed nuts, yogurt is very easy to carry and makes for a great source of much-needed energy. There are alternatives for every taste, homemade yogurt, and vegan yogurt, make sure to ask your tour guide before you go on your adventure.
Hard-boiled Eggs
Another great food option is hard-boiled eggs; they will make you feel satisfied quickly and are also a great source of protein.
If you are not an early breakfast person, ask the hotel for a box breakfast to have later in the day.
Drink Plenty of Water: Hydration is important!
Having a good source of energy is very important. But don't forget to also stay hydrated! If you can, choose water over energy drinks. Isabel recommends adding some hydrating powder to your bottle of water. This will have the same effect as an energy drink but will hydrate you more.
Be Adventurous at Lunch!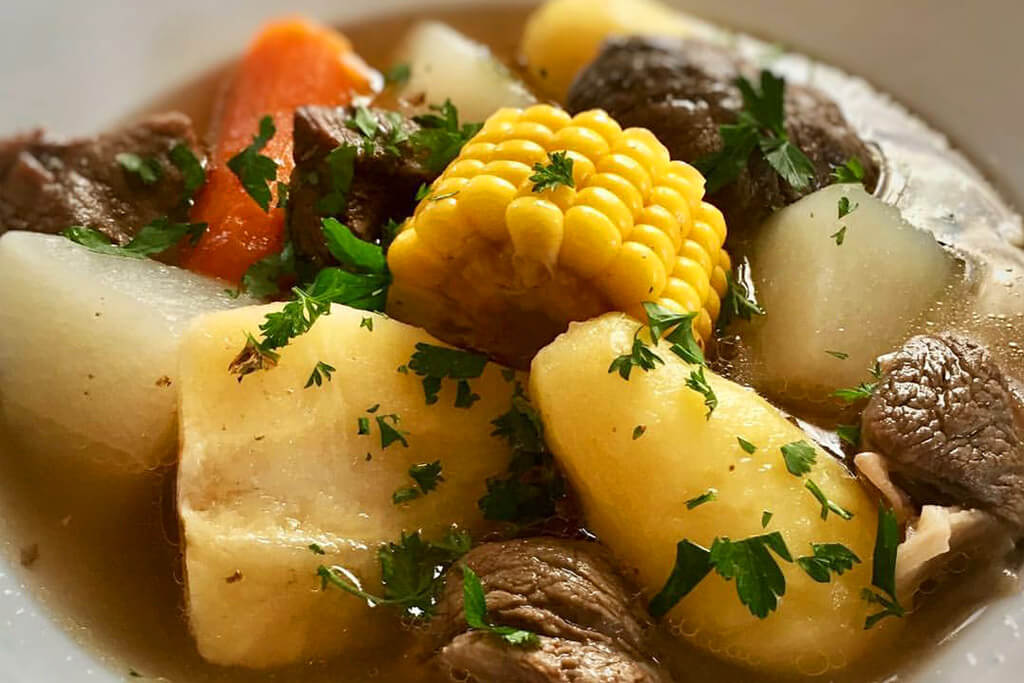 At lunchtime, a big hamburger can sound really tempting but we must be mindful of what we eat. We need to replenish the electrolytes and proteins we lost along the way. Try local soups like Olla de Carne (beef pot stew) or a delicious seafood soup; not only will they hydrate and replenish some of those lost electrolytes, is also a great source of protein.
And always keep in mind to try the local food. In Costa Rica, you can enjoy a great gallo pinto served with some handmade tortillas and a hot cup of delicious local coffee, eat a big traditional Costa Rican casado or olla de carne, and enjoy some unique snacks like yuquitas (fried cassava) or some platanitos (fried plantains) and eat fresh fruit like strawberries, pineapple or mangos.
There is no doubt that if you choose to have a Horizontes expert guiding your trip in Costa Rica, you´ll be in the best hands for a fully healthy and energetic day of adventure.
The Horizontes Team
THE BEST WAY TO PLAN
YOUR NEXT TRIP TO COSTA RICA
NO UPFRONT COSTS!