< Back to blog
The Most Romantic Costa Rica Honeymoon Packages
hace 2 años
By Shannon Farley
Anyone who has been to Latin America will tell you that you haven't lived or loved until you have traveled through these lands of vibrant culture and soulful romance.
One of the most accessible countries in Latin America is Costa Rica. Thanks to its international popularity for tourism, flights to this Central American nation are easy and often nonstop from major cities in the U.S., Canada, Western Europe and South America.
Costa Rica is consistently named one of the top honeymoon and destination wedding locations in the world, and a best romantic getaway in the tropics. It's the perfect place to get your marriage off to a great start.
Indulge yourself with your significant other in the amazing beauty of nature. Enjoy romantic hotels offering an oasis of tranquility for an intimate escape. And spark your passion with breathtaking adventures you can share as a couple, and talk about for years to come.
Whether you dream of romance by the sea, in the jungle, or in the mountains, we have the perfect Costa Rica honeymoon package for you. Our romantic packages can be tailored to meet your personal wishes and desires, with Barefoot Luxury features ranging from lovely little details like flowers and a bottle of bubbly awaiting you in your bungalow, to sunset boat tours and intimate private dinners.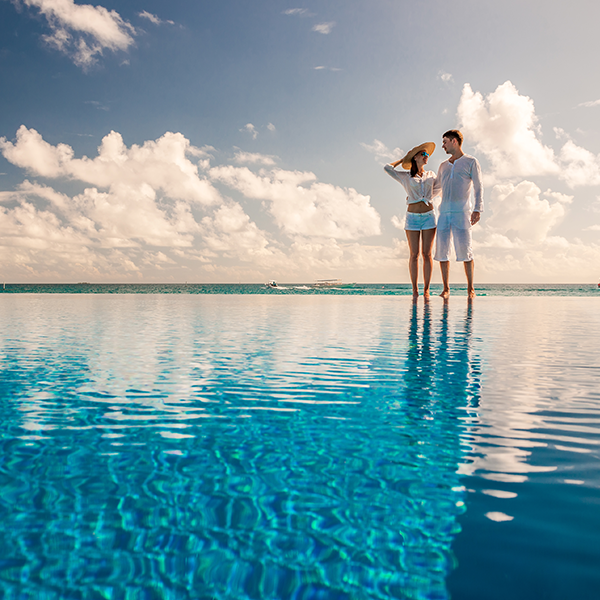 Many couples dream of walking hand-in-hand along a perfect paradise beach, feeling the soft sand between their toes as the sun sets into the sea casting a romantic glow. Add in lush jungle, epic adventures, fascinating wildlife, and sumptuous comforts, and this Costa Rica honeymoon package will be your dream come true.
10 days / 9 nights visiting the capital city of San Jose and beaches on both the Caribbean and Pacific Coasts.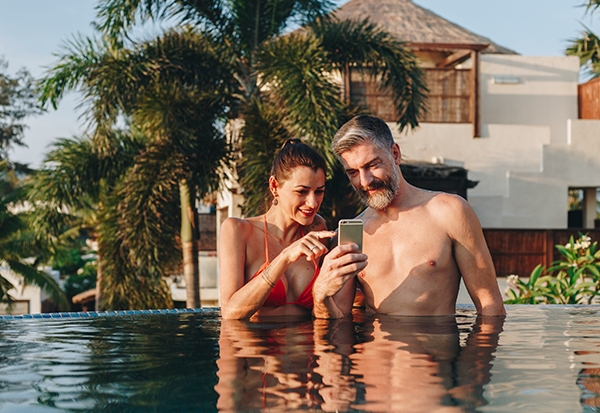 Costa Rica positively exudes romance with its lush tropical forests, spectacular beaches and unique luxury accommodations. This jungle honeymoon has all the ingredients for an unforgettable romantic holiday – thrilling adventures, cultural tours, steamy hot springs, and cozy resorts.
10 days / 9 nights visiting the capital city of San Jose, the Arenal Volcano and Drake Bay on the Osa Peninsula.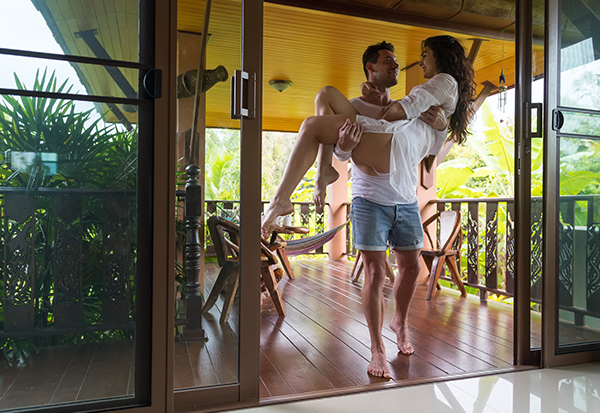 You'll find romance floating through the balmy breeze at every turn as picturesque landscapes sweetly set the scene for your love story. Explore a majestic cloud forest, swim in jungle waterfalls, luxuriate in sultry hot springs, and enjoy beachfront tropical luxury on an unforgettable honeymoon.
8 days / 7 nights visiting the cloud forest, Arenal Volcano and Nicoya Peninsula beaches.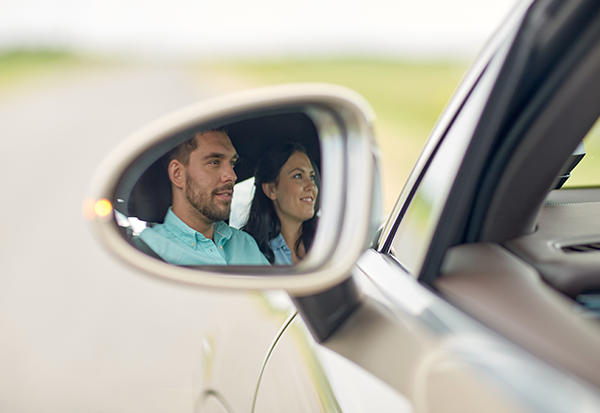 When to Go
Traveling to Costa Rica is easy. There are two international airports: the Juan Santamaría International Airport (SJO) by San José; and the Daniel Oduber International Airport (LIR) in Liberia in the northwest province of Guanacaste.
High tourist season is mid-December to mid-April, which also coincides with the sunny cloudless skies of dry season in most of the country, with the exception of the Caribbean Coast. The best times to visit the Caribbean region are March and April, and September and October, when it is less rainy. Our Costa Rica honeymoon packages take you to exclusive off-the-beaten-path locales, so you'll never feel crowded.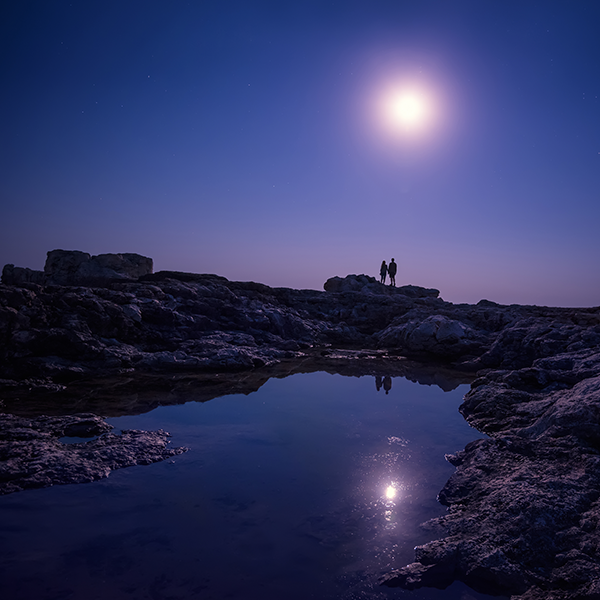 What to Do
Sunshine, warm weather year-round, and diverse terrain (beaches, mountains and volcanoes, valleys, rivers and forests) make Costa Rica an outdoor recreation playground. The country is also a growing wellness destination; and the fresh, wholesome cuisine is delicious. There's something for everyone in this tropical paradise.
Make memories to last a lifetime while hiking, zip lining, rafting, snorkeling, surfing or sailing. Visit the country's numerous national parks. Enjoy a cultural coffee tour. Rejuvenate with a beachfront yoga class, and refresh with luxury spa services.
From romantic interludes and relaxing to exciting adventures, there is plenty to do on your honeymoon in Costa Rica.
"We inspire the enjoyment, fulfillment, and personal discovery of our guests through responsibly designed and operated travel programs that provide meaningful experiences with the nature and people of Costa Rica"