< Back to blog
Start Planning! Match your vacations with Costa Rican public Holidays
hace 2 meses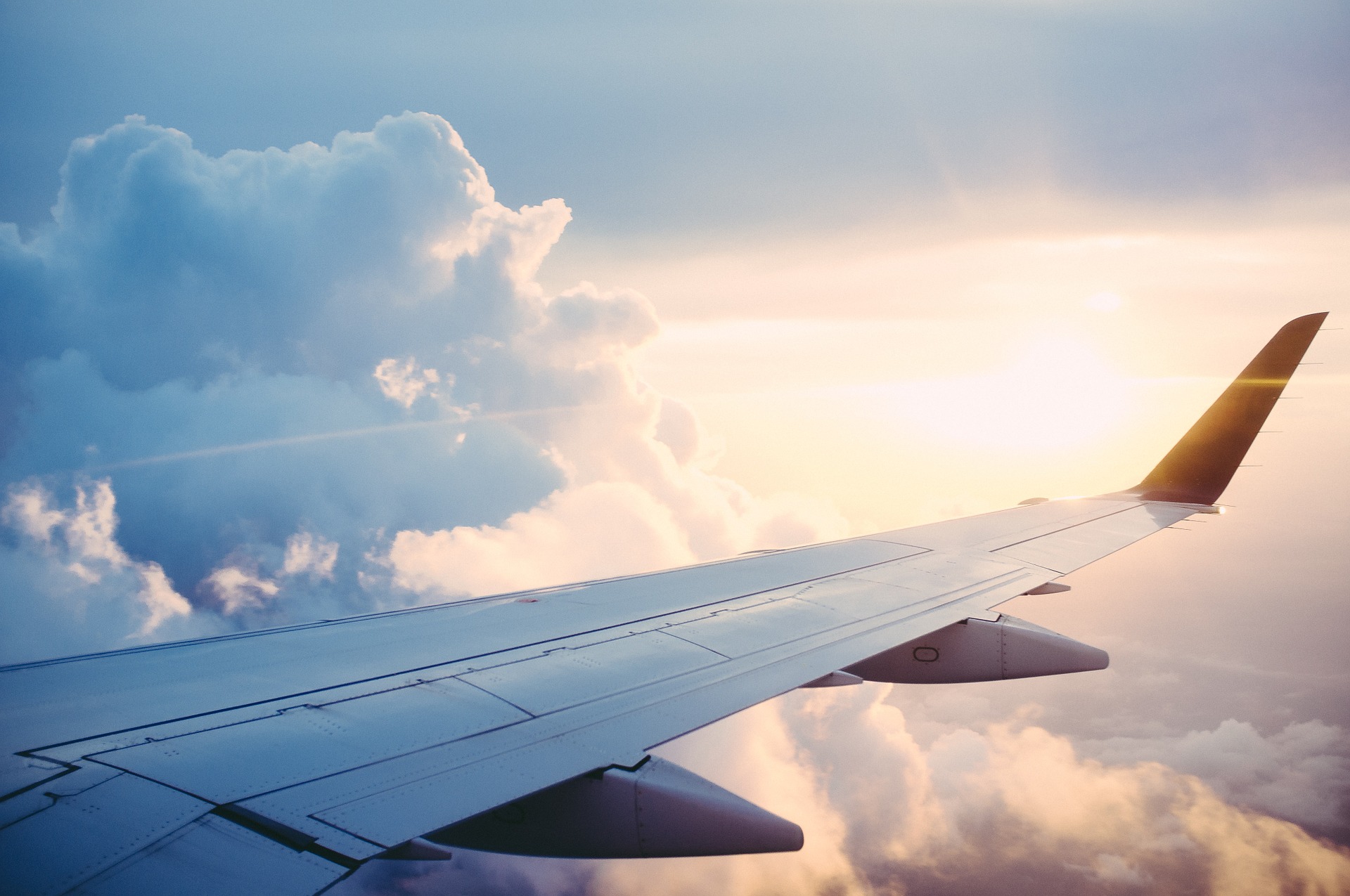 Like with any other country, when travelling to Costa Rica, planning beforehand is a must. Before you leave on vacations, it is always important to check on important facts like the weather, what to pack, make sure to have an up-to-date visa or reviewing what are the holidays or special festivities that are going to happen in the destination during your stay.
With 2023 just starting, on this new blog we want to focus on the Costa Rican holidays. Explaining what to expect, so you can plan your next trip with confidence around the things you really enjoy.
What to expect depending on the season
In Costa Rica we have national holidays and celebrations commemorating historical or religious events, and some dates are more suited to visit than others. One of such holidays is the Holy Week.
Happening between the sunny months of March or April, just before the rainy season begins. This week is the equivalent to the Easter festivity. During this holiday, schools and some workplaces enjoy a whole week off holidays . And off course, most popular locations such as beaches, museums, parks and other touristic spots are the target of many locals. So, if you are looking to see people and traditions, this is the ideal moment for you to get to meet Ticos.
Holidays to get involved with the culture.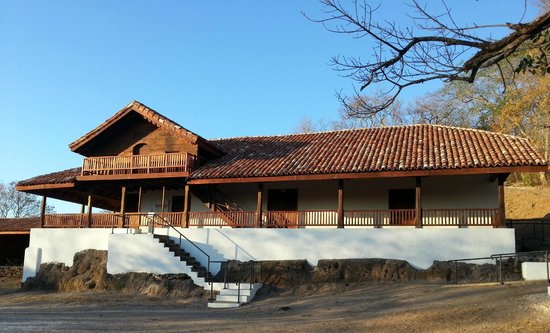 Just like with the 4th of July in the US or the Coronation of King Charles III in the UK, Costa Rica also has its fair share of cultural holidays where we celebrate our history and traditions. With holidays like April 1st – Juan Santamaria Day, July 25th - Guanacaste Day or September 15th – Costa Rica´s Independence Day, the whole country celebrates, and many cultural activities take place in most of the towns.
During these celebrations, watch historical reenactments, cultural dances, try delicious typical dishes and much more! The atmosphere is usually very lively and big concentrations of people aren´t a big concern so, if you want a taste of the local festivities, this is your moment.
A holiday of faith and self-challenge.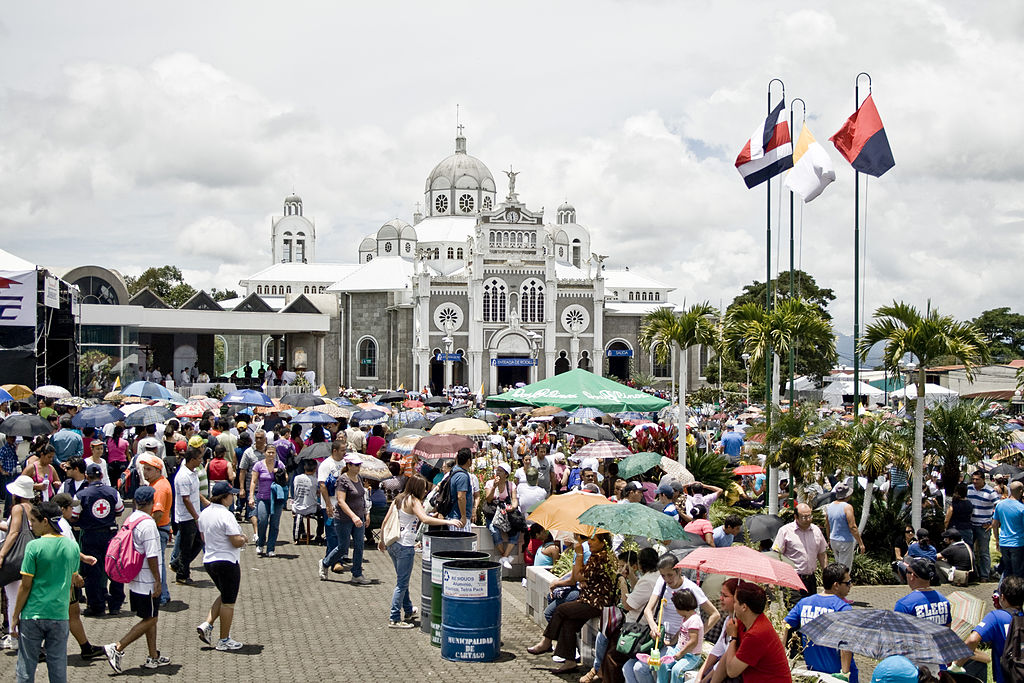 Costa Rica is a very religious country where catholic traditions have a deep connection with people. Of all the celebrations, the most important is August 2nd, also knowns as the Lady of the Angels Day.
As the legend goes, back in 1635 a small statuette of the Virgin Mary appeared on top of a rock in the river, where a little native girl found it and, when she took the statuette to her house, it miraculously reappeared twice back where she'd found it. In honor of this miracle, the townspeople then built a church around her.
Ever since that day, Ticos from all over the country and foreigners, pilgrim all the way to the cathedral where the very same statuette from the legends can be found. If you are looking for a challenge, or to express your faith or just to take part in this meaningful tradition, make sure to pack your running shoes and train well to be able to walk from wherever you wish to start, all the way to the cathedral!
A day to dance to the beat in the Caribbean.
The people in the Caribbean really know how to celebrate. On September 3rd, everybody celebrate the Afro- Costa Rican Culture Day. In this Holiday, carnivals, music, and good food are celebrated all over the Limón province. During this holiday, the usually quiet province becomes very lively and a little more crowded than usual.
Like other holidays, while your stay at Limon during this festivity, interact with happy and friendly people, try unique Caribbean style dishes that are hard to find anywhere else, and dance to the rhythm of tropical music.
Pack your stuff and mark your calendar!
Did any holiday called your interest? If you ever wish to come experience any of these holidays and feel more connected to the traditions and roots of Costa Rica, be sure that here in Horizontes we are more than ready to make your dream travel come true.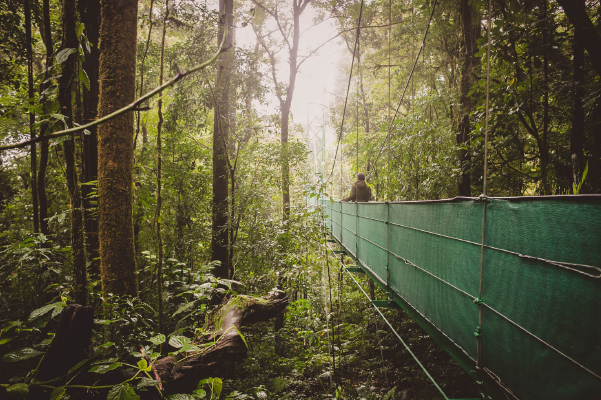 Juan Carlos Ramírez
Marketing Assitant
THE BEST WAY TO PLAN
YOUR NEXT TRIP TO COSTA RICA
NO UPFRONT COSTS!