< Back to blog
My South Pacific Coast Adventure
hace 6 meses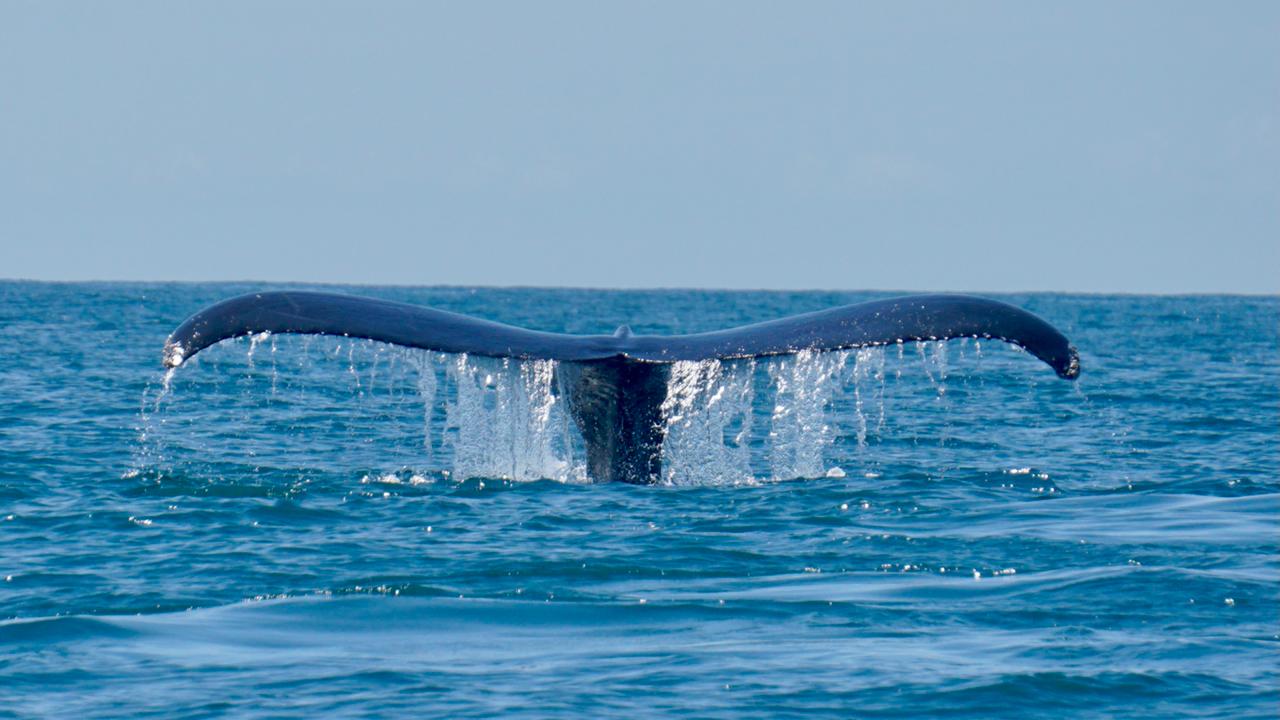 Every time I travel to the breathtaking South Pacific Coast, it becomes a new and memorable experience! I always enjoy the scenic drive exiting the busy capital city of San Jose, watching the rolling hills in the Central Valley, the tiny villages perched in the mountains and the amazing views of the ocean descending towards the Pacific Coast! During the ride, stopping at street markets is a must, cashew nuts, coconut tarts and fresh fruit of the season amongst others.
I went to check the Cristal Ballena Boutique Hotel located at Uvita, just 7 kms away from the Marino Ballena National Park and the village of Dominical. This Mediterranean style hotel is owned by a family from Austria that settled in this piece of paradise many years ago. During my stay, I was impressed with their attentive staff, large and comfortable rooms, soft towels, creamy soap and smoothing body cream! The restaurant offers excellent gourmet dining options, there is a huge swimming pool and beautiful gardens offering astonishing views of the forest, ocean and unforgettable sunsets!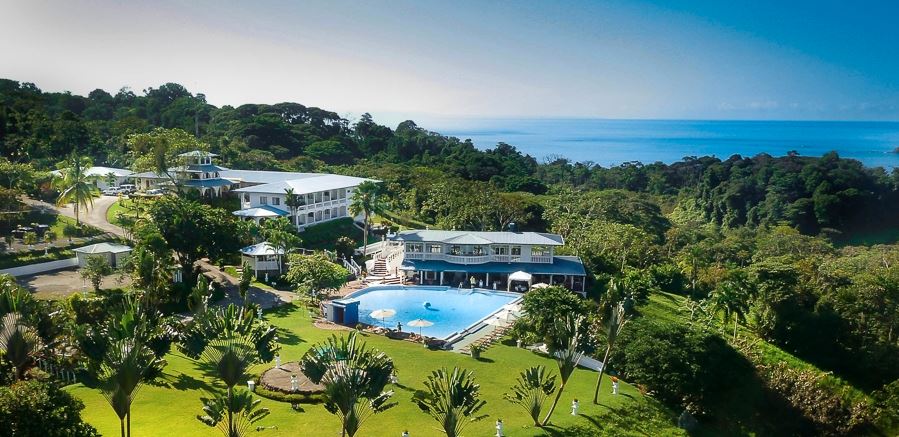 During my stay, we went on a whale watching boat tour to Marino Ballena National Park, as this area is the home to one of the most biologically diverse marine habitats in Costa Rica and one of the best places in the world for whale watching. July through the end of October is the best time to spot the majestic humpback whales, as the Southern Hemisphere Humpback whales migrate from Antarctica to breed and raise their calves. After navigating for about 30 minutes, we saw the first whale and its baby playing in the ocean, and we spotted about 5 more whales!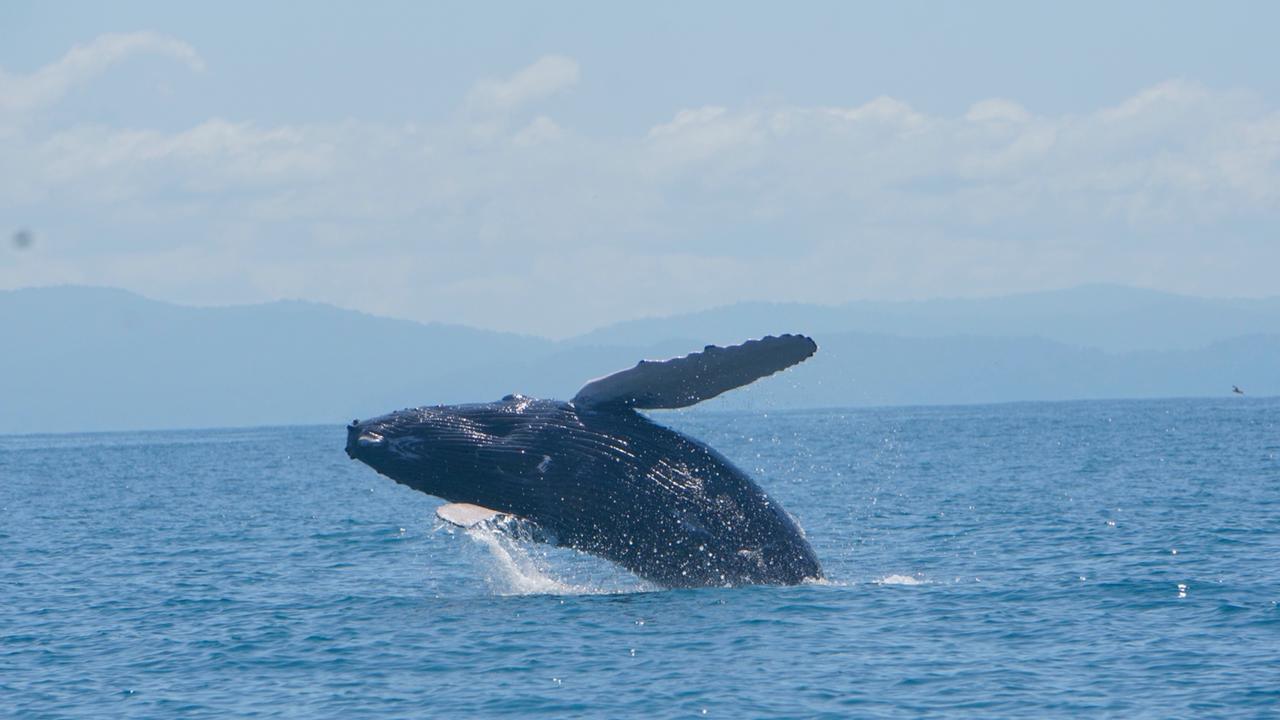 Another highlight of my trip was rafting down the Savegre River, combining adrenaline and nature. At first, we jumped in a Safari style truck that gives the opportunity to admire the scenery of the deep tropical rainforest, views of the river and small villages. I was impressed with the Naranjo Rivers as it flows through the mountains, jungle gorges, farmlands and palm plantations. The river´s course is steep and challenging, perfect for adventure seekers searching for an adrenaline rush. Halfway through the tour, we went walking to a beautiful waterfall where we had time to relax and enjoy the natural jacuzzies! After the tour we went to enjoy a tasty healthy lunch with local ingredients, and then back to the hotel to enjoy the pool… and wait for a spectacular sunset while enjoying a delicious cocktail!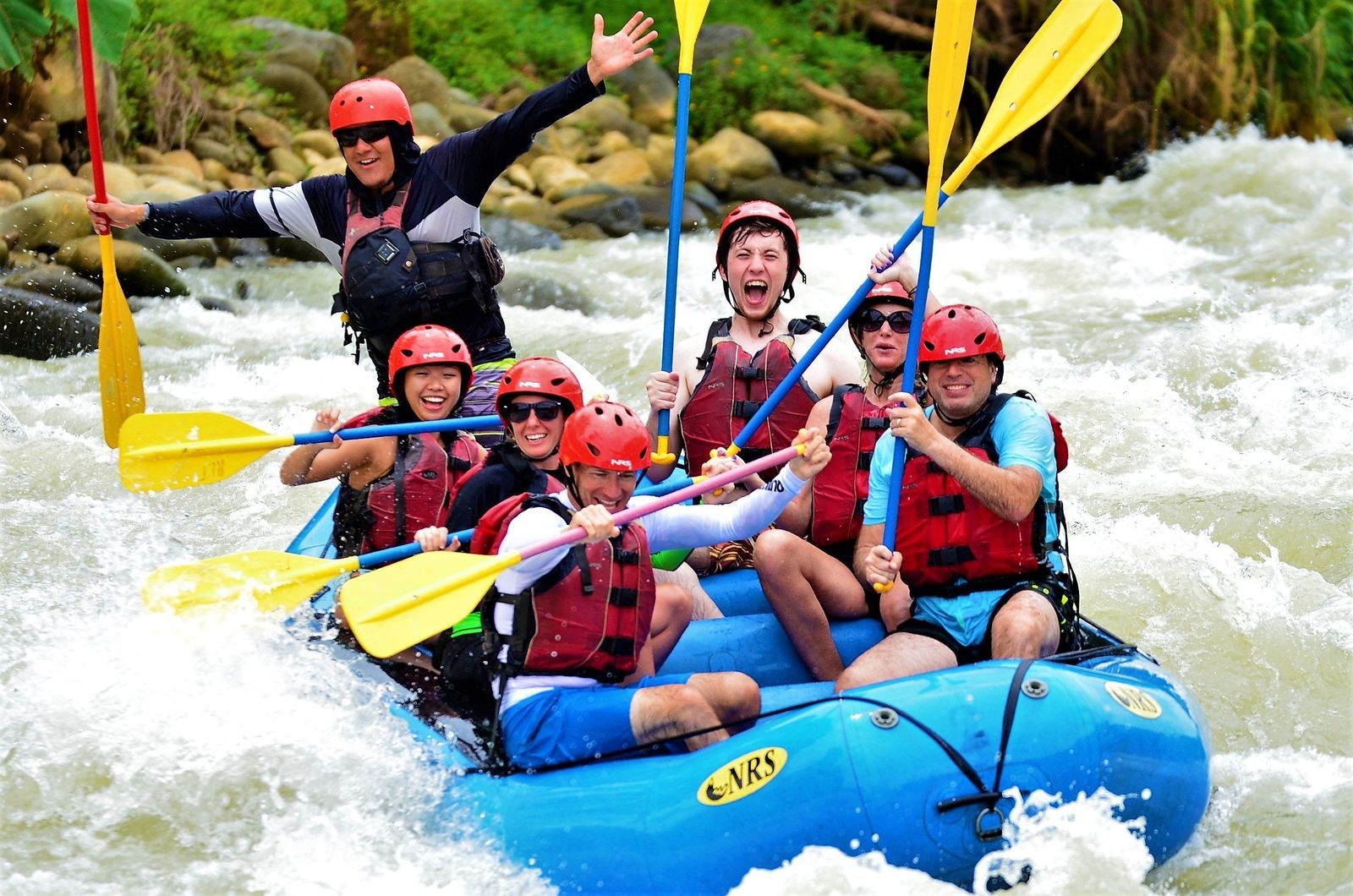 If you are looking for a secluded destination, don´t miss exploring the South Pacific! There are many different hotel options and fun experiences for every taste and travel budget!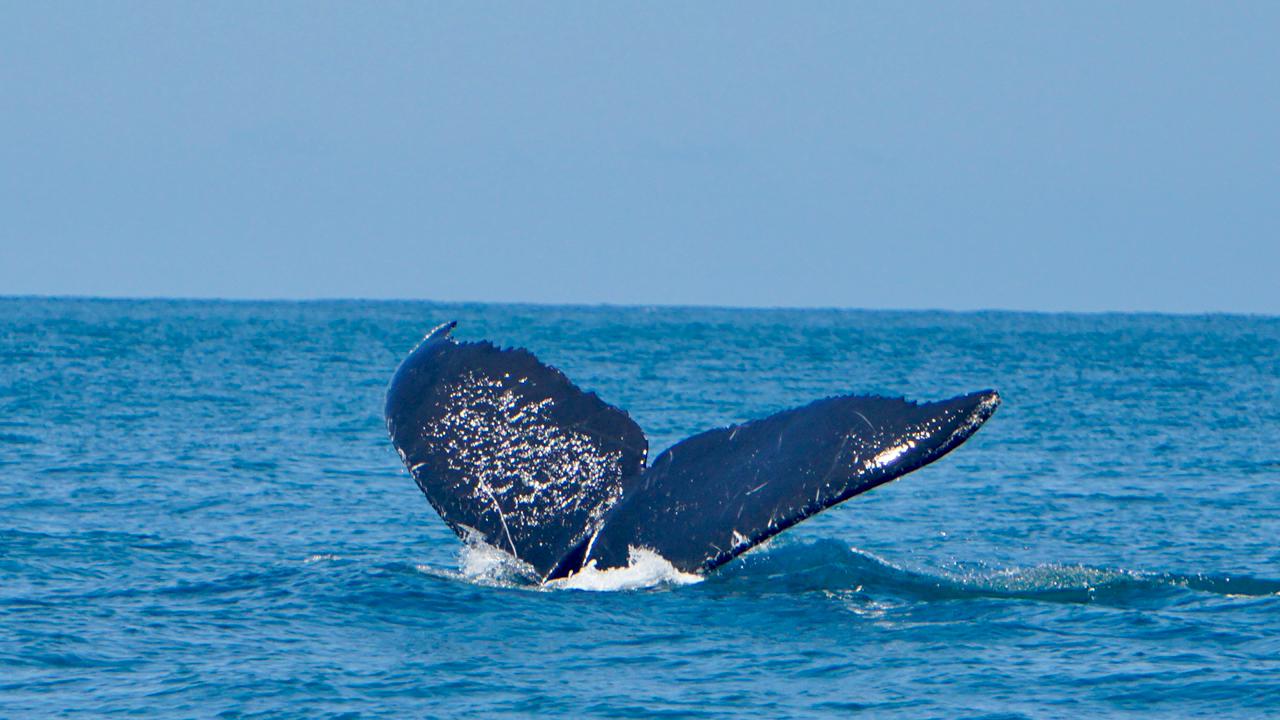 Pura Vida!!
Sylvia Jurado
Horizontes Travel Advisor
THE BEST WAY TO PLAN
YOUR NEXT TRIP TO COSTA RICA
NO UPFRONT COSTS!