< Back to blog
How to get your best night's sleep away from home
hace 3 años
By Morgan Taylor.
Sleeplessness affects a large portion of travelers around the world. Whether you are traveling for business or pleasure, a trip that costs you your sleep can harm your health.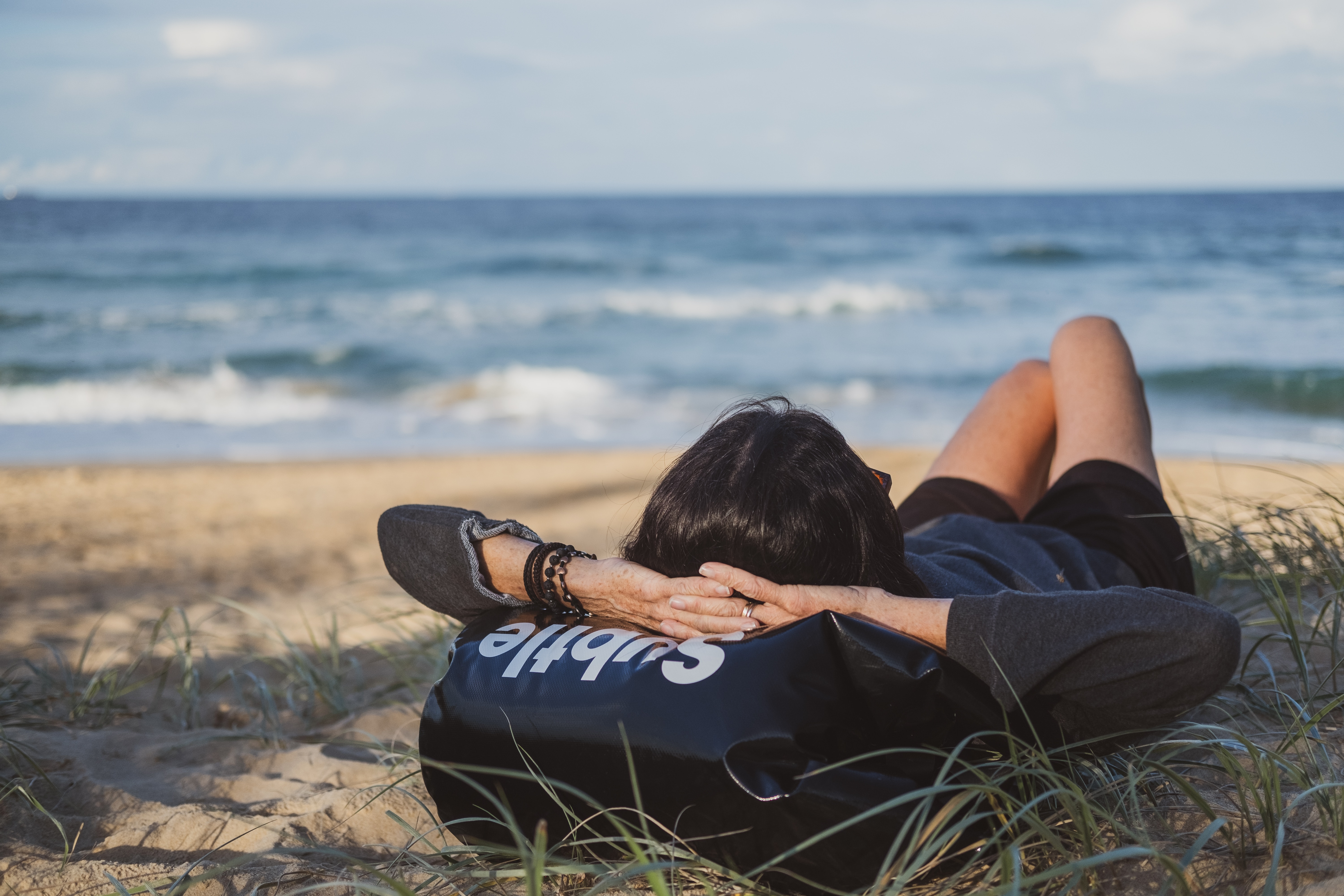 Bring your Pillow
Besides being a barrier to a good night's sleep, the wrong pillow can leave you with neck pains – or even waking up with a headache.
A Pair of Earplugs
During your travels, unusual noises will likely disrupt your sleep. Always try to pack a pair of inexpensive earplugs to help muffle out the sounds.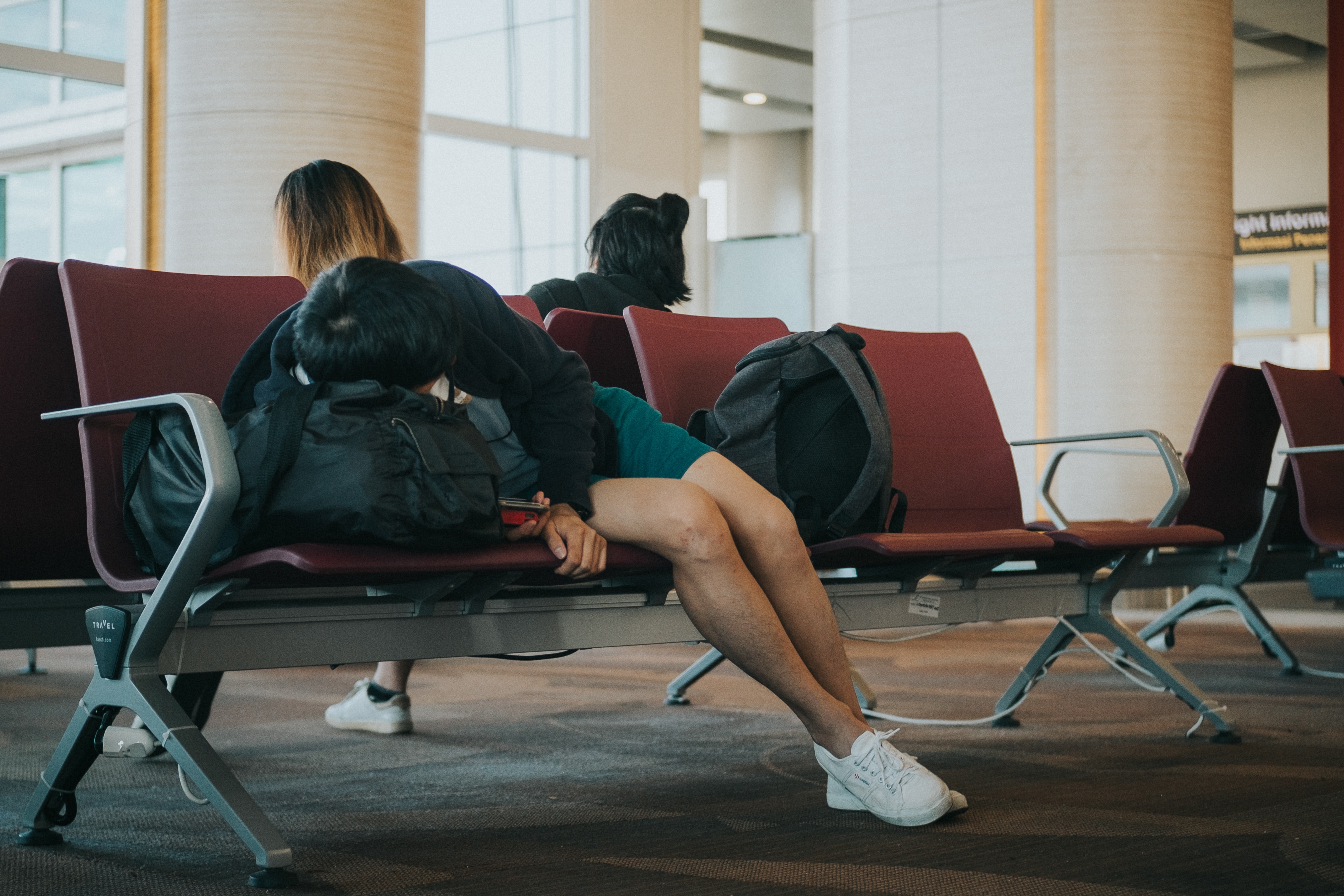 Stick to your Bedtime Routine
For a good bedtime routine, you should avoid activities like browsing your social networks, watching TV, or reading e-mails. Anything that involves staring at a screen will keep your mind overly stimulated. Instead, you can choose to read a book, listen to a podcast, or get an adult coloring book.
Watch Your Diet
Avoid sugary snacks, caffeine, and excessive amounts of alcohol. Going to bed with a full stomach can trigger digestive problems. Besides triggering insomnia, coffee can cause nervousness and gastrointestinal discomfort.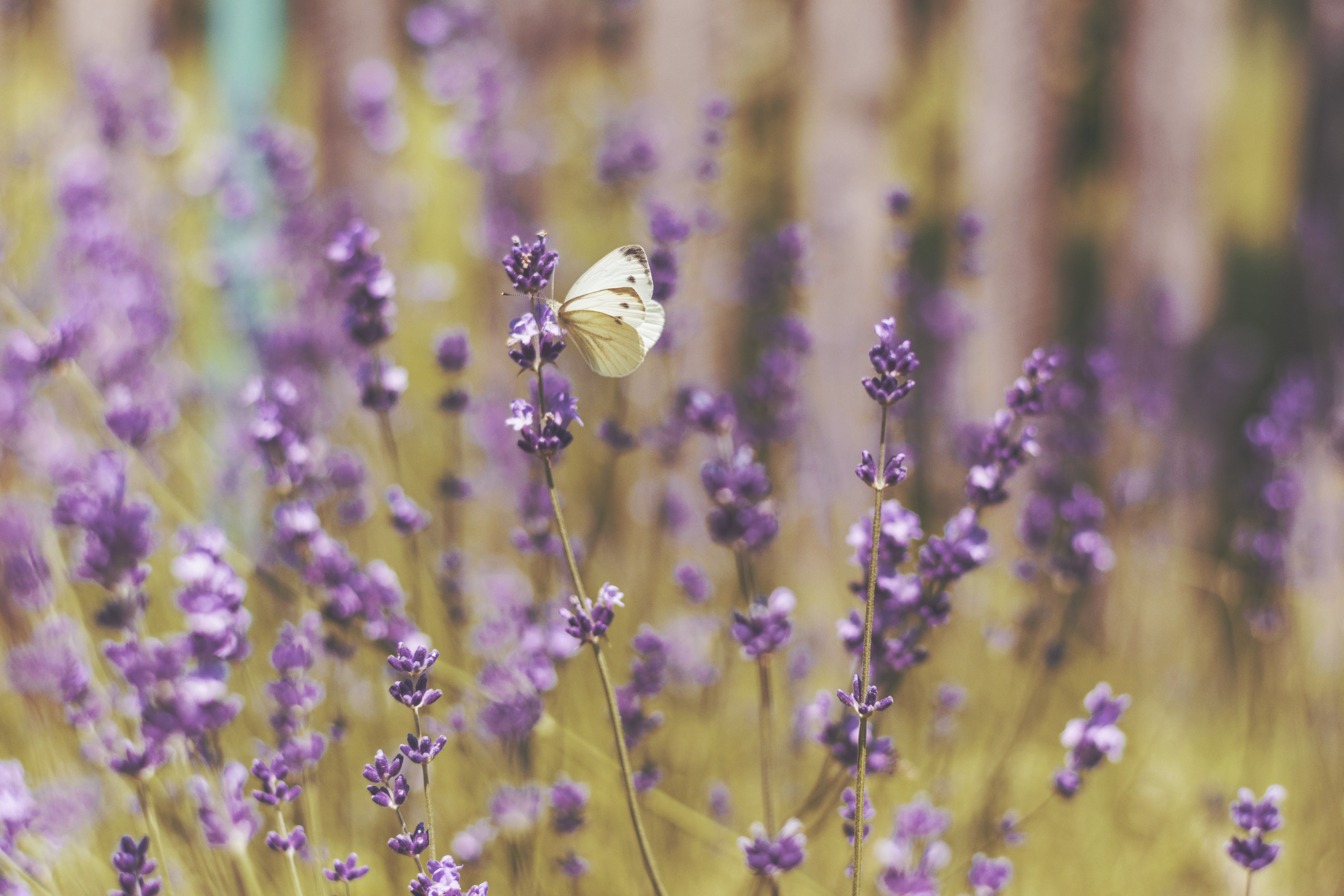 Aromatherapy
Aromatherapy is based on the science that certain scents have a substantial effect on how we feel. According to a recent article published in the European Journal of Integrative Medicine, lavender was indeed found to have useful sleep-enhancing properties. With the above tricks a little effort, you can prevent the lack of quality sleep from getting in the way of a fun vacation or business trip.
THE BEST WAY TO PLAN
YOUR NEXT TRIP TO COSTA RICA
NO UPFRONT COSTS!