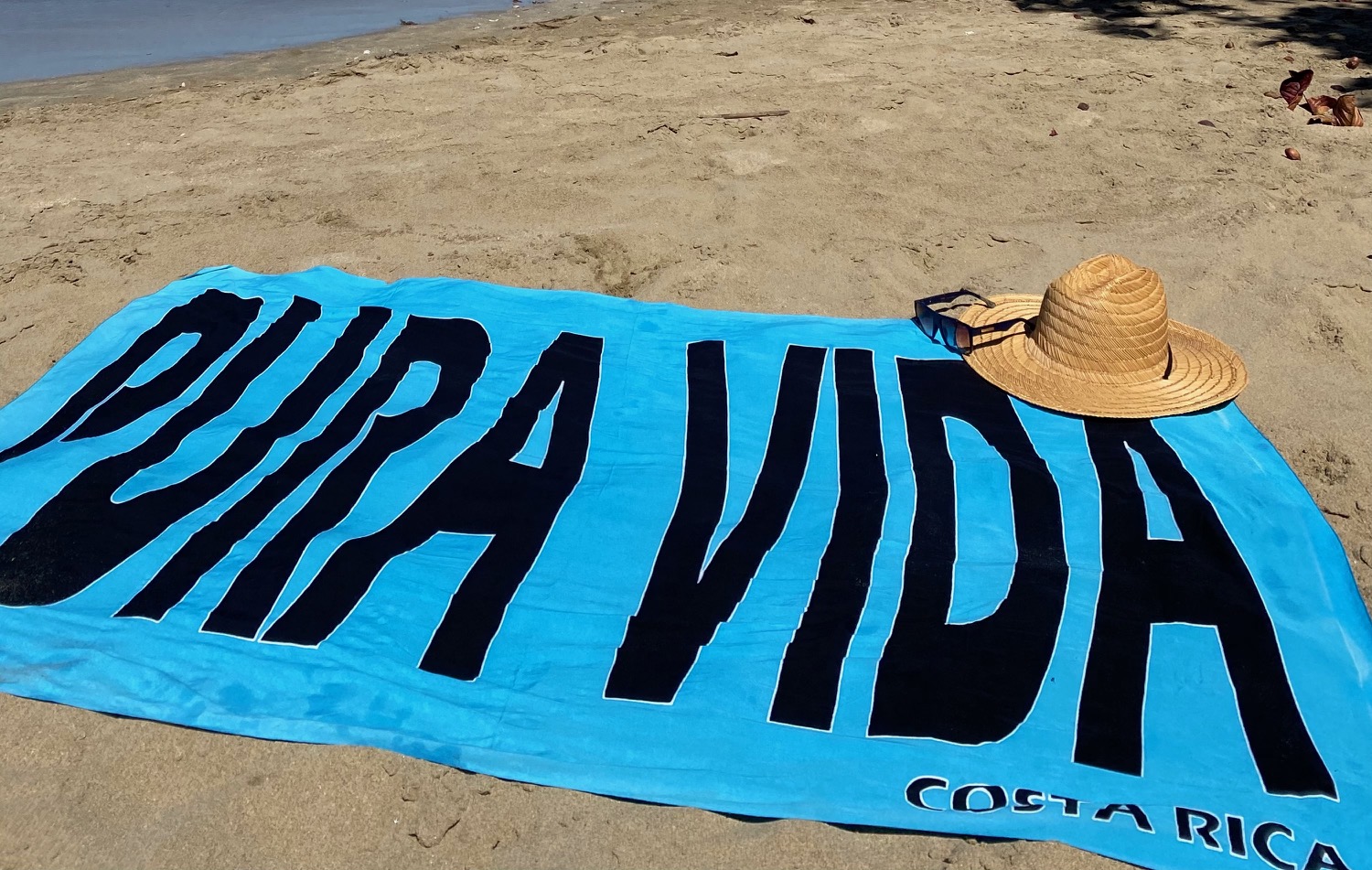 < Back to blog
Happy New Year 2021
hace 7 meses
We are reaching the end of a very peculiar year and we could talk about the many things that brought stress and worries, but I really would like to point out some of the positive things we are going through.
After all, nature has been gifted with tranquility and peace. Although we have never been a crowded country, the absence of people brought back the best of nature…so many birds, animals and landscapes enjoying freedom. And now that we are spending more time at home, we have been witnesses of the beauty of our National Parks, our beaches and our forests.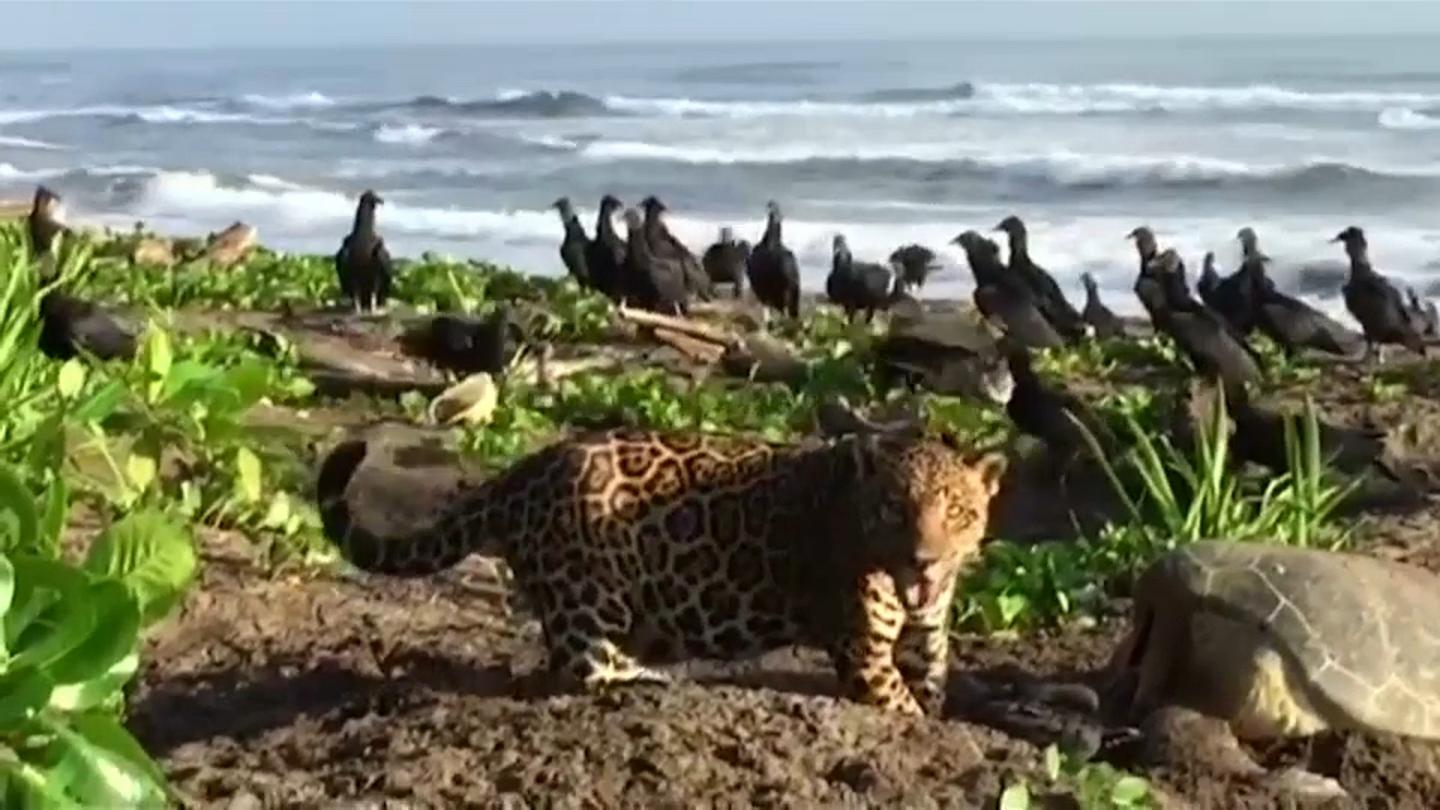 Every year, the Conde Nast Foundation together with the World Economic Forum releases their Travel & Tourism Competitiveness Report, a survey that ranks the world's countries based on various factors, from safety to life expectancy—and yes, even natural resources. They pulled the top 30 countries from the "attractiveness" section of the report, and the best part is that Costa Rica at number 1 on top of the list!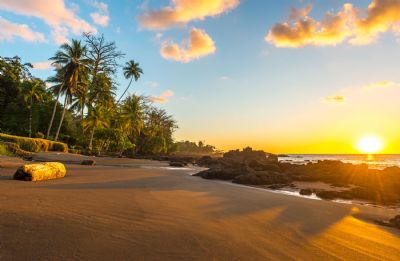 We live in a country that has taken the situation very seriously, no wonder why we are the first in Latin America to begin distributing the coronavirus vaccines. Costa Rica and Pfizer-BioNTech have an agreement for 3 million doses of the vaccine, enough for 1.5 million people. We also have a deal with AstraZeneca. Costa Rica hopes to vaccinate 3 million people by the end of 2021. This would cover 80% of the country's adult population, including everyone with known risk factors.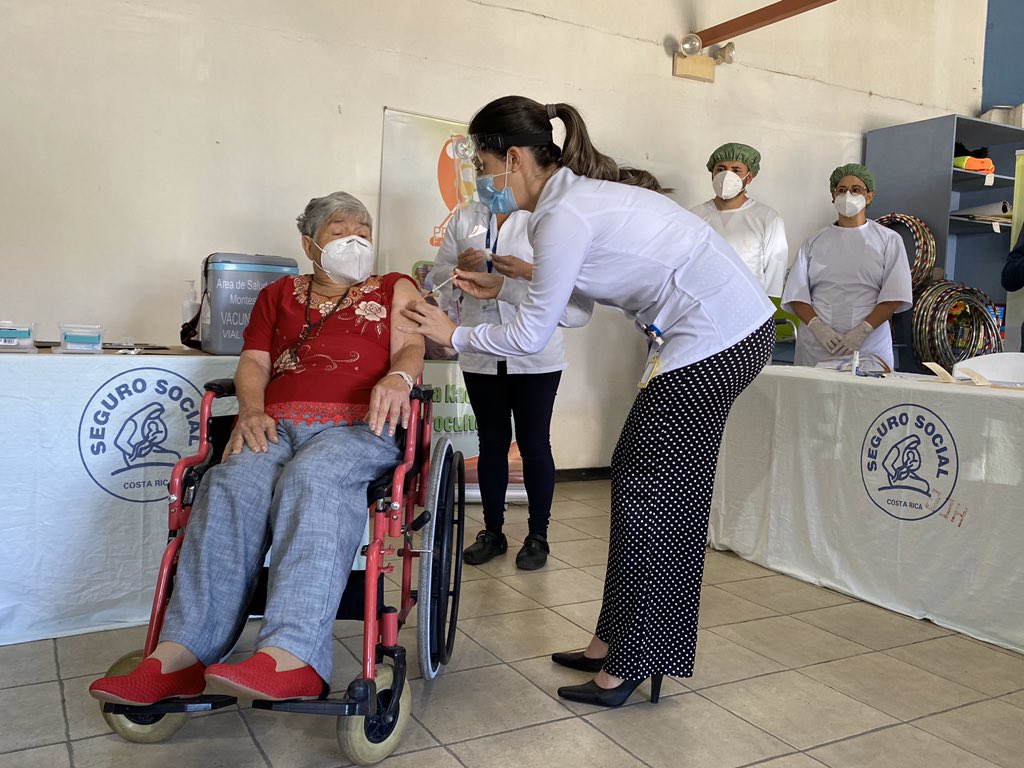 Overall, I want to highlight all that we have learned this year… specially to take care of ourselves and to take care of others. And the best example is our tourism industry, complying with the most thorough protocols so we can be ready to receive travelers from all over the world and thrive from the circumstances. Learned to value and live life to the fullest, knowing that the next time we travel we will not take things from granted and that every experience will be the experience of a lifetime.
The best for all in 2021, we will be waiting for you here in Costa Rica!
Federico Solano
Marketing Manager at Horizontes
THE BEST WAY TO PLAN
YOUR NEXT TRIP TO COSTA RICA
NO UPFRONT COSTS!