< Back to blog
Hacienda Altagracia, a secluded escape of well-being & adventure
hace 4 meses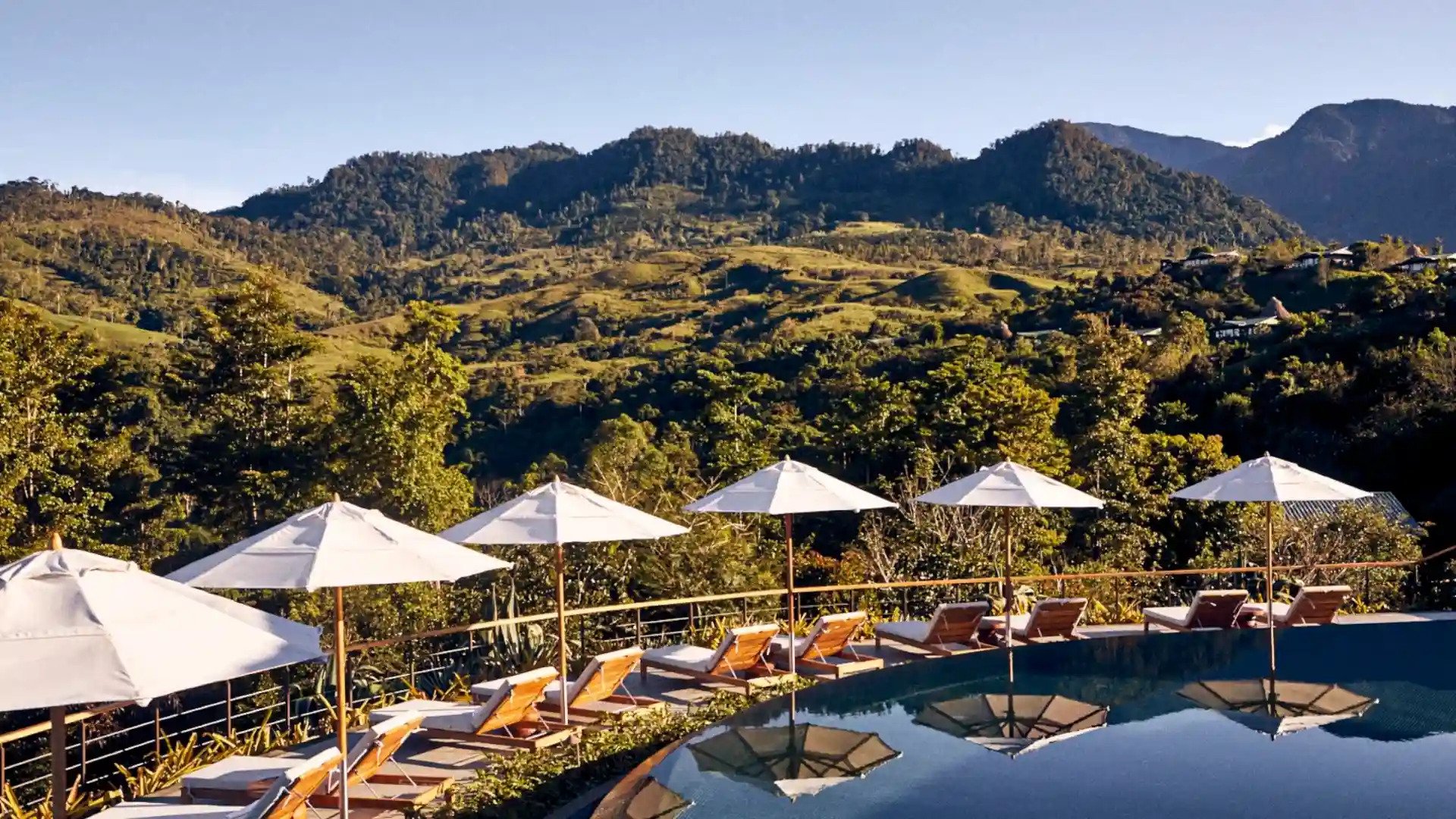 An escape for those seeking total well-being and unbridled adventure, balance at Hacienda AltaGracia is founded with the belief that total well-being comes from being able to move fast or slow. This serene 50-casita resort features 180 bird-song-filled acres of untamed tropical forest, a coffee farm, equine stables, organic chef's gardens, and a well-being center.
Hacienda Altagracia has a great balance between high-impact activities and soul-recharging experiences. Dedicated to reconnecting you with your inner self and achieve peace, the hotel offers you a vast number of activities dedicated to achieving just that.
Experience the escape of the soul-stirring wellness journeys, soulful cuisine, and adrenaline-packed adventures through bespoke itineraries – personally curated to elevate your experience and leave you transformed.
While staying at Hacienda Altagracia, you will have the opportunity to enjoy re-charging activities that will make you feel like new. Some of these are:
Indulging in natural river baths
Unwinding with daily yoga classes indoors or surrounded by nature
Meditating in a midway net, tucked away in the lush forest of El Rio
Receiving natural holistic treatments at the hotel spa.
To complement all of this, the hotel has one of the most impressive spa installations. In this wellness heaven, you can deepen your connection with mother earth, also known as Pachamama. To achieve this, each treatment has been designed as an homage to the bountiful life she gives to us.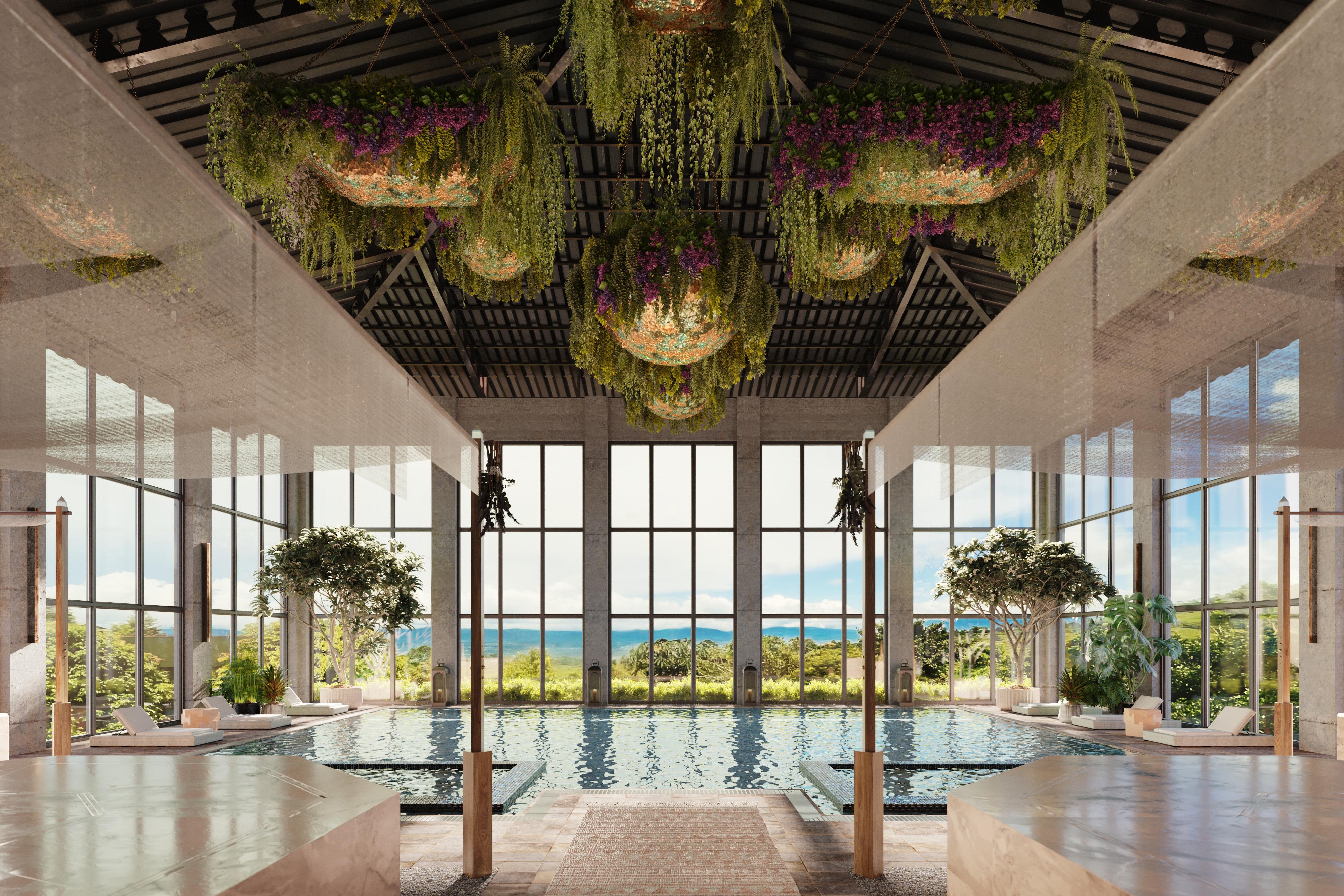 Altagracias has a vast list of wellness treatments at the Spa; here are some of our top picks:
Hacienda Altagracia Spa
Hierbas y flores (Herbs & flowers)
A nature-inspired treatment using freshly picked native herbs, flowers, and deep massage to heal and cleanse the body.
MaderoTerapia (wood therapy)
Maderoterapia or Wood Therapy is a holistic massage technique practiced in Central America. A selection of wooden tools is used to balance energy, reduce stress, detox the body, and improve the flow of the lymphatic system.
Recovery
Treatment that uses leading healing technology for an unparalleled therapeutic wellness experience.
Hotel Altagracia is an excellent destination for you to stop by and recharge your batteries before a long journey, especially if you are on your way down to the Osa Peninsula, a place filled with unmatched flora and fauna and home to the Corcovado National Park.
Hacienda Altagracia Dining
Every dining moment is an experience on its own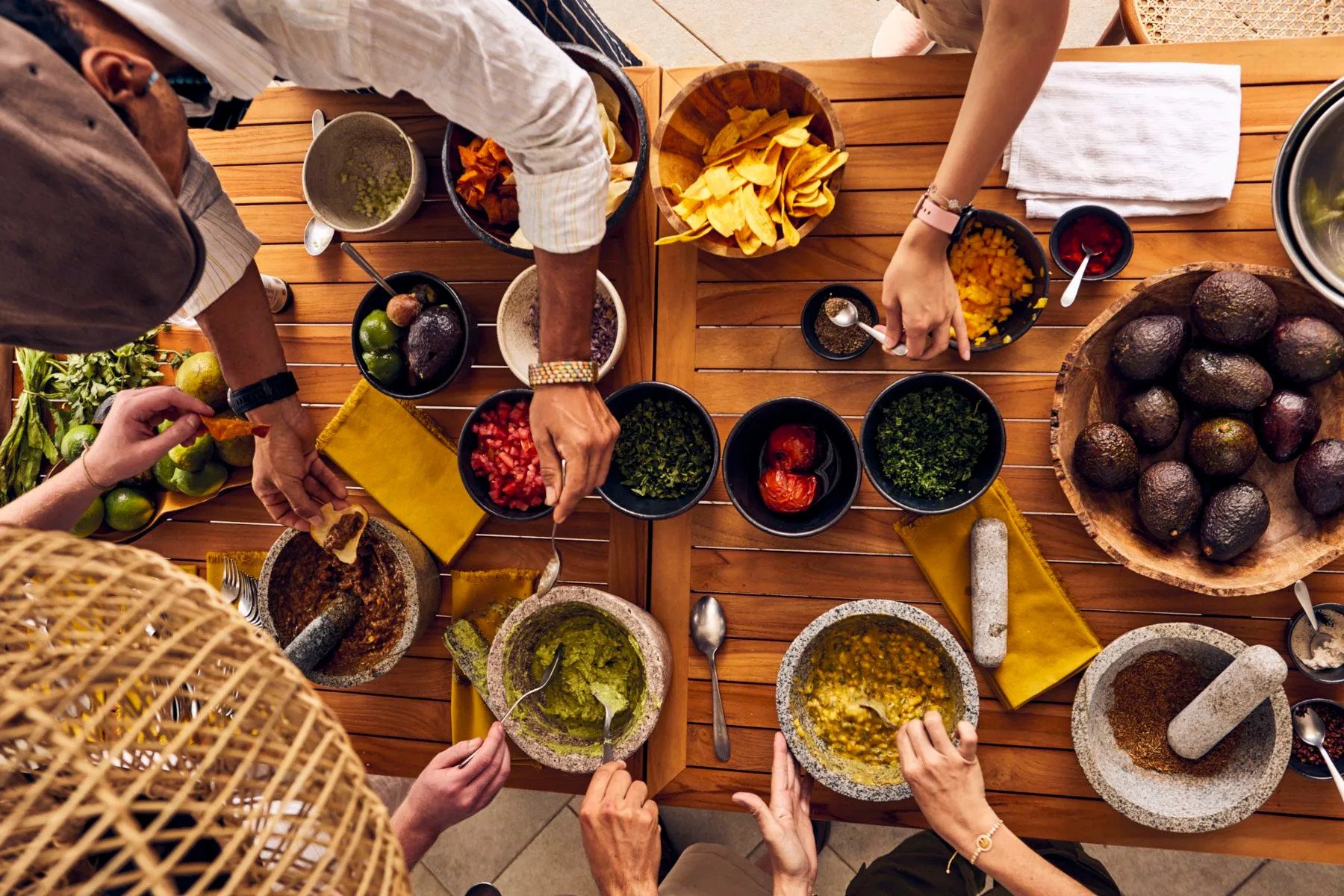 Eating at the hotel´s restaurant can be considered a highlight by itself. With fresh products grown at the hacienda or bought straight from the local markets, the farm-to-table experience is 100% authentic.
If you are planning to visit the country on a wellness journey or to explore the Osa Peninsula region, we highly recommend you stop by hacienda Altagraica and recharge with good energies. We are sure it will become one of your favorite places.
The Horizontes Team
THE BEST WAY TO PLAN
YOUR NEXT TRIP TO COSTA RICA
NO UPFRONT COSTS!