< Back to blog
Feel right at home in El Rancho de Mayrita
hace 5 meses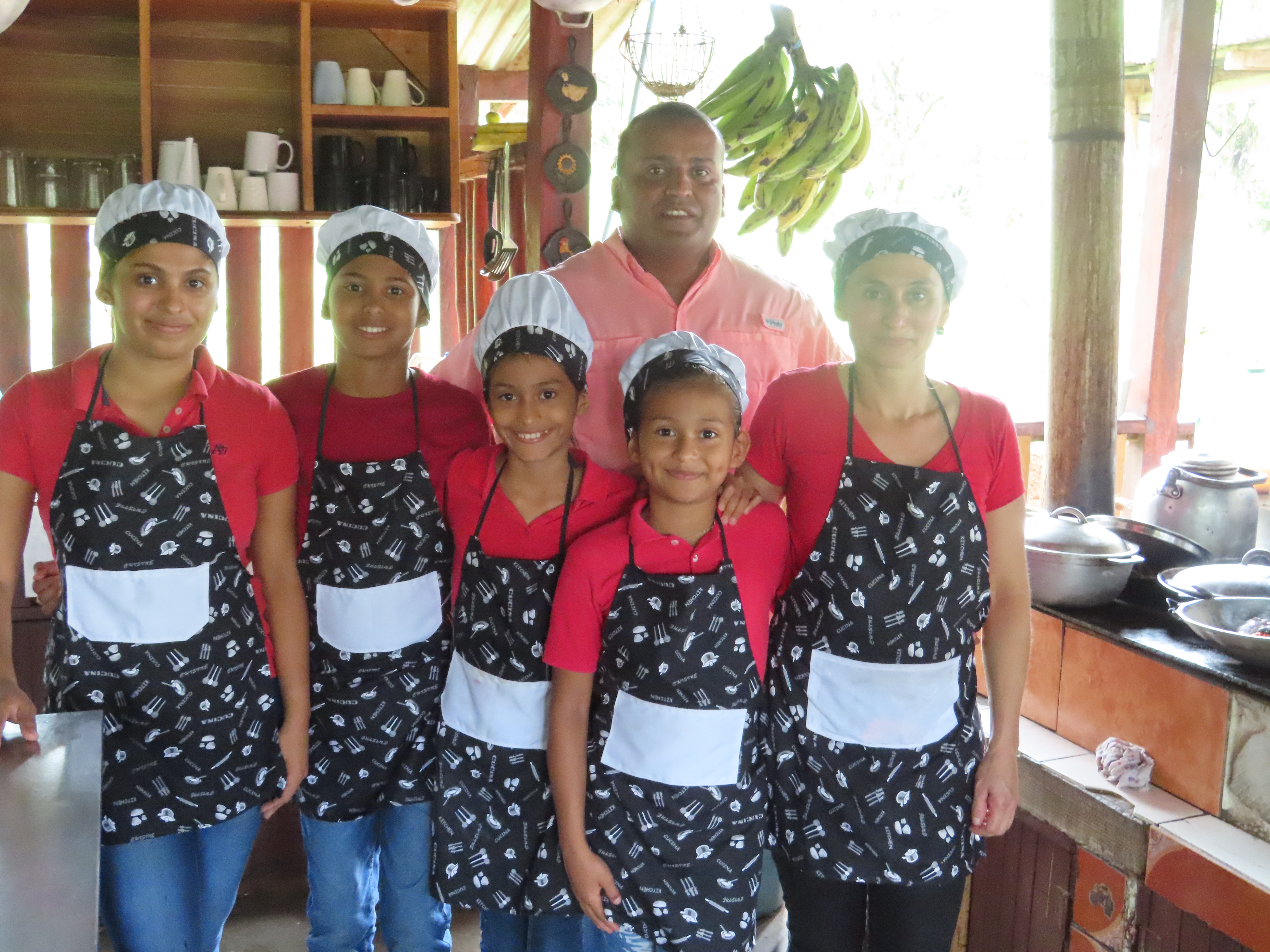 Located in the northern region of Costa Rica, a cozy little restaurant run by Mayrita and her lovely family can be found. El Rancho de Mayrita is a local restaurant where you´ll feel like at home. Ever since the restaurant opened, Mayrita and her family have dedicated themselves to two things: cook delicious home-made food and create unique experiences for everyone.
Here, they prepare unforgettable meals using traditional methods, no electric or gas stove, because all their food is cooked in a firewood stove, known as fogón (A typical dome like clay stove used to either cook food or bake bread using firewood).
A few months ago, we had the chance to visit the family and enjoy their food. Watching them work at the kitchen it's a spectacle by itself and seeing them handling the firewood stove, cook their delicious food and making handmade tortillas with such speed was incredible.
The concept is from farm to table, and they have their free-range chicken, cows, and pigs, and even a pond full of fish. At the back of the restaurant, the family has their own plantation where they grow most of their products that end up in their delicious dishes. To top it all off, Mayrita and her family are full of interesting anecdotes and stories that will keep you engaged and entertained.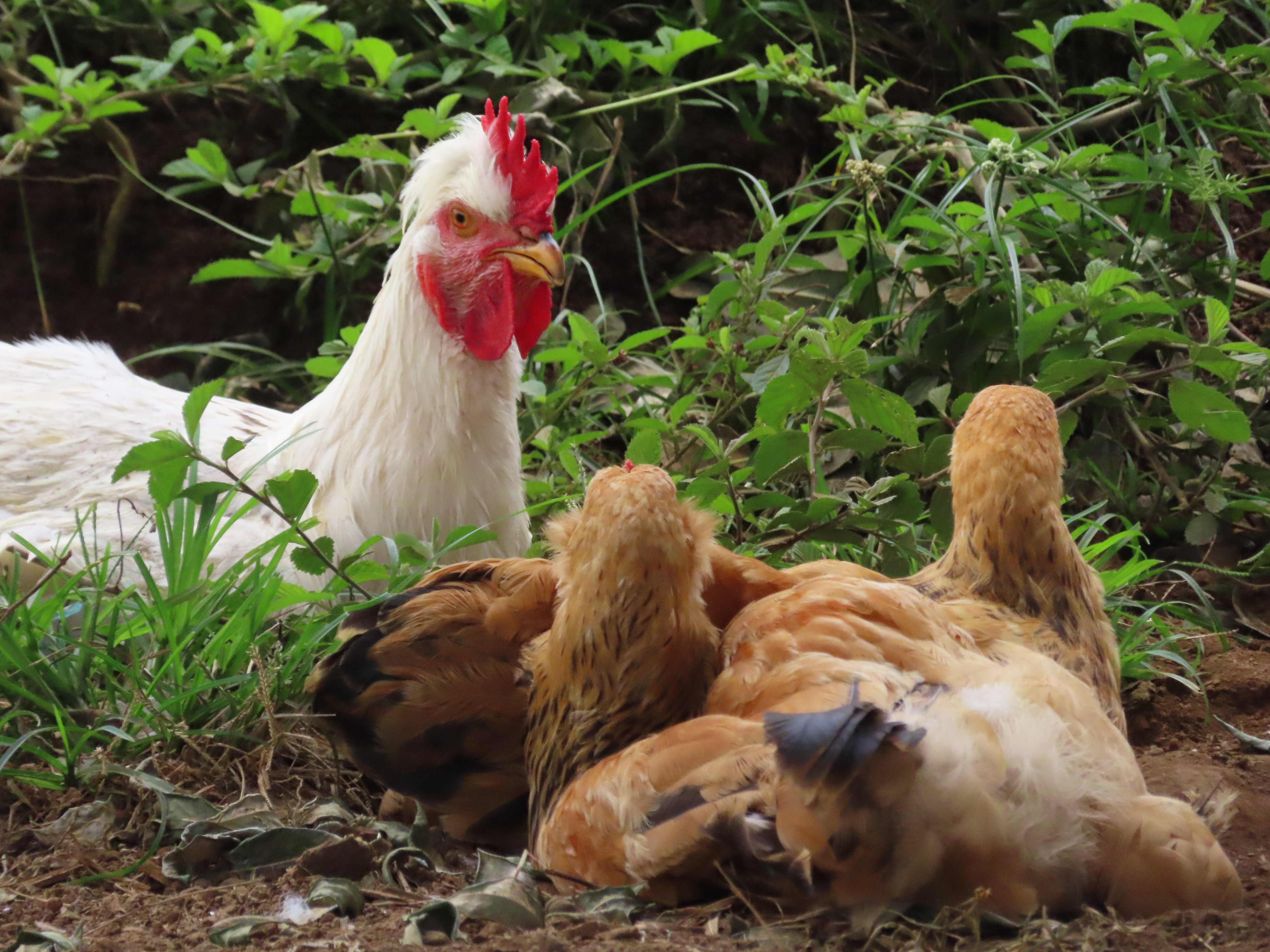 This homy place depicts pure rural authenticity, the red floors, the wood fire, the smell of delicious home cooked meals, the welcoming warmth of Mayra and her family and excellent service make it the type of small business we want to promote, because when we do it, they can improve their livelihoods, get training and exposure on social media, thus we help this family and the small community of Gavilan.
The food we had was delicious and sharing Mayrita and her family was a lovely experience we all enjoyed. Once we left, we couldn't wait to visit again and enjoy their delicious Casado and drink their hot coffee. If you are panning on visiting Costa Rica, we highly recommend you meet the family. We assure you, his is one experience you´ll never forget.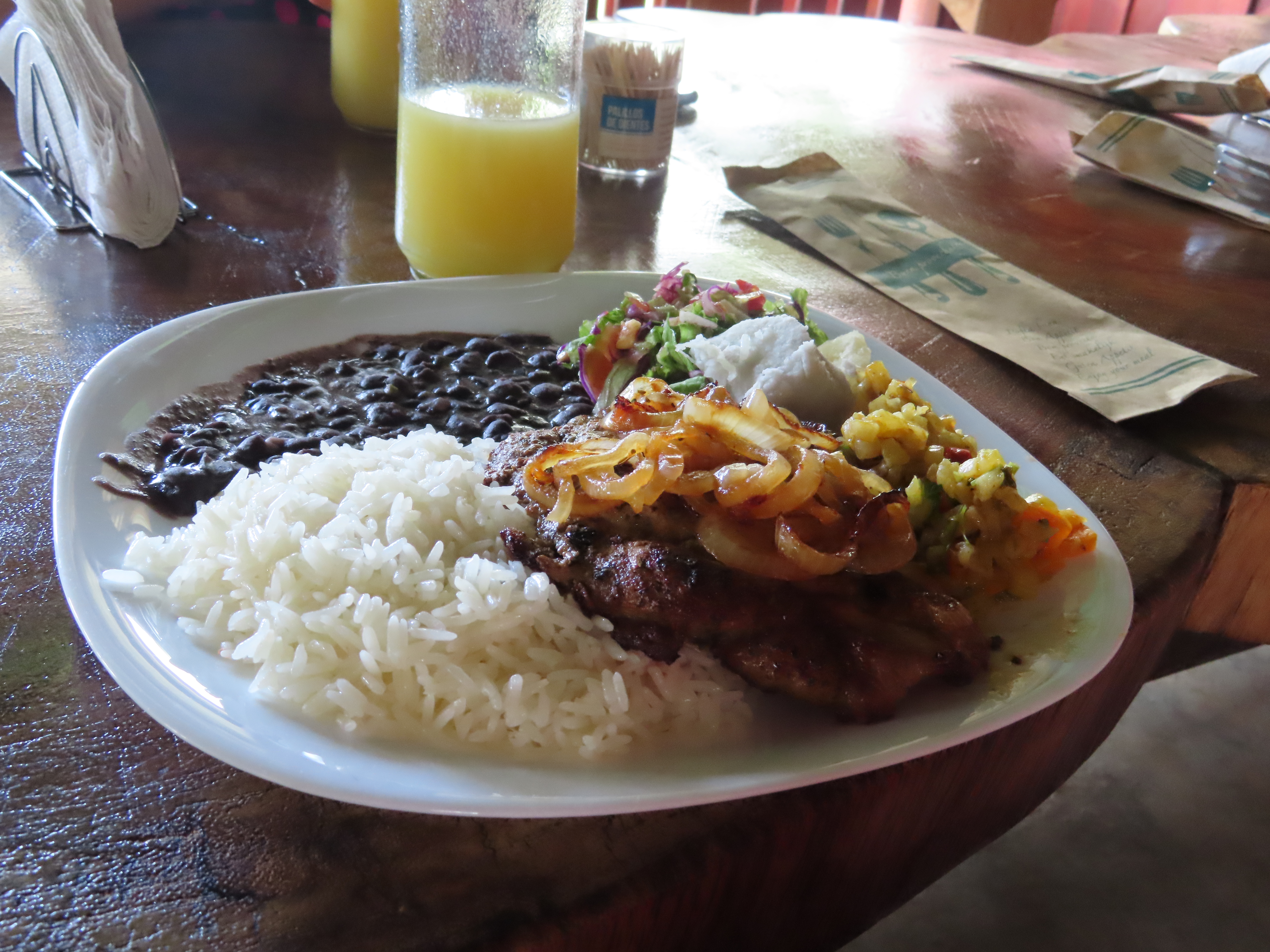 The Horizontes Team
THE BEST WAY TO PLAN
YOUR NEXT TRIP TO COSTA RICA
NO UPFRONT COSTS!