< Back to blog
English Speaking Costa Rica
hace 19 días
Costa Rica is a fabulous holiday destination in Central America, boasting the amazing natural wonders of spectacular tropical beaches, misty rainforests, glowing volcanoes, and beautiful rivers. Costa Rica is also one of the safest destinations in Central America because of its solid democracy and the peaceful lifestyle of the Costa Ricans. With our easy-to-read guide, we would like to bring you closer to this beautiful paradise.
A language to get by
Despite being a Latin-American country who´s primary language is Spanish, english can be considered Costa Rica´s second nonofficial language.
As a matter of fact, Costa Rica can be found in fourth place on english speaking Latin-American countries, just bellow Cuba, Belize and Argentina, and in 44 place worldwide.
But why is that? The reason of this is thanks to the high level of education provided by the government given in public and private education systems all around the country. Another reason is because, thanks to the big touristic destination that Costa Rica represents, people from coastal and rural areas have made the effort to learn this important language to be able to communicate better with traveler that choose to come visit their communities.
Due to this effort, you can rest assured you will be able to find english speaking Ticos to help you with if the situation ever arises.

A natural bridge
Due to the breathtaking diversity of the landscape of Costa Rica, the country is also referred to as a biological corridor. The various ecological systems of North and South America meet here, unite, and produce new species in flora and fauna. The result is that this small Central American country has some of the richest biodiversity on Earth.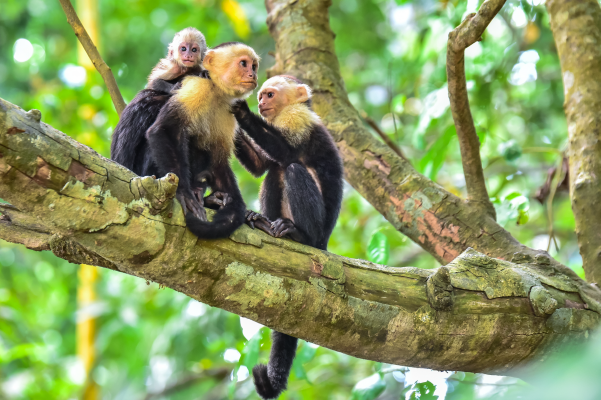 Costa Rica's love of nature has led it to become a world leader in ecotourism. Hardly any other country in Central America offers such an inexhaustible range of nature and outdoor adventure activities, such as trekking through lush and varied vegetation, climbing volcanic peaks, horseback riding, canopy zip line adventures, or even visiting one of the traditional indigenous reservations to learn about their culture.
Costa Rica is ideal for a variety of water sports, such as surfing, diving, snorkeling, sportfishing, kayaking, stand-up paddleboarding, and whitewater rafting. Bird watching is another popular and exciting activity that tourists come from all over the world to do. Costa Rica is home to close to 950 species of birds, including the dazzling Resplendent Quetzal, the Scarlet Macaw, Great Green Macaw, many kinds of toucans, and more than 50 species of hummingbirds. Costa Rica has four kinds of monkeys, sloths, rainforest frogs, and five species of sea turtles -- all of which can be seen surprisingly easily in the wild. That's definitely worth a trip to this beautiful country!!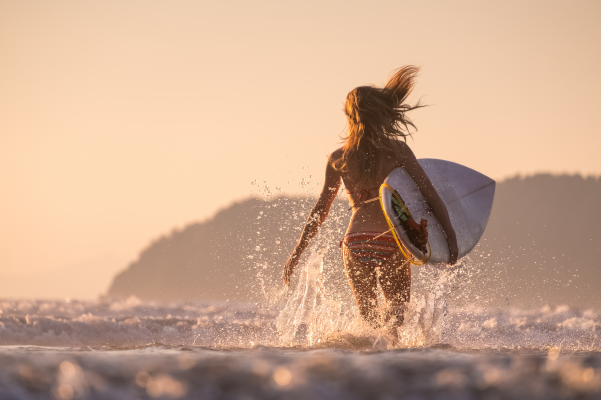 We hope we've inspired you to visit Costa Rica! For more travel information, please see our trip planner or jump right to our vacation packages.
THE BEST WAY TO PLAN
YOUR NEXT TRIP TO COSTA RICA
NO UPFRONT COSTS!