< Back to blog
Costa Rica Wins Protect & Restore Nature Trophy
hace un mes

THE EARTHSHOT PRIZE
PROTECT & RESTORE NATURE WINNER:
REPUBLIC OF COSTA RICA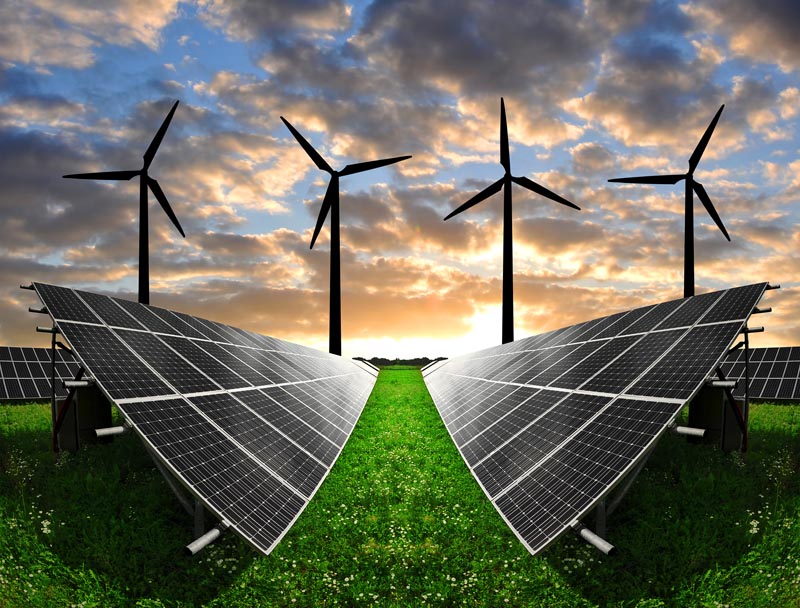 Forests are home to half our plants and animals and three-quarters of our birds, and they suck carbon from the air and return the oxygen we breathe. Yet in 202,0 more trees were felled than ever before, causing 10% of global warming.
Costa Rica's Conservation Example
In the 1990s, the vast forests of Costa Rica were devastated, half their former size. But the people of Costa Rica and their Ministry for Environment had a plan to save them. Its programs paid citizens to protect forests, plant trees, and restore ecosystems.
The results were extraordinary. Costa Rica's forests doubled in size, and flora and fauna thrived which led to a boom in ecotourism, contributing $4 billion to the economy.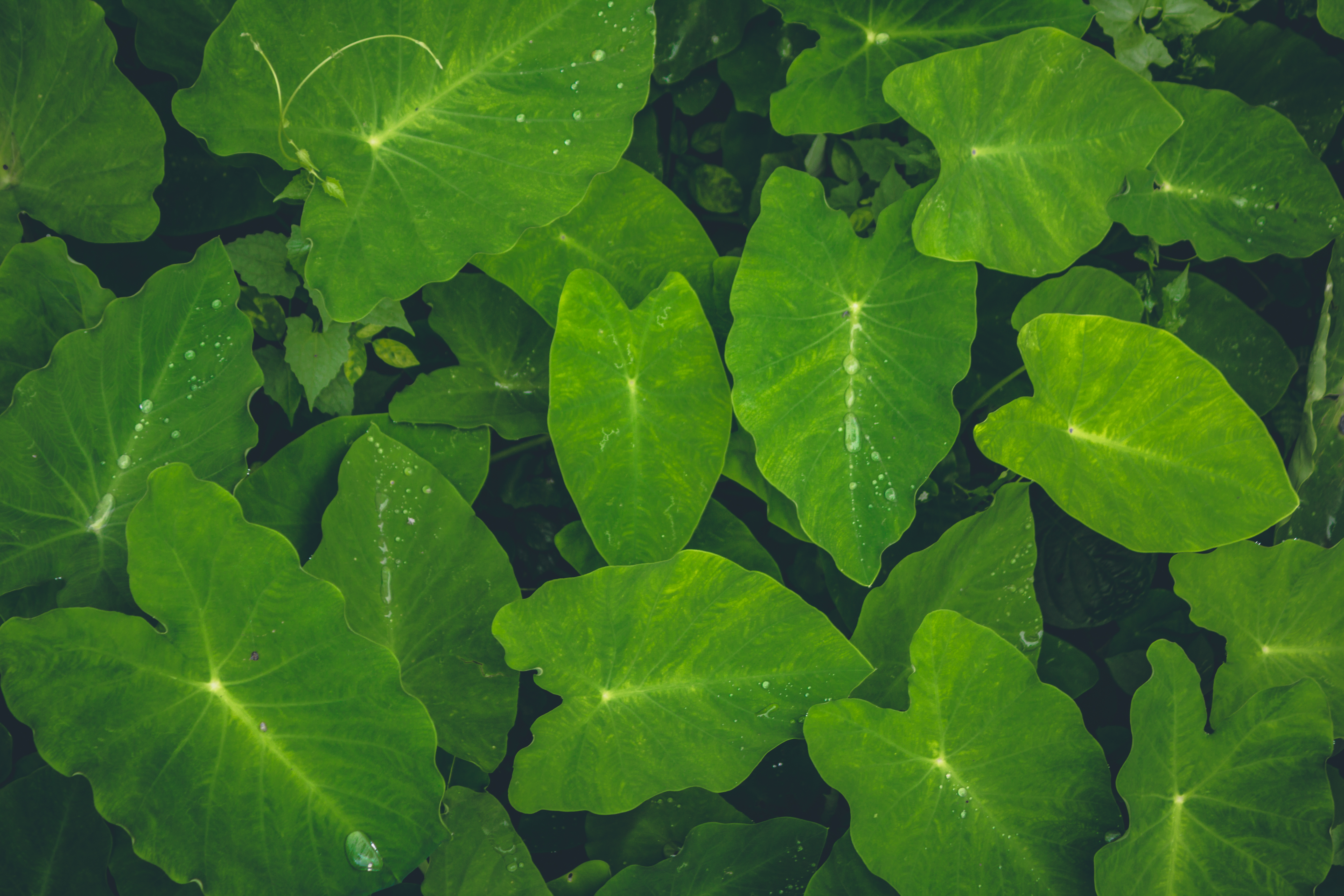 The government is now taking the approach to urban areas. It believes 30% of the world's land and oceans could be protected this way too. Winning The Earthshot Prize would help it share knowledge and practices globally, especially in the Global South. Costa Rica's motto is "pura vida" or "pure life".
Earthshot Awards presented by Prince William
The annual awards were created by the Duke of Cambridge to reward people trying to save the planet. There were five winners announced in London, each receiving £1m.
Many Famous Presenters
Prince William was joined by stars including Emma Watson, Dame Emma Thompson, and David Oyelowo for the ceremony at Alexandra Palace. Ed Sheeran, Coldplay, and KSI were among the acts that performed - and in keeping with the eco message, the music was powered by 60 cyclists pedaling on bikes.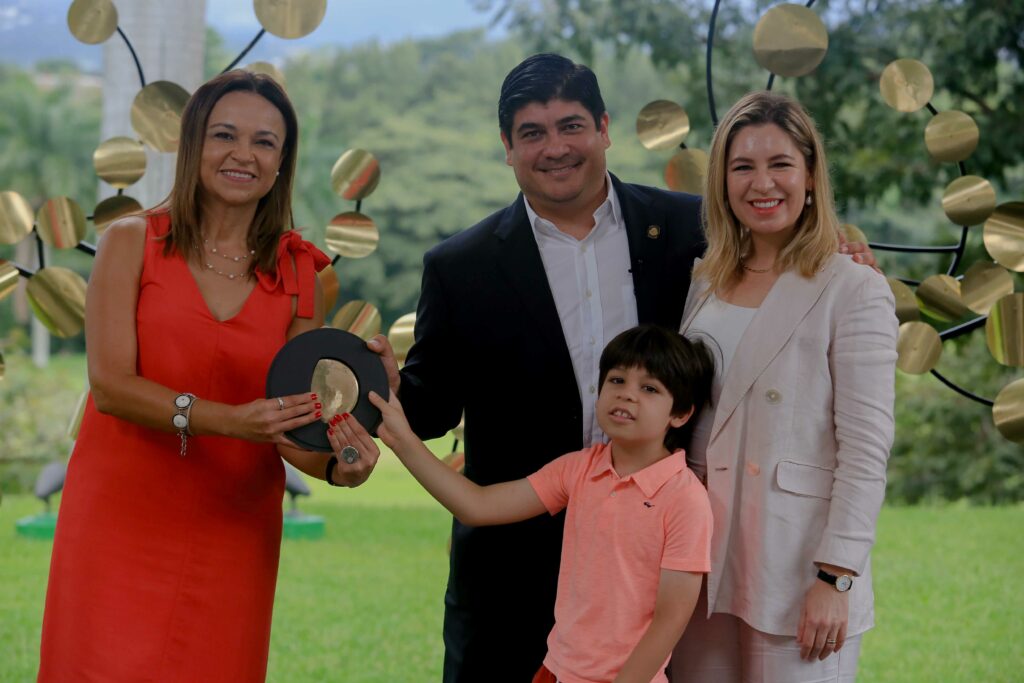 Costa Rica was a country that once cleared most of its forests, but it has now doubled the number of trees and is seen as a role model for others to follow. The winning project is a scheme paying local citizens to restore natural ecosystems that have led to a revival of the rainforest.
The Earthshot prize's name refers to the "Moonshot" ambition of 1960s America, which saw then-President John F Kennedy pledge to get a man on the Moon within a decade. Each year for the next decade, the prize will award £1m each to five projects working to find solutions to the planet's environmental problems.
Congratulations Costa Rica!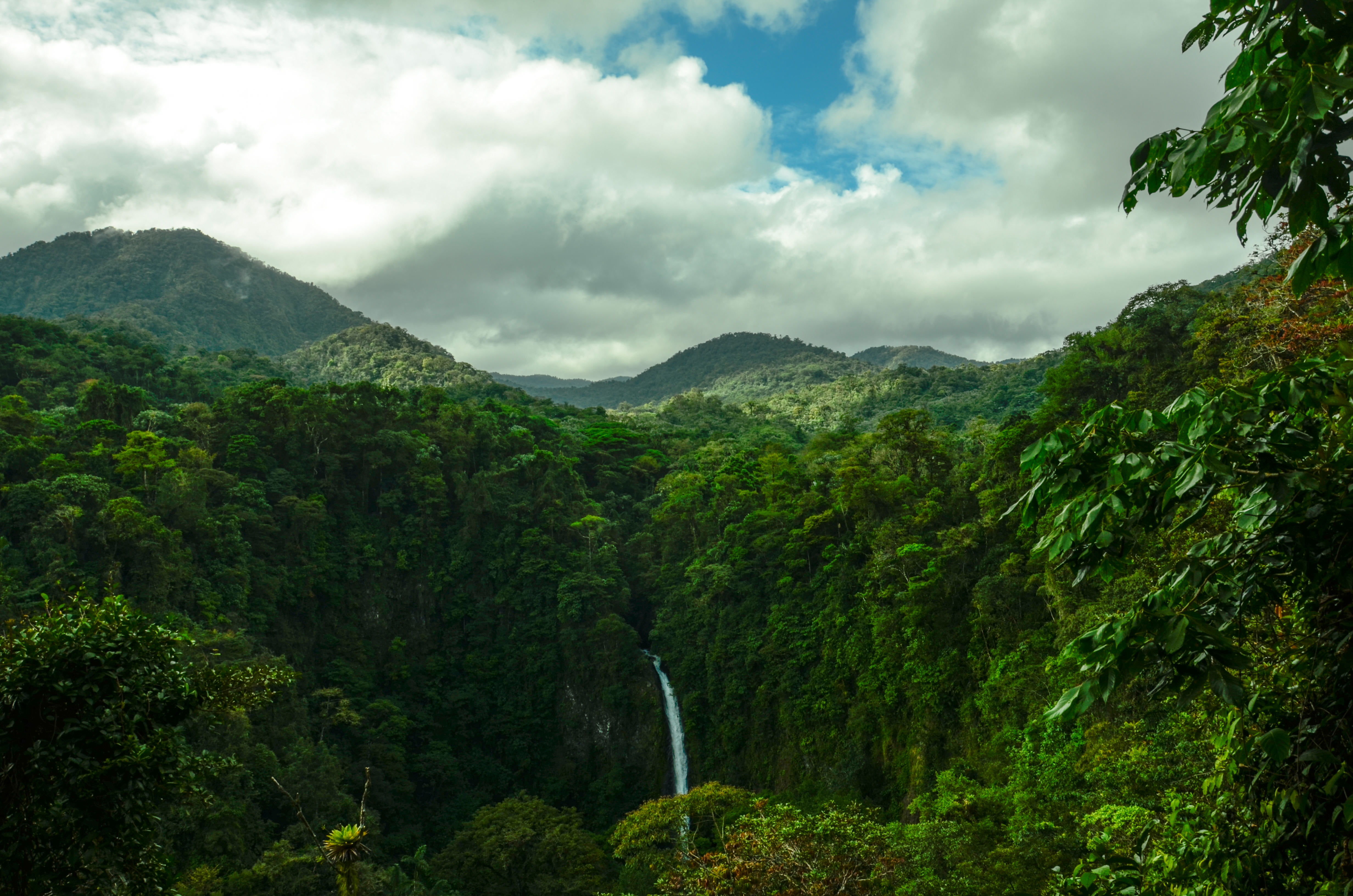 Courtesy: BBC News UK
THE BEST WAY TO PLAN
YOUR NEXT TRIP TO COSTA RICA
NO UPFRONT COSTS!