< Back to blog
Costa Rica Travel Budget
hace un mes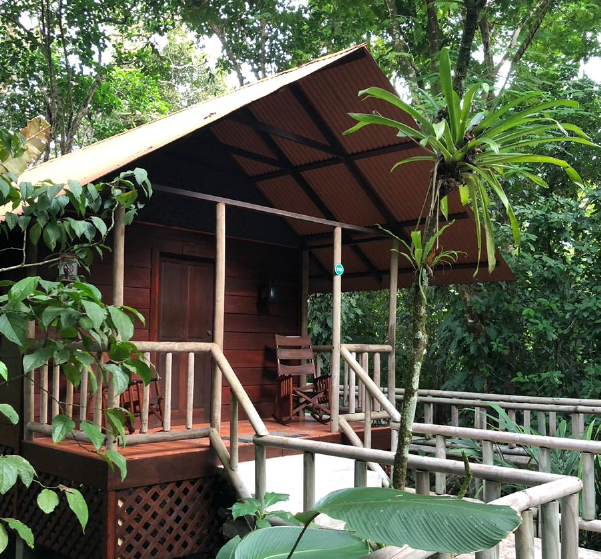 Accommodation
Hostel: $ 10-15 for a bed in a shared dorm room.
* For this price, you can typically get a double room with air-conditioning and a private bathroom with a hot water shower.
Mid-range Hotel: $100-200
* For this price, you will have all the basics like A/C, hot water, TV and Wi-Fi, as well as additional amenities like a hearty complimentary breakfast, in-room mini-fridge, coffee maker, and a nicely landscaped property with a view and pool.
High-end Hotel: Starting at about $250 per night
* For this price, you will have a well-appointed double room with all amenities.
* Costa Rica has a range of high-end hotels. Some are more classic, larger hotels with big rooms, infinity pools, and ocean or jungle views. Others are boutique style and may have less than 10 rooms, each uniquely designed with an eye for style and comfort.
* High-end lodging ranges from around $250 all the way up to $500+ per night for the very best luxury resorts.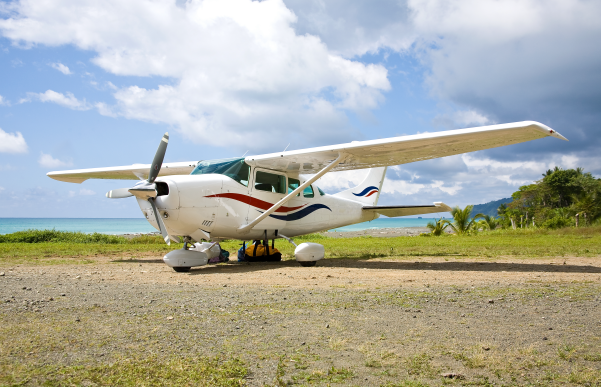 Transportation
* Approximately $400-700 per week for a mid-size SUV with four-wheel drive.
* $300-500 per week for a four-door sedan. Prices are lowest during the rainy season and tend to go down the longer you have the car.
Shared Shuttle Vans: $40-75 per person depending on how far you're traveling.
Private Shuttle Vans: Rates vary significantly depending on your itinerary.
Small Planes: Domestic flights typically cost between $50 and $125 per person.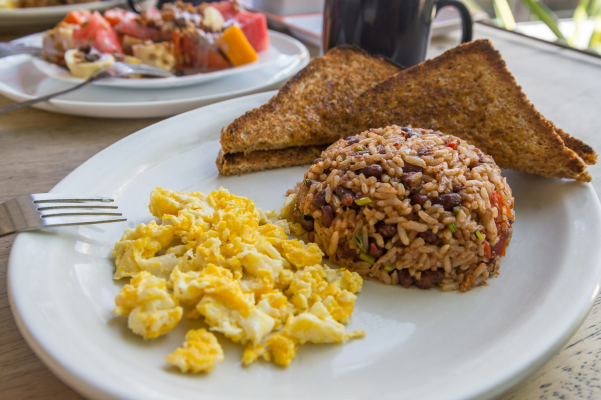 Food
At a mid-range restaurant, you can expect to pay about $10-25 per person for a meal (including tax and service).
Local bottled water and beers are $2-3 each.
At "sodas" (small cafes), you can expect to pay $5-8 for a big plate of food.
Meal at an inexpensive restaurant – 4,000 CRC ($6.50)
The typical local dish of meat, rice, beans and fried plantains (called a "Casado") in a small local cafe/restaurant – 1600 CRC ($2.60)
Large local beer in a bar or restaurant – 1,000 CRC ($1.70)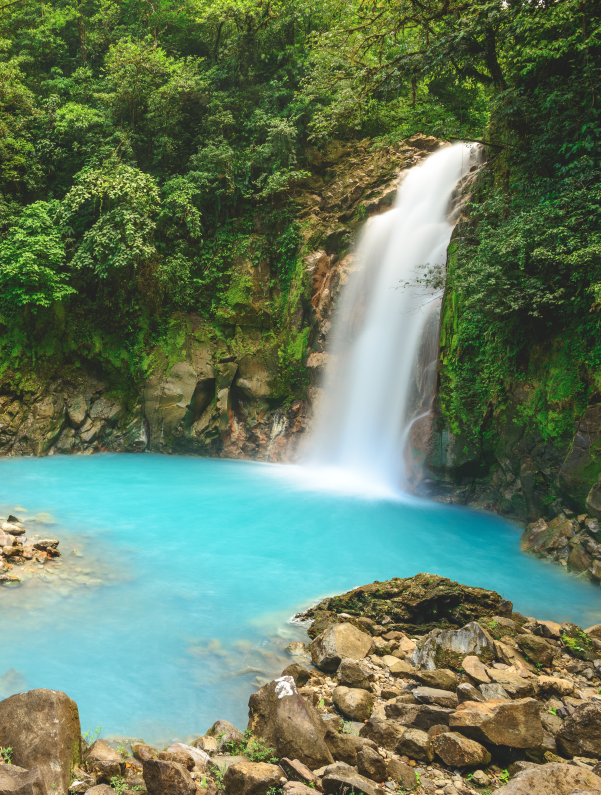 Tours and Activities
(per person)
Zip-line tour: $50-85
Rafting tour: $70-130
Kayaking tour: $50-75
Snorkeling: $80-100
Diving tour: $120-150
Coffee tour: $15-35
Guided tour of a national park or reserve: $25-65
National park or reserve (self-guided): $10-16

Currency
Costa Rican Colon
£1 = ₡774 CRC
€1 = ₡664 CRC
US$1 = ₡594 CRC
(All exchange rates are correct as of the beginning of October 2021)
THE BEST WAY TO PLAN
YOUR NEXT TRIP TO COSTA RICA
NO UPFRONT COSTS!