< Back to blog
Building progress, one bottle cap at a time
hace 6 meses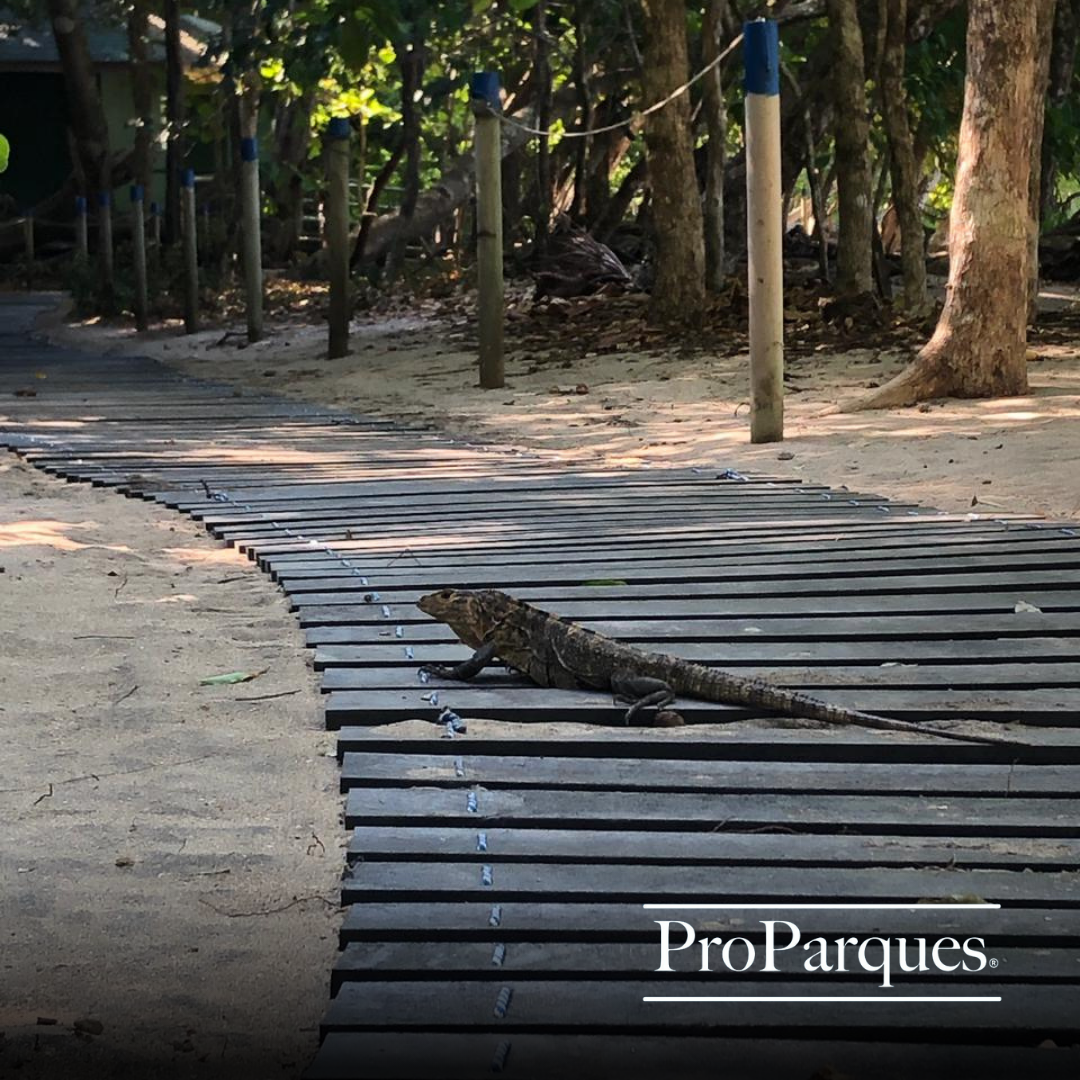 On March 22, 2022, the inauguration of the accessibility walkway for disabled people created from recycled plastic lids took place. This walkway was donated by ProParques, a non-profit and public utility organization made up of professionals, academics, environmentalists, and businessmen who identify, conceptualize, and execute concrete projects to ensure the long-term sustainability of national parks. The ramp was installed in Manuel Antonio National Park in Costa Rica's Central Pacific.
This is very positive news because, thanks to this walkway, people with disabilities will be able to appreciate and experience one of the most impressive national parks Costa Rica has to offer.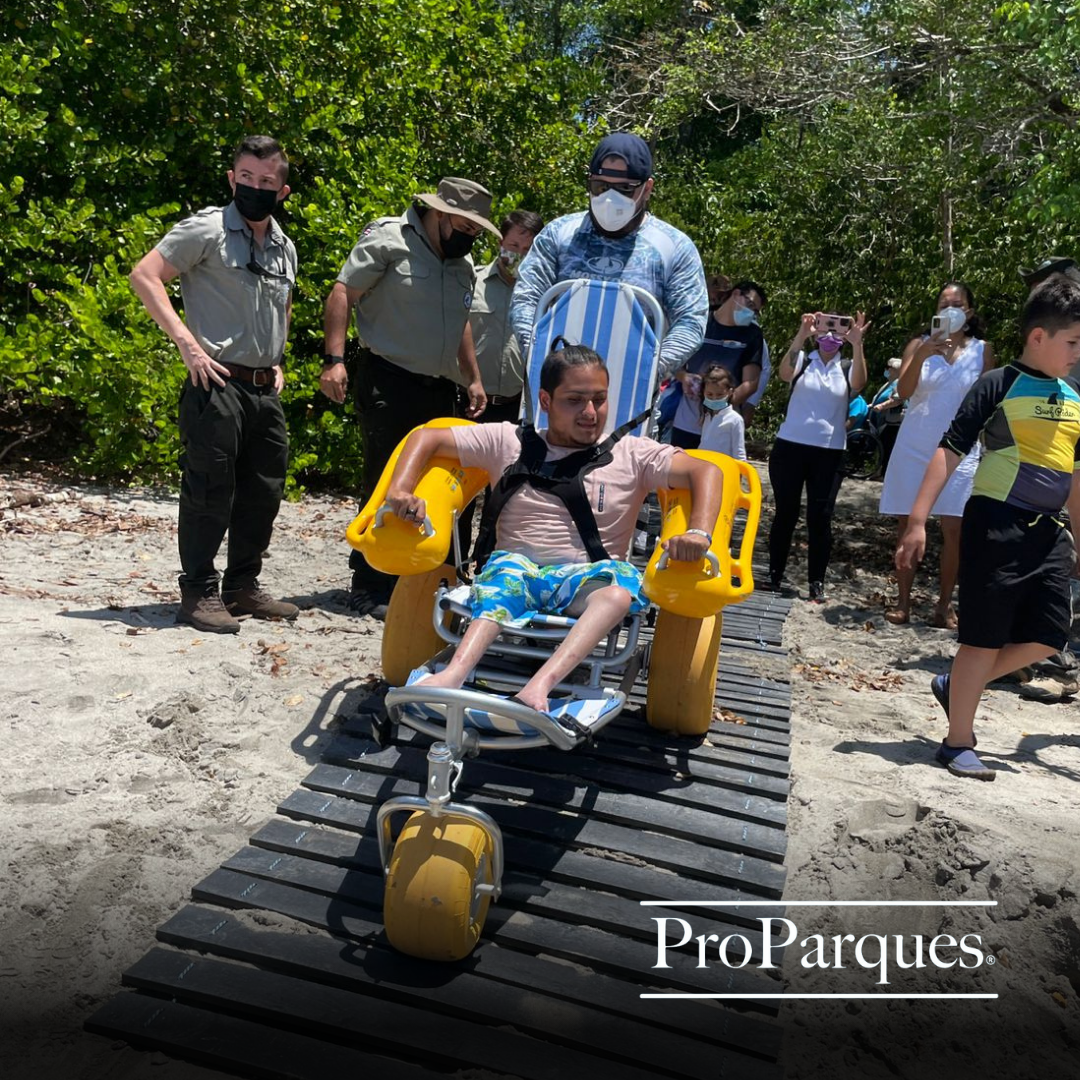 Another reason why this news is important is because the 164 meters of walkways were created using only 30,000 kilos of reused plastic caps, of which several kilos were donated by Fundación Horizontes.
What is Fundación Horizontes?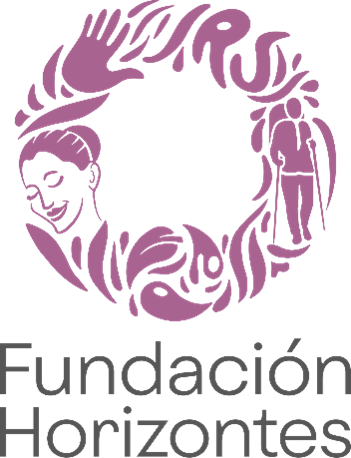 Fundación Horizontes is a private, non-profit, non-governmental organization created in 2009. The foundation is dedicated to support and promote social, environmental, and economic development in Costa Rica, promoting initiatives that improve the quality of life of vulnerable populations, conserve nature and strengthen corporate social responsibility actions. Also, the foundation oversees finding sustainable tourism alternatives to offer to travelers who decide to design their vacations together with Horizontes Nature Tours.
Each bottle cap matters
The initiative to collect the bottle caps came at the beginning of 2018 when, because the foundation had a collection center where people from the community brought their recyclable materials once a week, they found out about the existence of this collection campaign. So, without hesitating, they dedicated themselves to help by donating the caps to the cause.
These caps are delivered to different collection centers and then received by the ProParques association, which is in charge of creating these ramps made from the plastic recycled by the collected caps and then donating them to different national parks where they are needed.
Thanks to the collection efforts of the foundation and community members such as the Liceo de San José, the foundation was able to leverage its donations, becoming a key contributor in the creation of these walkways.
Building Roads
Although the project has been completed, the work is not yet finished. There are still several national parks that require this type of walkway to create accessibility routes for the country's disabled population.
Each walkway requires a large amount of caps (the Manuel Antonio park walkway required 30 thousand kilos of lids), making the collection work seem hard, but, knowing that all the effort made can positively change the lives of many people is the reward behind it all.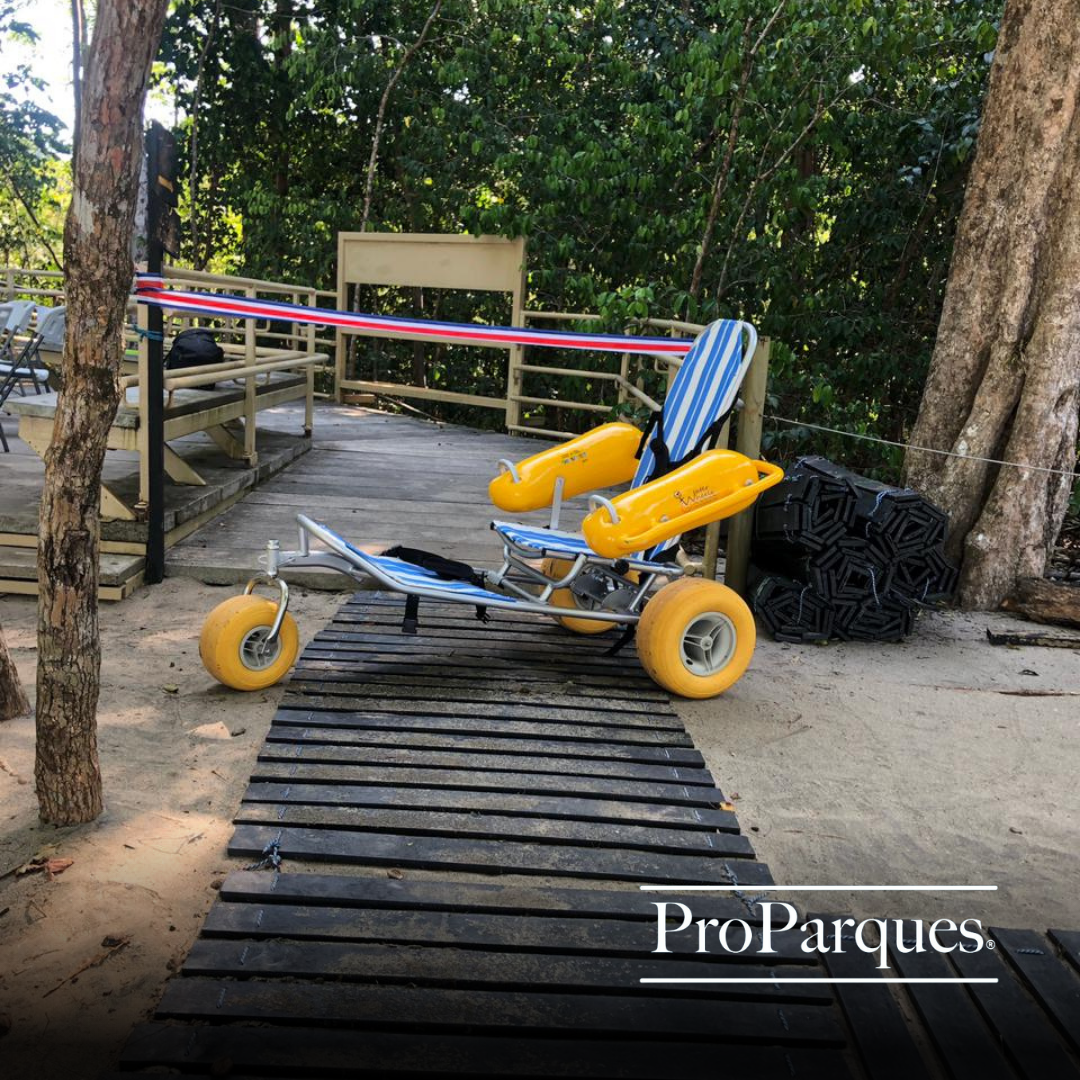 Juan Carlos Ramírez
Marketing Assistant
THE BEST WAY TO PLAN
YOUR NEXT TRIP TO COSTA RICA
NO UPFRONT COSTS!