< Back to blog
Best Barefoot Luxury Destinations in Costa Rica
hace 2 años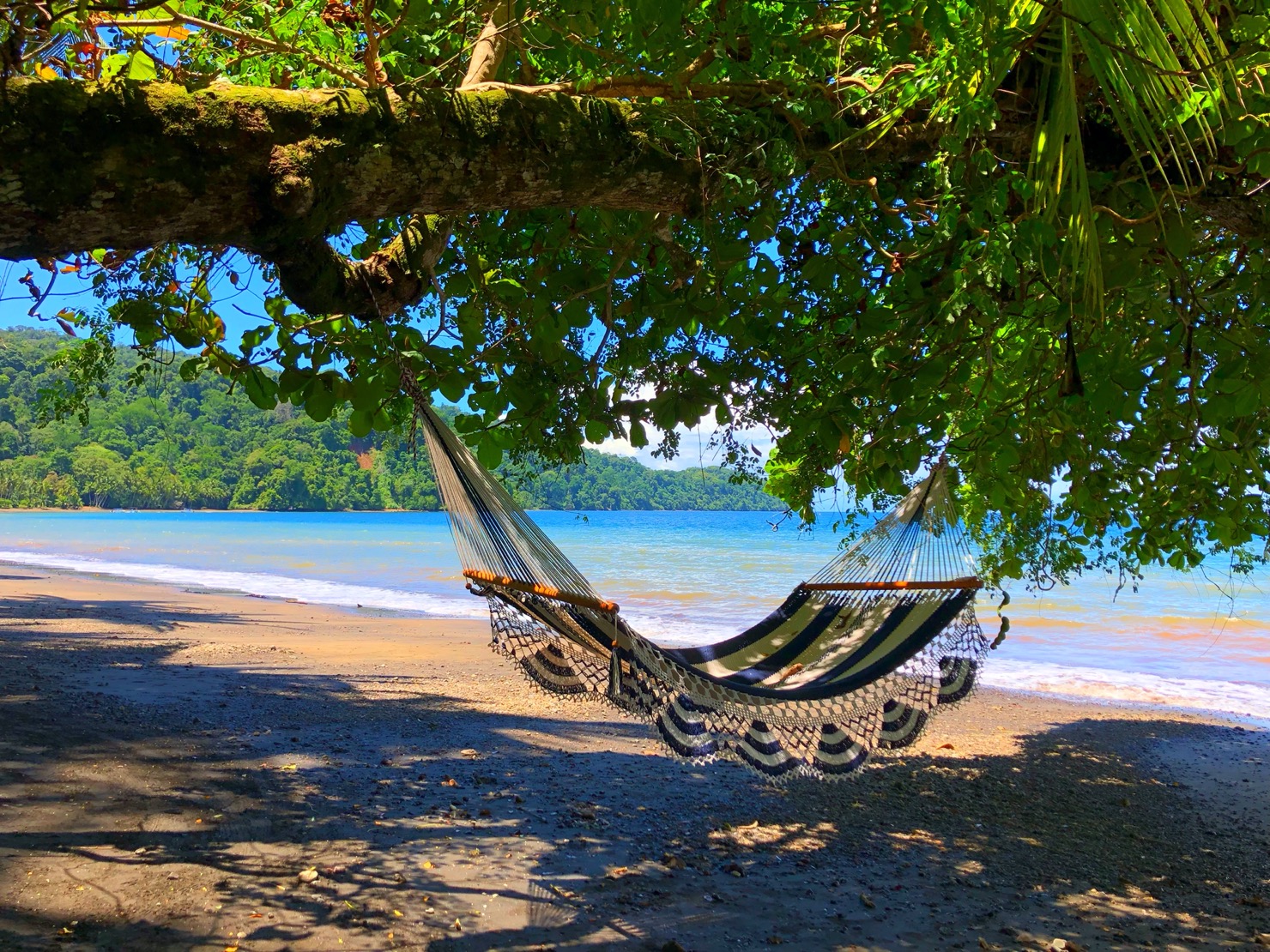 Leave cold winter behind and enjoy a Costa Rica holiday relishing tropical warmth and barefoot luxury!
We've handpicked three of the best barefoot luxury destinations in Costa Rica for your winter sun holiday, enticing you with white sand beaches, turquoise seas, tropical weather, beautiful nature teeming with wildlife, and getting away from it all.
Barefoot luxury is all about chilling out, unplugging, no schedules, no need to dress up or impress anyone, and the blissful feeling of freedom and simplicity without sacrificing comfort. It's also about unforgettable experiences, unique activities, reconnecting and making lasting memories.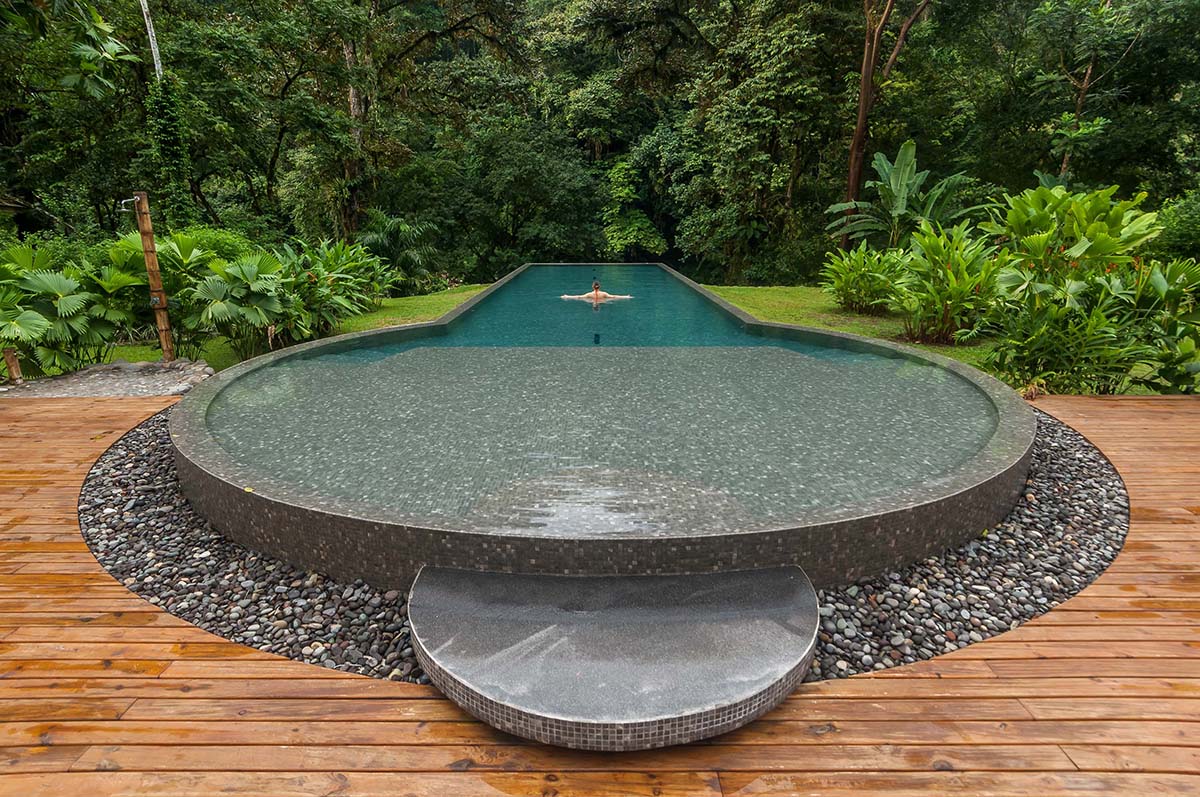 Costa Rica has all of that in abundance. Find out where to go, what to do, and what to know for your best Costa Rica vacation.
So, what are you waiting for? Grab your bags and go! Let's explore.
NOSARA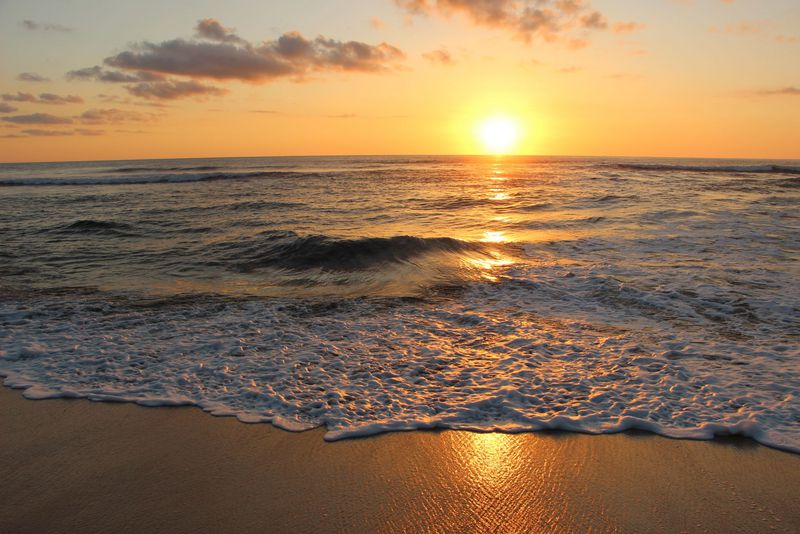 Where to go: This remote stretch of uncrowded beaches on the Nicoya Peninsula, in Costa Rica's northwestern Guanacaste province, is known as one of the healthiest places in the world. It's easy to see why … beautiful white sand beaches, unique dry tropical forest filled with wildlife like howler monkeys and toucans, world-class yoga schools and studios, clean air, sunshine, and some of the best surfing in Costa Rica.
You want to stay at boutique hotel Lagarta Lodge for unparalleled service and breathtaking views of the ocean, coastline, and surrounding forest. There's no better place for spectacular sunset scenes.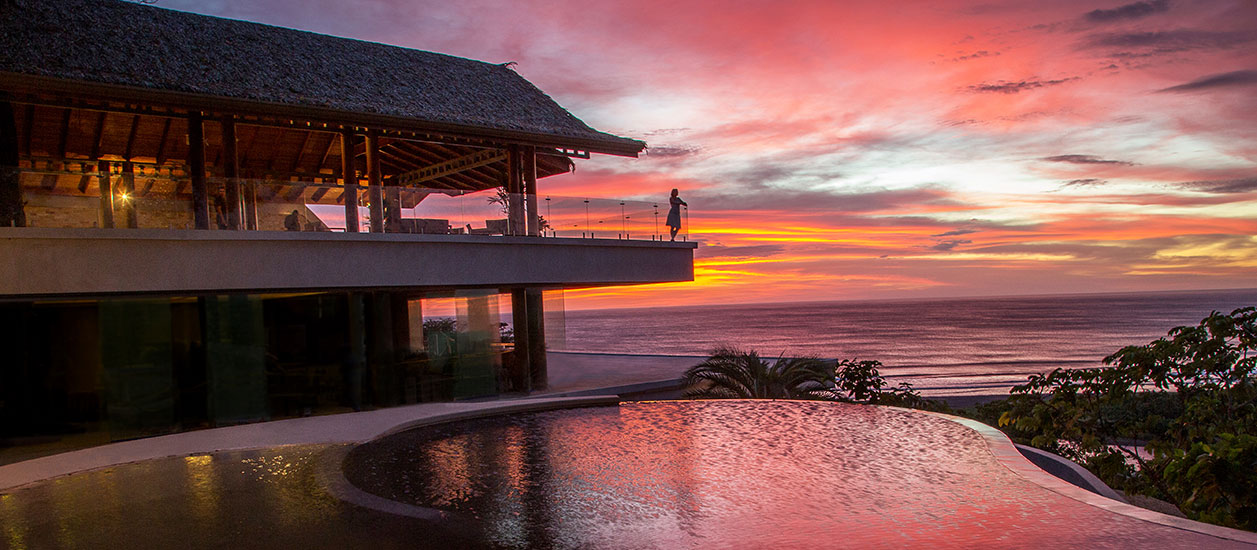 What to know: Nosara's enduring magic has drawn people from all over the world who seek a healthy, peaceful lifestyle and who now own hotels, restaurants, shops and surf schools. From places to eat to hotels and tours, everything is envisioned with wellness and harmony in mind. With plenty to do here, Nosara is the ideal Costa Rica beach vacation destination.
Thanks to a regional airport, Nosara is easy to get to for international travelers. Short domestic hops on the domestic airline Sansa from Costa Rica's international airports in San José or Liberia put you there in no time and save you hours of driving. Lagarta Lodge offers a free shuttle service from/to the local airport.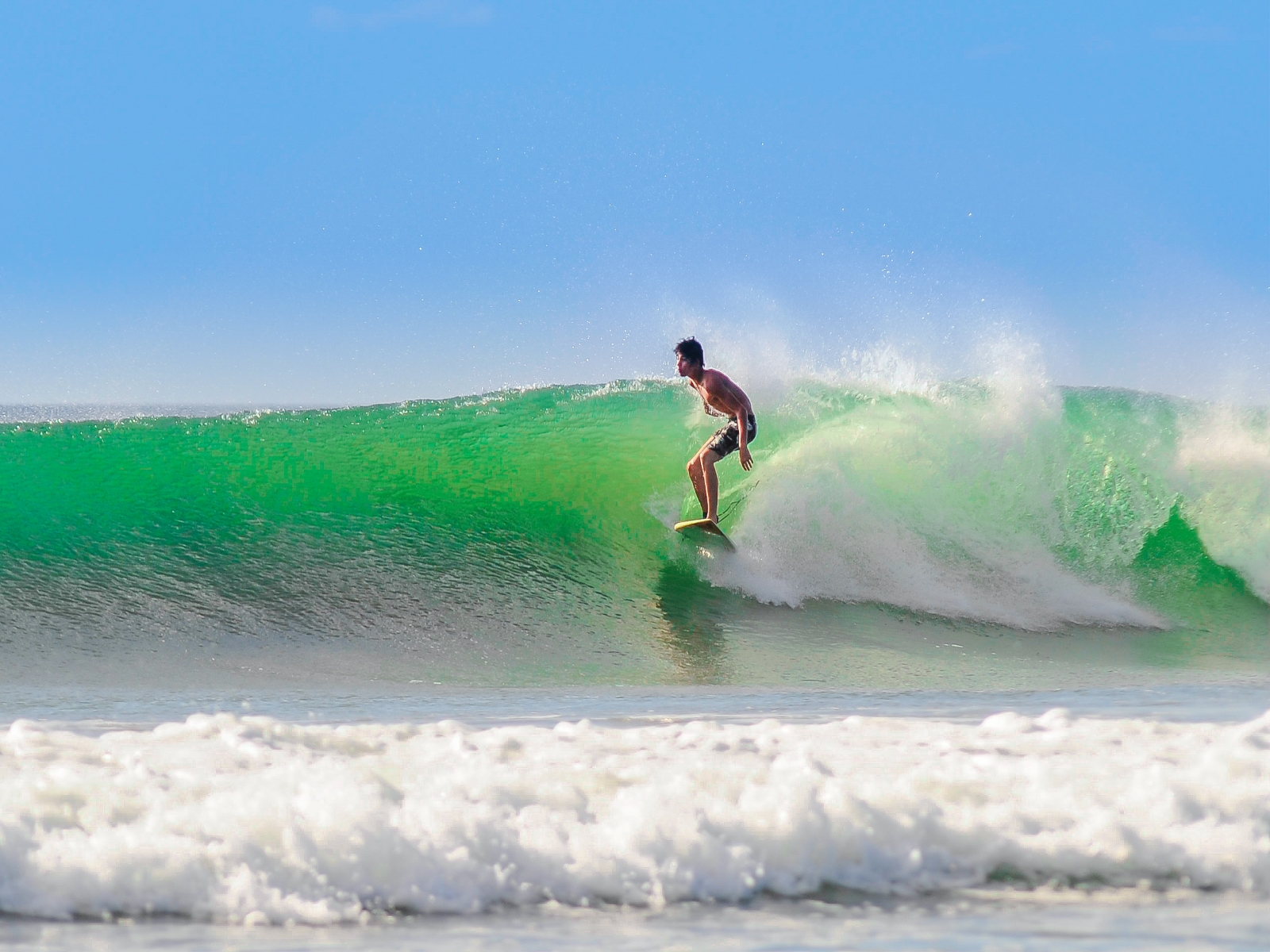 What to do: Lagarta Lodge's 90-acre private nature reserve offers hiking trails and borders the Nosara River, where you can paddleboard, kayak, or take a wildlife tour in a quiet electric-motor boat. Relax in the spa or savor the views from the infinity pool. Locally, you can go zip lining, horseback riding, enjoy a yoga class, or take a surf lesson. The Ostional National Wildlife Refuge and its sea turtle sanctuary are a short drive away. Special barefoot luxury activity: a beach picnic prepared by local ladies who have been trained by the Horizontes Foundation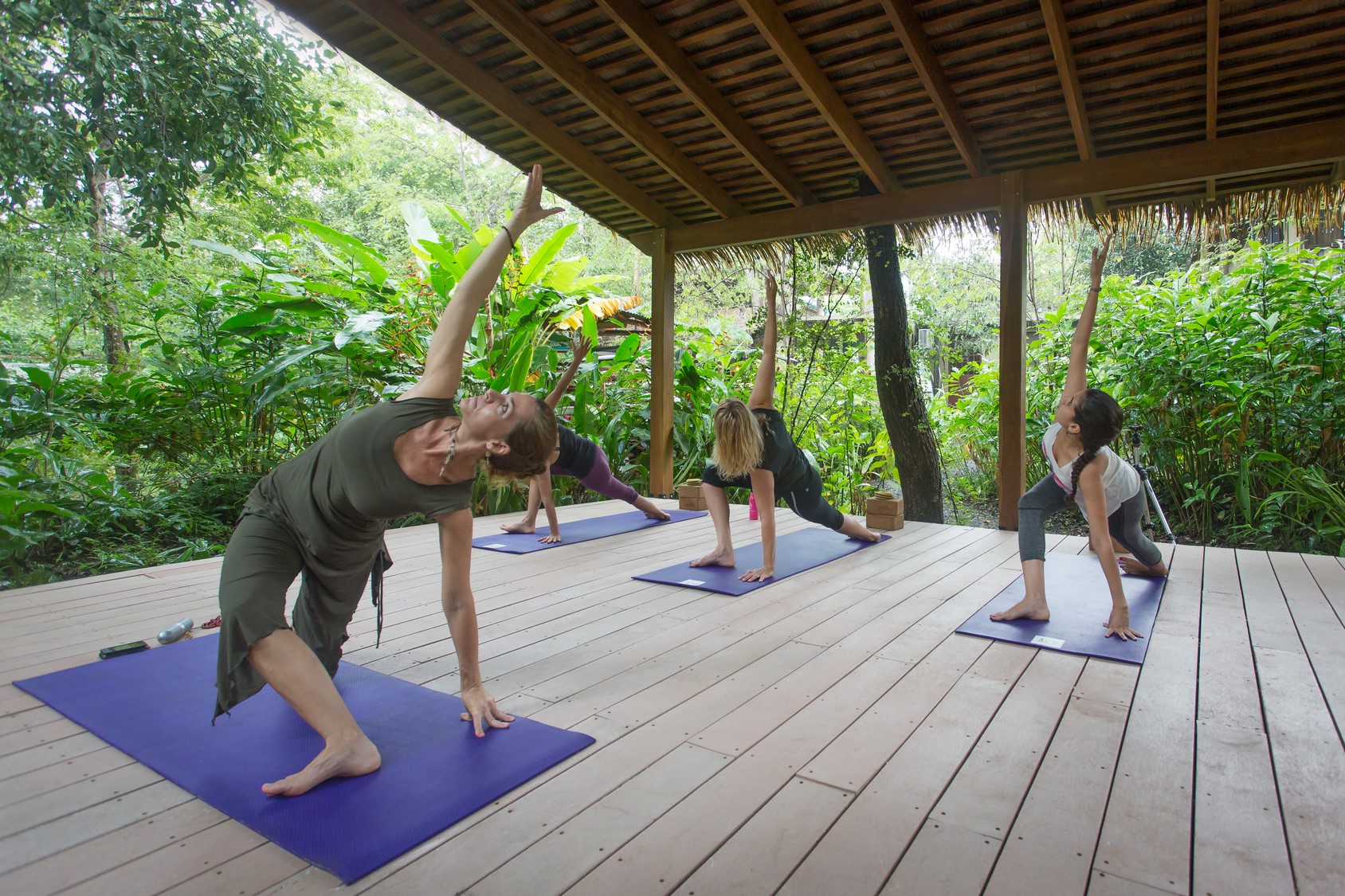 GOLFO DULCE / OSA PENINSULA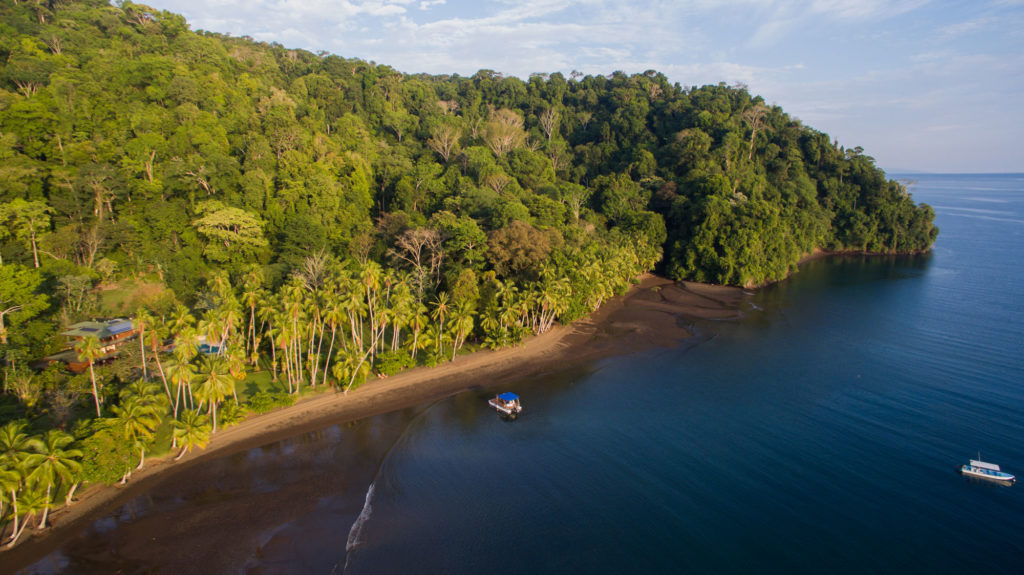 Where to go: The Osa Peninsula is called one of the most biologically intense places on the planet. In the remote Southern Pacific region of Costa Rica, this area of dense jungle, big rivers, and life-rich ocean is a nature lover's dream. The tranquil turquoise and emerald waters of the gulf of Golfo Dulce offer one-of-a-kind opportunities to encounter incredible wildlife – dolphins, sea turtles, whale sharks, hammerhead sharks, migrating humpback whales. All four species of monkeys in Costa Rica are here, along with jaguars and Scarlet Macaws. If your idea of barefoot luxury is more adventurous then this is the spot for you.
Indulge in an exotic eco-luxury experience at Playa Cativo Lodge on the shore of the Golfo Dulce. First-class service, elegant accommodations, and excellent gastronomy offer a blissful balance between relaxation and adventure.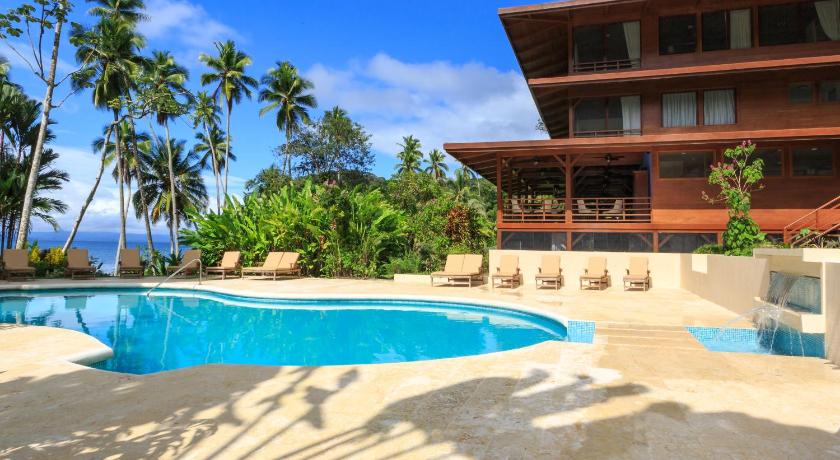 What to know: Being surrounded by so much raw nature is not for the faint of heart, but oh so worth it for the incredible life experience. Due to the remoteness of the location, Playa Cativo Lodge is all-inclusive with meals. The best way to reach the Osa Peninsula region is by domestic flight from San Jose to either of the towns of Puerto Jiménez or Golfito. From there, the only way to Playa Cativo Lodge is by boat.
What to do: The options for Costa Rica adventure tours and nature tours here are nearly endless. Explore two national parks – Corcovado and Piedras Blancas, go dolphin and whale watching, kayak a mangrove estuary, snorkel in pristine crystal-clear water, go fishing, take a wildlife photography tour, or bird-watch. Special barefoot luxury activity: a rural community tour with Caminos de OSA.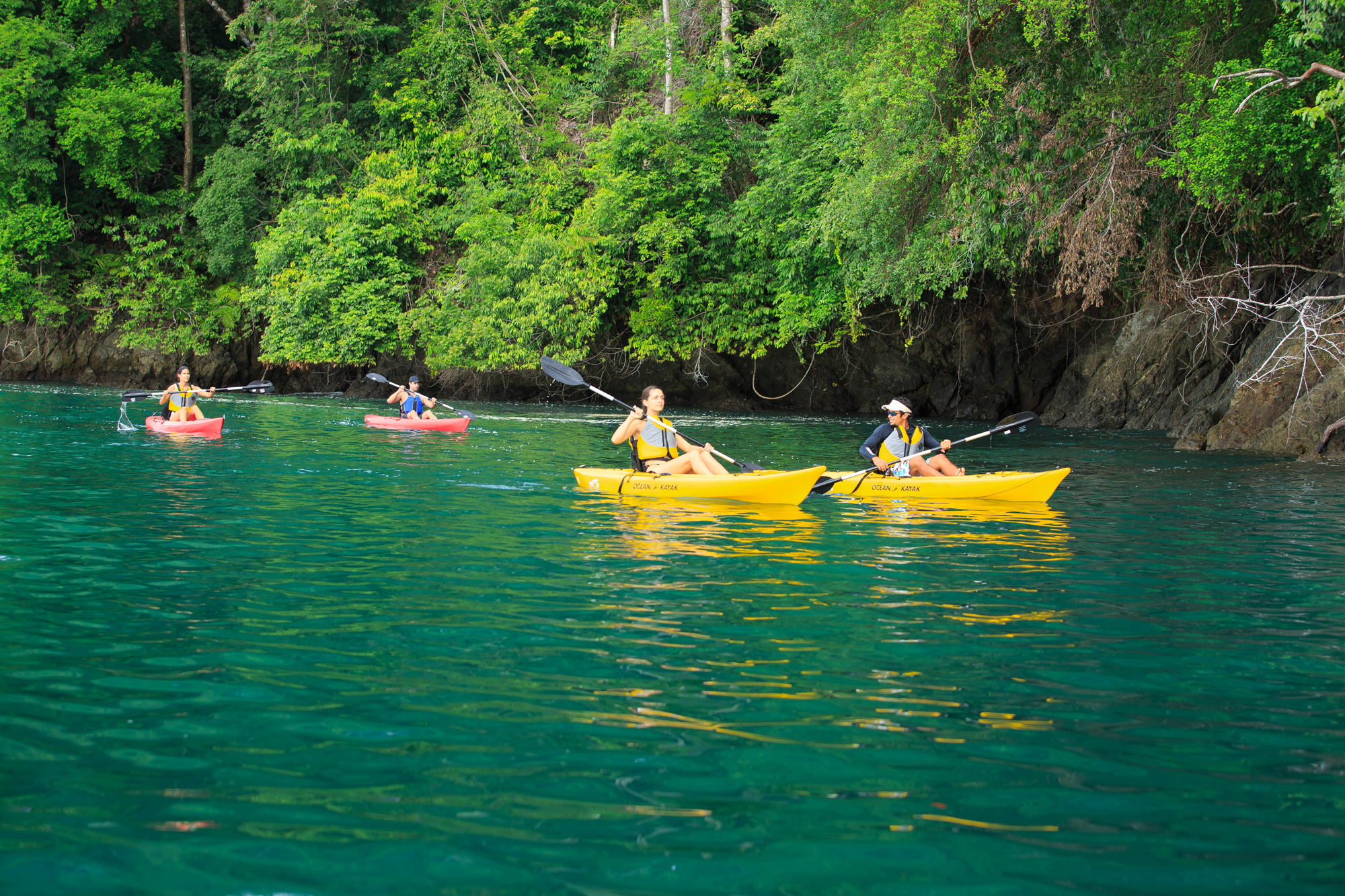 PACUARE RIVER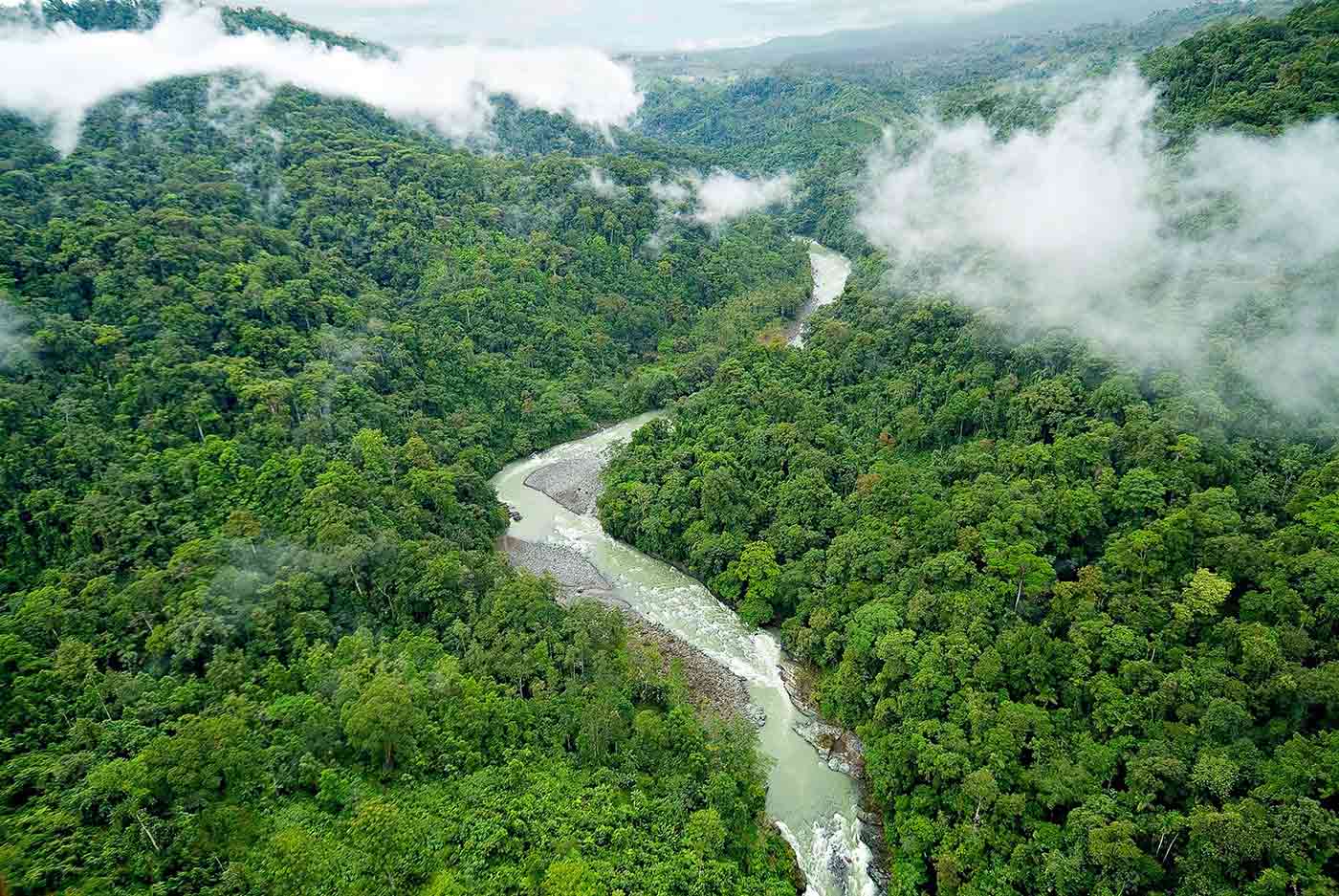 Where to go: World-renowned for its top-notch whitewater rafting, the Pacuare River has all the ingredients for the perfect Costa Rica adventure tour package. This unparalleled location in the Talamanca Mountains offers vibrant nature and a scenic backdrop to adventure, romance and wellness. It is the epitome of a tropical adventure destination.
Sophisticated in its simplicity, the Pacuare Lodge features luxury accommodations and high-level gastronomy in the middle of the rainforest. Instead of competing with the environment, the Pacuare Lodge complements it sustainably and is one of National Geographic's Unique Lodges of the World.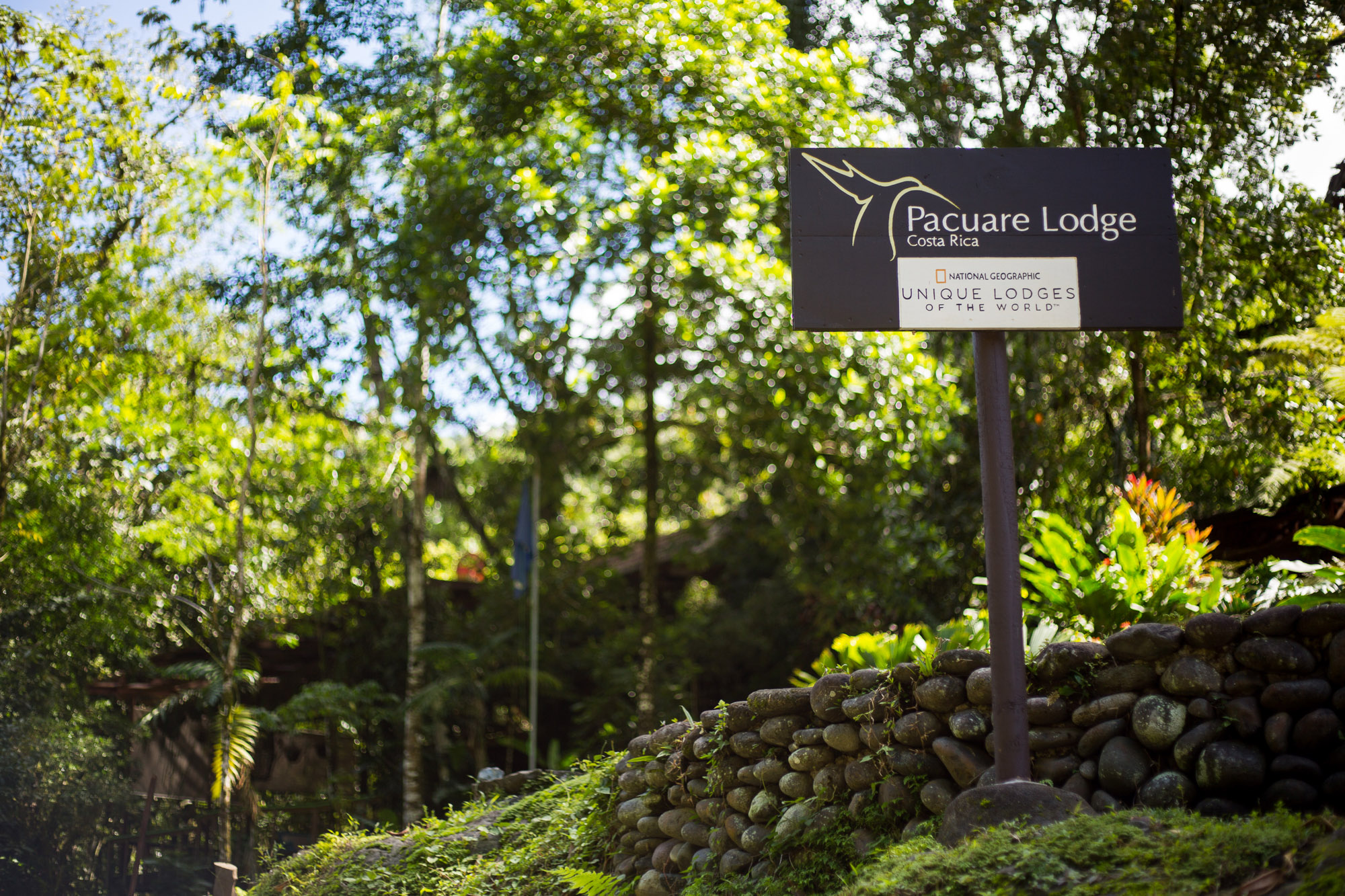 What to know: Getting there is an adventure. Guests can either arrive at the lodge by whitewater rafting down the Pacuare River (your luggage safely stored in special dry bags). Or, you can be driven to the riverbank and cross the river in a small gondola right to the hotel property.
What to do: Whitewater rafting on one of the world's top five most scenic rivers, hike trails in the Pacuare Lodge's 840-acre private reserve, relax in the spa, go zip lining or canyoning, bird-watch, swim in waterfall pools, and learn about the indigenous Cabecar people.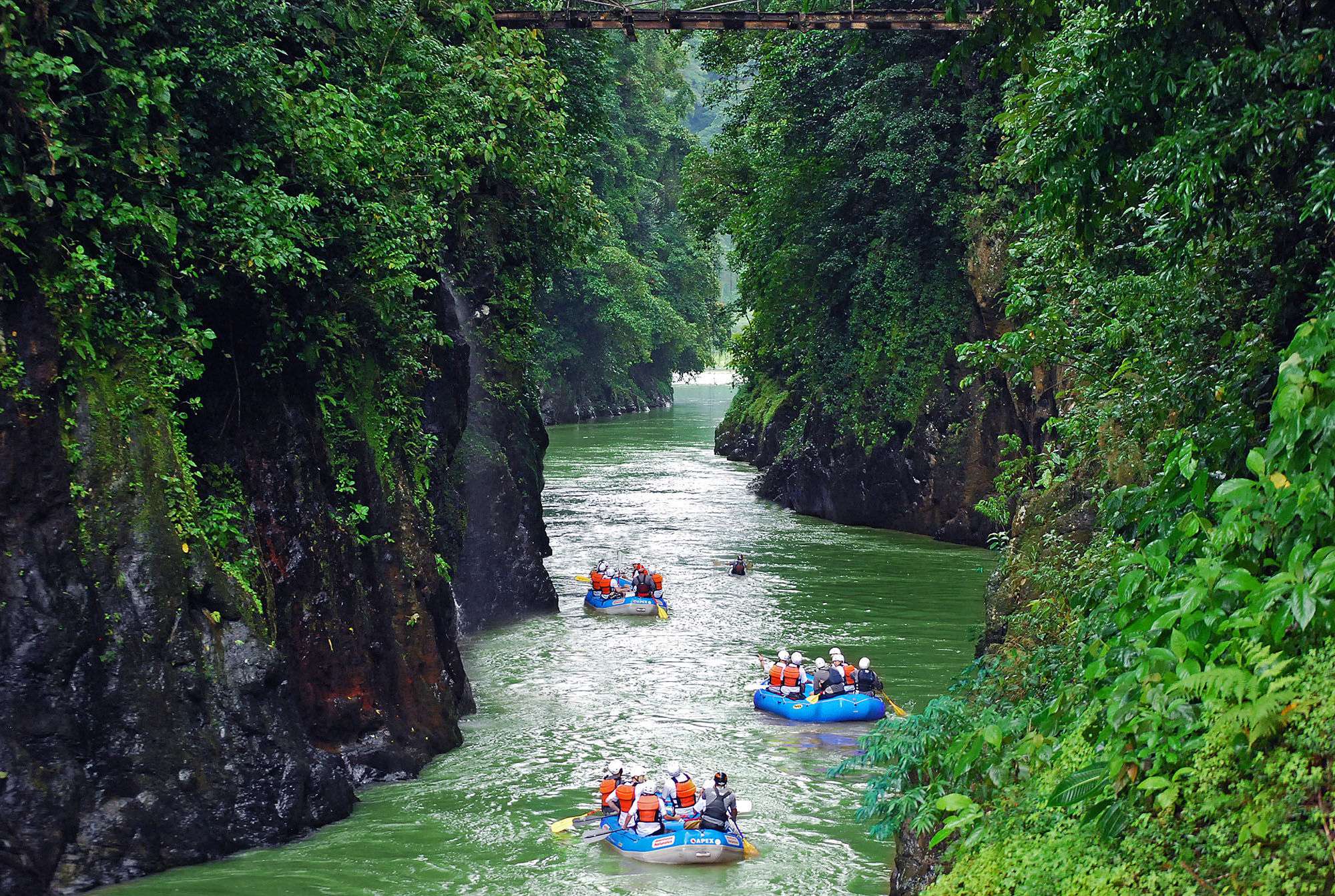 HORIZONTES NATURE TOURS
Plan and book your perfect Costa Rica holiday with Horizontes Nature Tours. Expert Costa Rica travel consultants give you ideal service and the finest recommendations. The best part is you don't pay anything extra for their services. Try the free Costa Rica Trip Planner on their website to create your customized itinerary.
By Shannon Farley
THE BEST WAY TO PLAN
YOUR NEXT TRIP TO COSTA RICA
NO UPFRONT COSTS!