< Back to blog
Become a Digital Nomad in Costa Rica
hace 5 meses

As the world continues to grow and we become more globally connected, things we previously thought were impossible, are now at the grasp of our hand. One of such new trends is the birth of the digital nomads.
If you are not familiar with the trend, what exactly is a digital nomad?
A digital nomad is a person that, rather than staying in a fixed location, decides to earn a living working online in different locations, even countries. When you become a digital nomad, you can work from almost anywhere, and we mean it.. Imagine working while laying back in a hammock with the sea breeze and the ocean waves in the back, or doing a report on a cozy cabin deep inside the wilderness.
Getting the upper hand on work
If this information isn´t enough to make you fall in love with the idea of becoming a digital nomad, just hearing about some of the benefits will make you consider start packing.
The first benefit comes with how, by working far away from home, you can get out of that tedious and repetitive routine. By working abroad, fixed office spaces become thing of the past, as you have the freedom establishing more comfortable working conditions.
The second benefit comes by sharing moments with the locals and experiencing a completely different ambience, can help you boost your creativity and change the ways you used to tackle different problems and situations.
The third and last benefit may be the most relevant of all. Becoming a digital nomad helps relief stress and burnout, the most common side effect of our stressed lifestyles.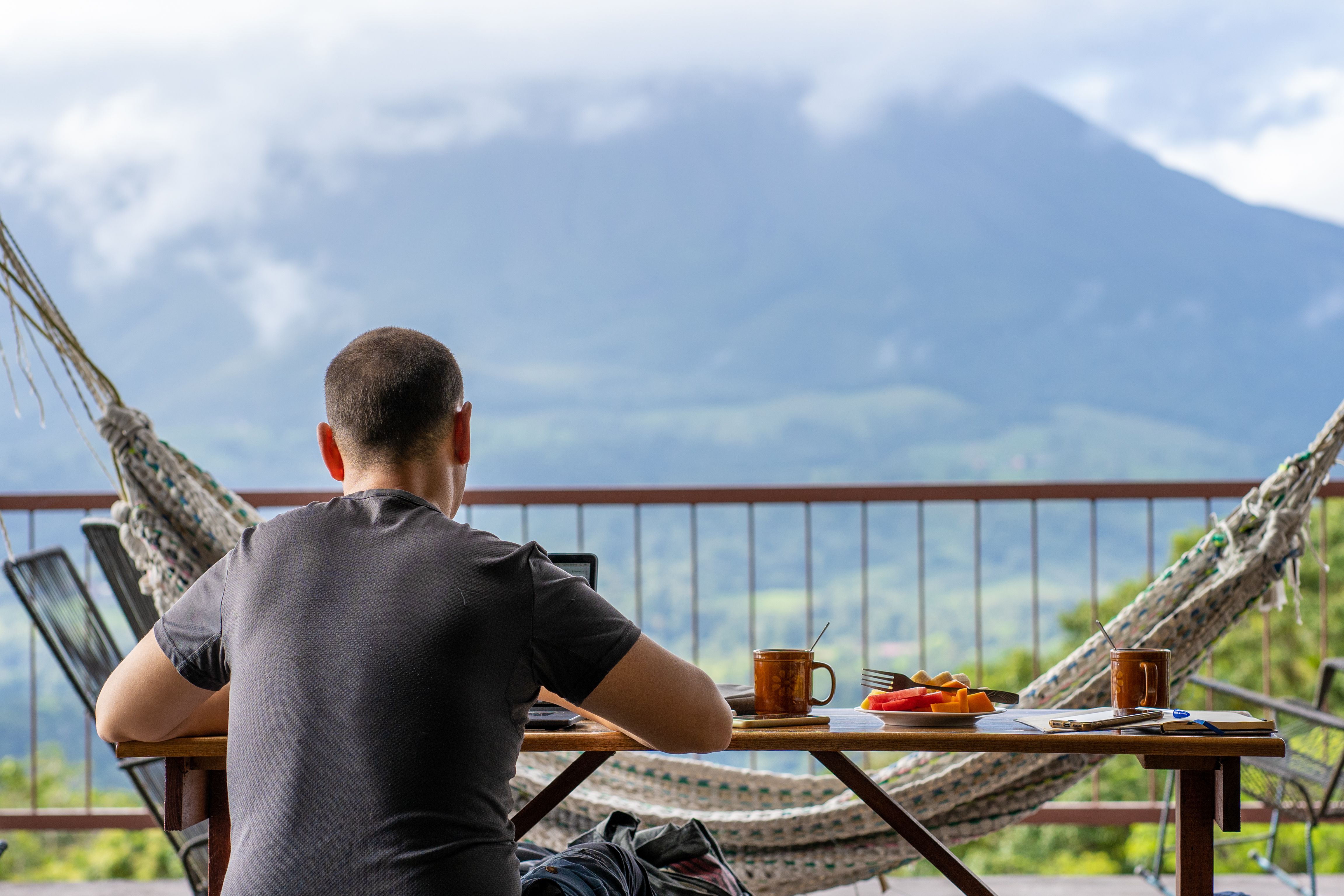 Even though this trend is new, Costa Rica has already jumped on the wave, and started applying digital nomad friendly politics to make your application as accessible and easy as possible.
Costa Rica is getting on the wave
Currently in the country, it is estimated that there are living around 4.000 digital nomads coming from all over the world. All of them working from comfortable hotels by the beach, lodges up in the treetops of the jungle or even in specialized co-working areas. If you are not familiarized with them, Co-workings spaces are a neutral area where you can work independently on different projects. These are different than a typical office workspace, since Co-workings are carefully crafted to inspire your creativity and productivity in a more relaxing and friendly environment.
Ready to start working and traveling?
Costa Rica is more than ready to receive you with open arms. Warm weather, delicious food and welcoming people are waiting for you to come. If you wish to become a digital nomad, you can learn more by visiting the official Costa Rica Tourist Board web page. And of course, here at Horizontes we will help you as much as you need to make your new chapter in life come true.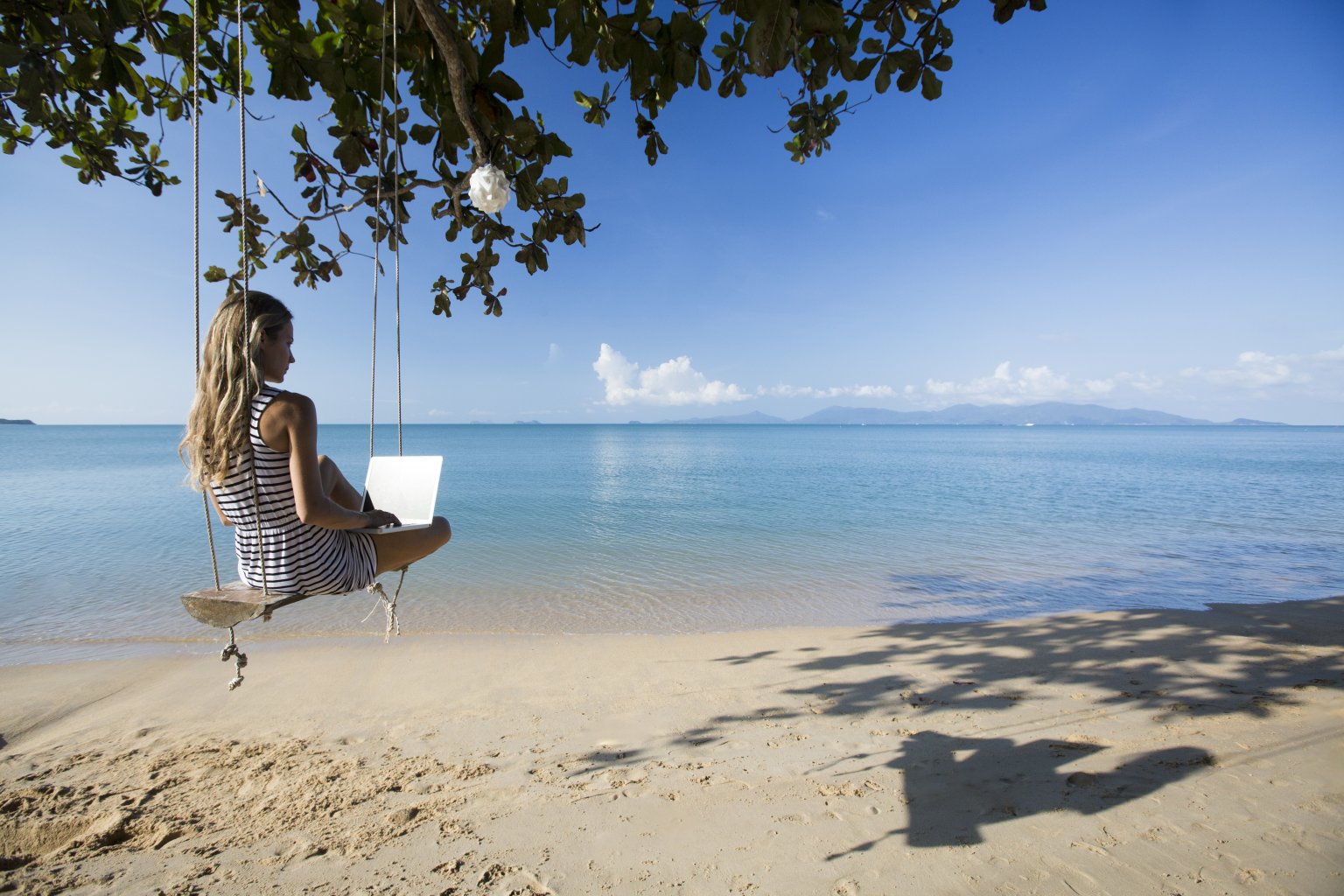 Juan Carlos Ramírez
Marketing assistant
THE BEST WAY TO PLAN
YOUR NEXT TRIP TO COSTA RICA
NO UPFRONT COSTS!