< Back to blog
An afternoon in the cloud forest of Savegre
hace 3 años
By Priscila Gómez.
The only thing I could hear inside the mountain of San Gerardo de Dota was the river, the birds, and our steps on the wet leaves; submerged in a cloud forest the rain falls whenever it is necessary.
But at three in the afternoon, the sun filters throughout the branches and illuminates some trees and our path. Everything around me was green and warm. The walls of the mountain covered by moss, allowed us to put our hands inside those sponges filled with fresh water. You feel the excitement of discovering and exploring. To be part of nature.
It feels like being inside the ocean, surrounded by flora shaped like corals.
But I was 2,400 meters above the sea. Up there the mushrooms grow everywhere and, in each corner, infinite micro worlds forced us to walk slower. To be able to see the crown of some trees, you have to bend your head backward. There is no other way.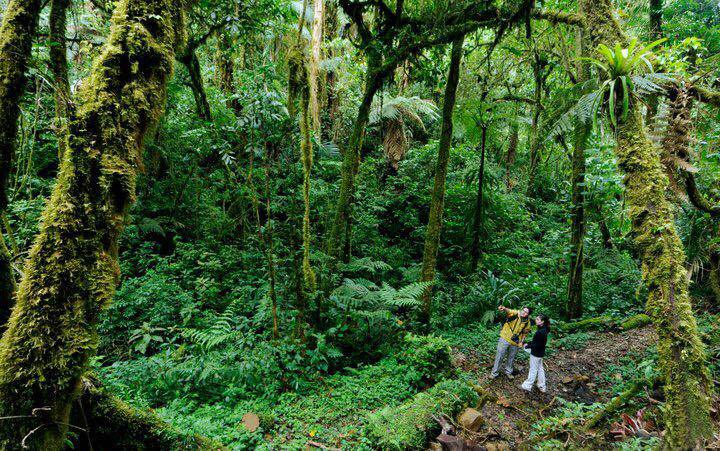 It took us almost three hours from San José to get to Savegre, Hotel Natural Reserve and Spa, in Dota. We crossed the chaos of the city to enter an unknown and magical land.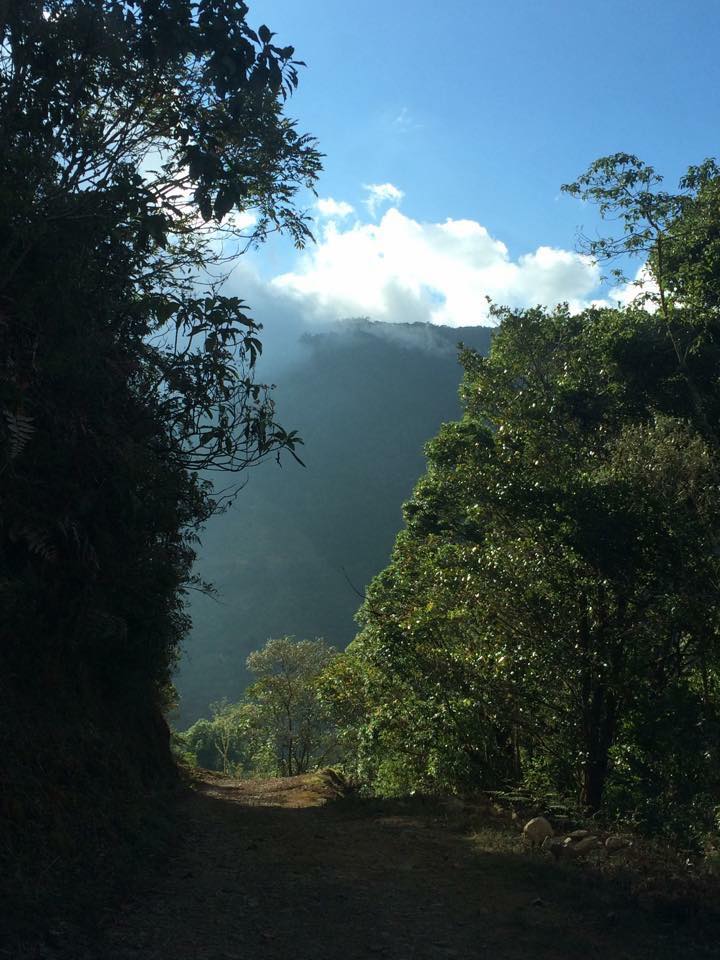 This zone harbors 20% of the flora, 54% of the mammals and 59% of the birds of Costa Rica. Declared a Biosphere Reserve, this is a place where you can learn about sustainable development, in which the conservation of biodiversity is reconciled with the proper use of natural resources.
This hotel is an important point for the development of the area in Dota, especially because its founders started the project with the main intention of preserving the forest that surrounds them.
In Savegre we climbed the mountain in a 4x4 jeep that left us in a lookout point where we measure how far we were from almost everything, and how deep the forest is. All I could see were layers of layers of trees with yellow and green leaves.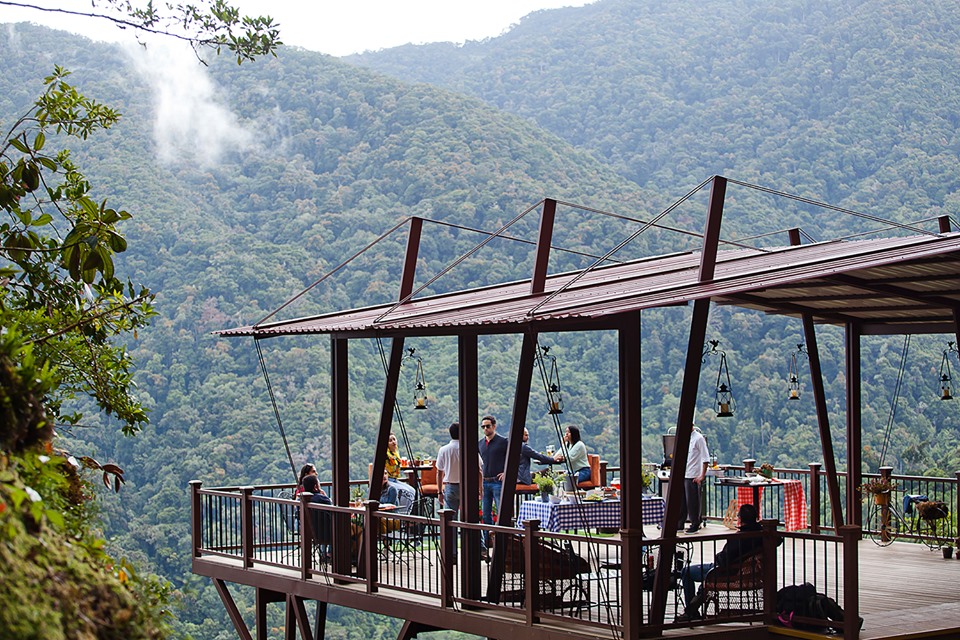 We began to descend on a natural trail that plunged us into another universe. Each branch was covered by more plants. The feeling of the moss in our hands, the bromelias that surrounded us.
We could see climbing birds (Sittidae), and how their nature operates. We learned, we were bitten by mosquitoes, we saw wildflowers, we heard the water fall on stones. Everything felt good, the air opened the lungs, and we had to keep moving.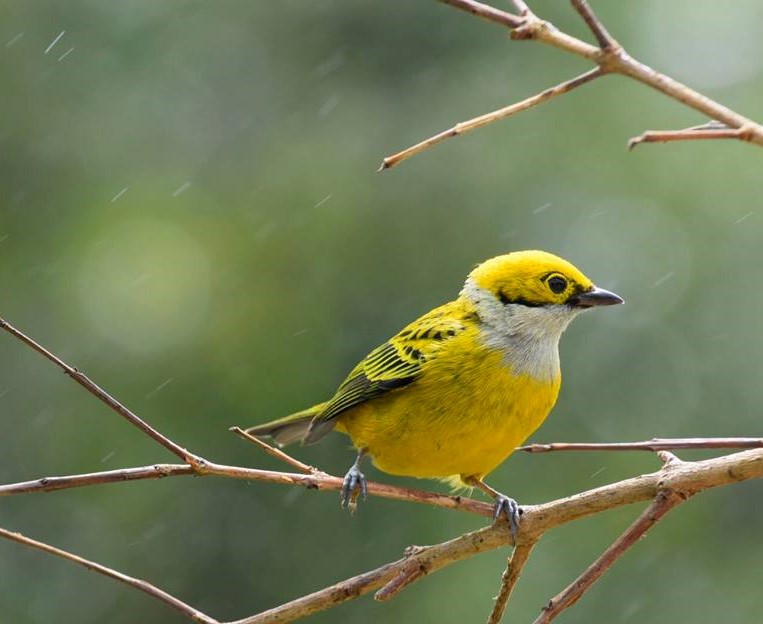 Once we left Savegre, we made a quick stop at a small restaurant called Miriam. We had coffee and ate homemade bread while hummingbirds entered and left the flowers in the yard, and we waited for the toucans to arrive.
The day was coming to an end, and behind us the mountain was dyed of golden light. The sun was a red ball that sent us away, but nobody wanted to leave, we had almost no reason to return.
THE BEST WAY TO PLAN
YOUR NEXT TRIP TO COSTA RICA
NO UPFRONT COSTS!