< Back to blog
A Unique Coffee Experience
hace 6 meses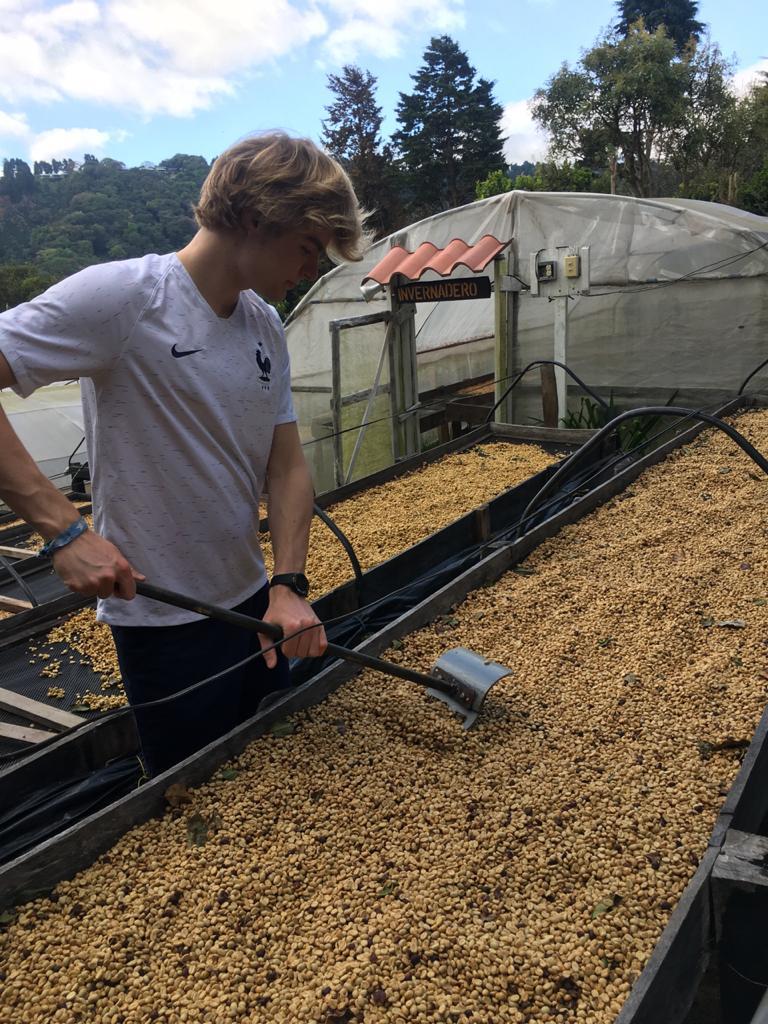 Saying "Costa Rica" brings images of jungle and rainforest, pristine beaches, and active volcanos. There is one more unforgettable piece to the puzzle: coffee. In the 1800s coffee was introduced to the country, and it shaped our history. Today, coffee remains as a very important crop in our economy and daily life.
The highlands of the Central Valley, at 5,000 feet above sea level and with a perfect climate for growing, are home to some of Costa Rica's best coffee. Right there, in the small rural village of Lourdes de Naranjo is where the Chayote Lodge is located.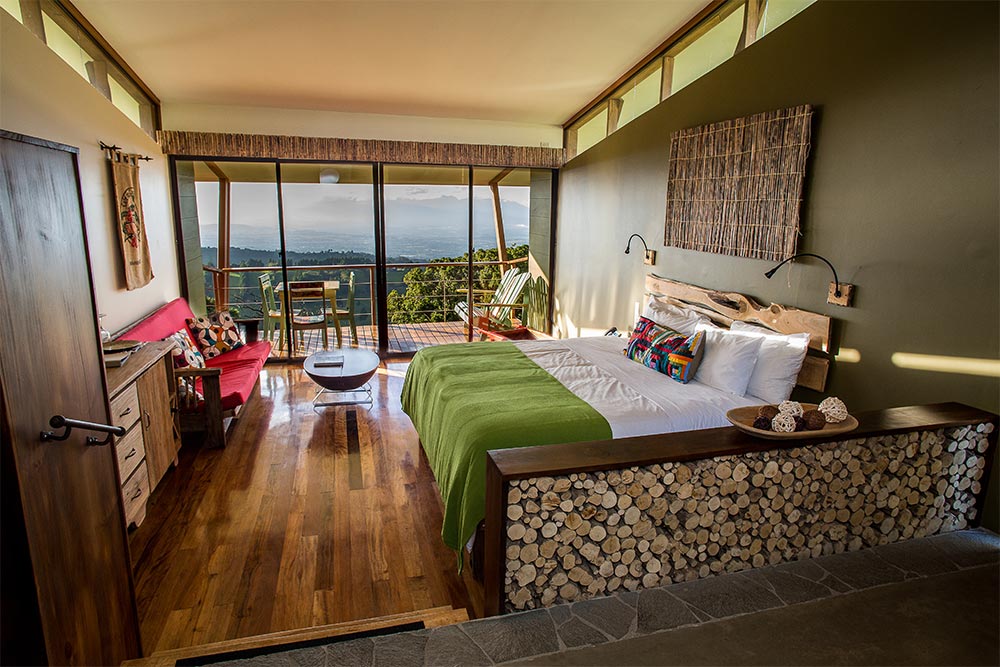 At Chayote Lodge we strive to highlight our privileged position and allow our guests to experience how locals live. Visiting a private coffee estate is the best way to understand what lays behind each cup of coffee, and a small private coffee farm of a local family is the perfect setting.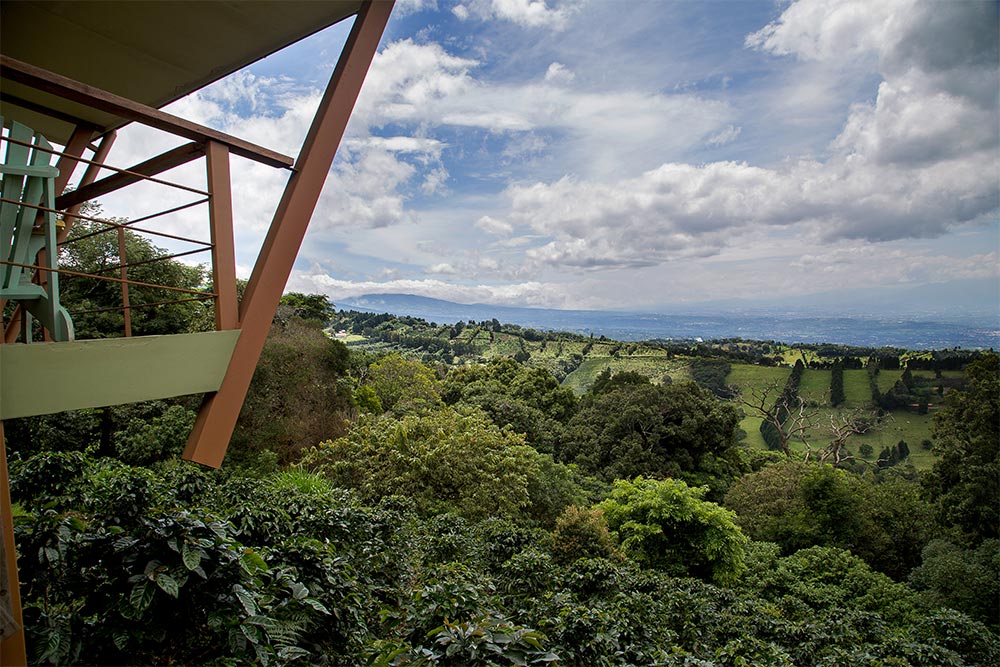 Don Carlos and Doña María kindly open the doors of their coffee estate, and their warm home, to our guests. They, together with their three children, offer a true local experience. You can feel the heart of the farm, while learning the secrets of coffee and enjoying the most beautiful views of green coffee fields, volcanos and tropical forests that surround their small farm.
Travelers will learn about the five different varieties of coffee that they produce, and the traditional process to serve and enjoy a cup of coffee to its fullest. María has also explored the art of making unique coffee products like jewelry using coffee beans, coffee sweets and even wine made of coffee. The experience will let you prepare your own cup of coffee using the traditional method, and to purchase a bag of gourmet coffee.
A visit to Costa Rica offers a variety of different experiences. Be sure to include a local coffee experience in yours. You will be rewarded with many treasured memories.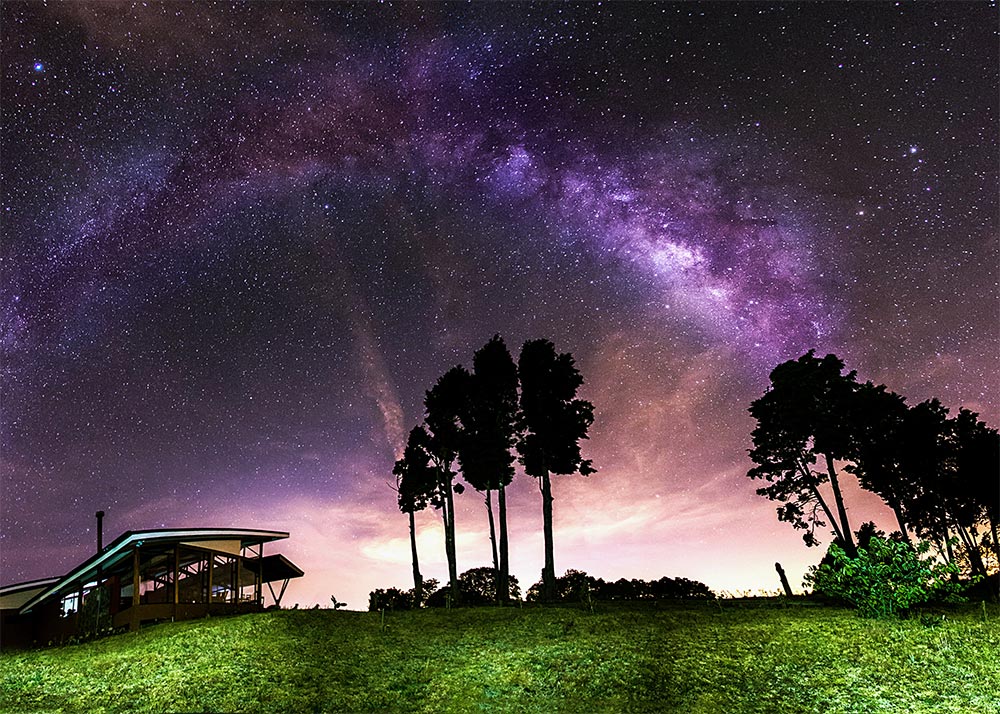 Rolando Campos
Chayote Lodge
THE BEST WAY TO PLAN
YOUR NEXT TRIP TO COSTA RICA
NO UPFRONT COSTS!